Belt and Road filmmakers discuss how pandemic accelerated industry trends
People's Daily app
1602637741000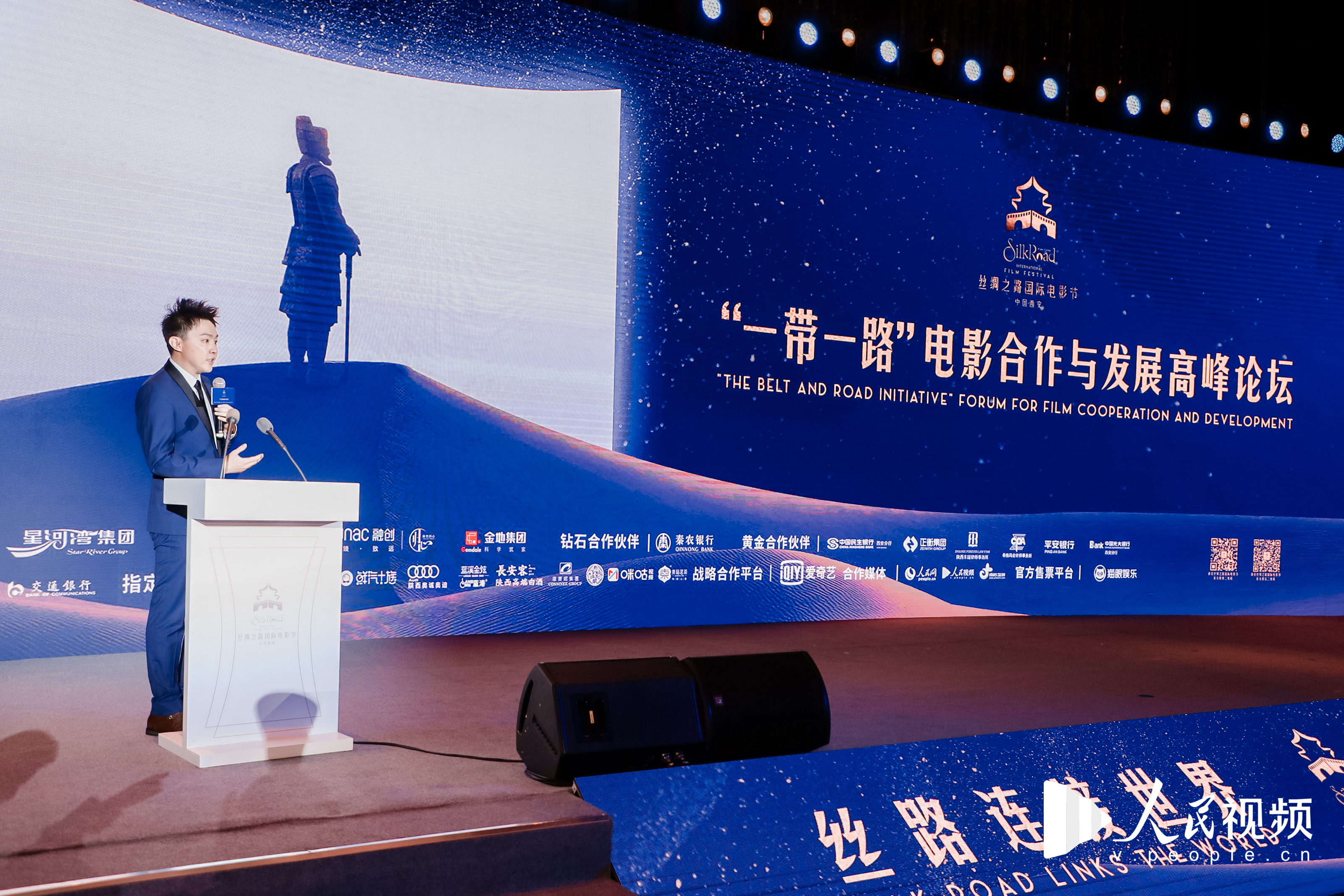 Photos: People's Daily
Xi'an (People's Daily) - The Belt and Road Film Cooperation and Development Summit was held on Monday in Xi'an, Northwest China's Shaanxi Province. As a signature event of the 7th Silk Road International Film Festival (SRIFF), it brought together official personages from domestic and foreign film institutions as guest speakers to discuss the impact of market changes on international film cooperation and the responses of various countries via online and offline channels.
Although from different countries, all speakers agreed that the film industry was hit hard by the pandemic, and each stage of the industry chain from production to distribution suffered a great deal. Typical problems included delays, crew safety and low attendance leading to poor box office revenue. The governments of each country all made quick responses and took strong measures, such as providing subsidies and funds and issuing tax and fee reductions to support the industry. Governments also put restrictions on cinema attendance and on-site filming crews to control and prevent the pandemic.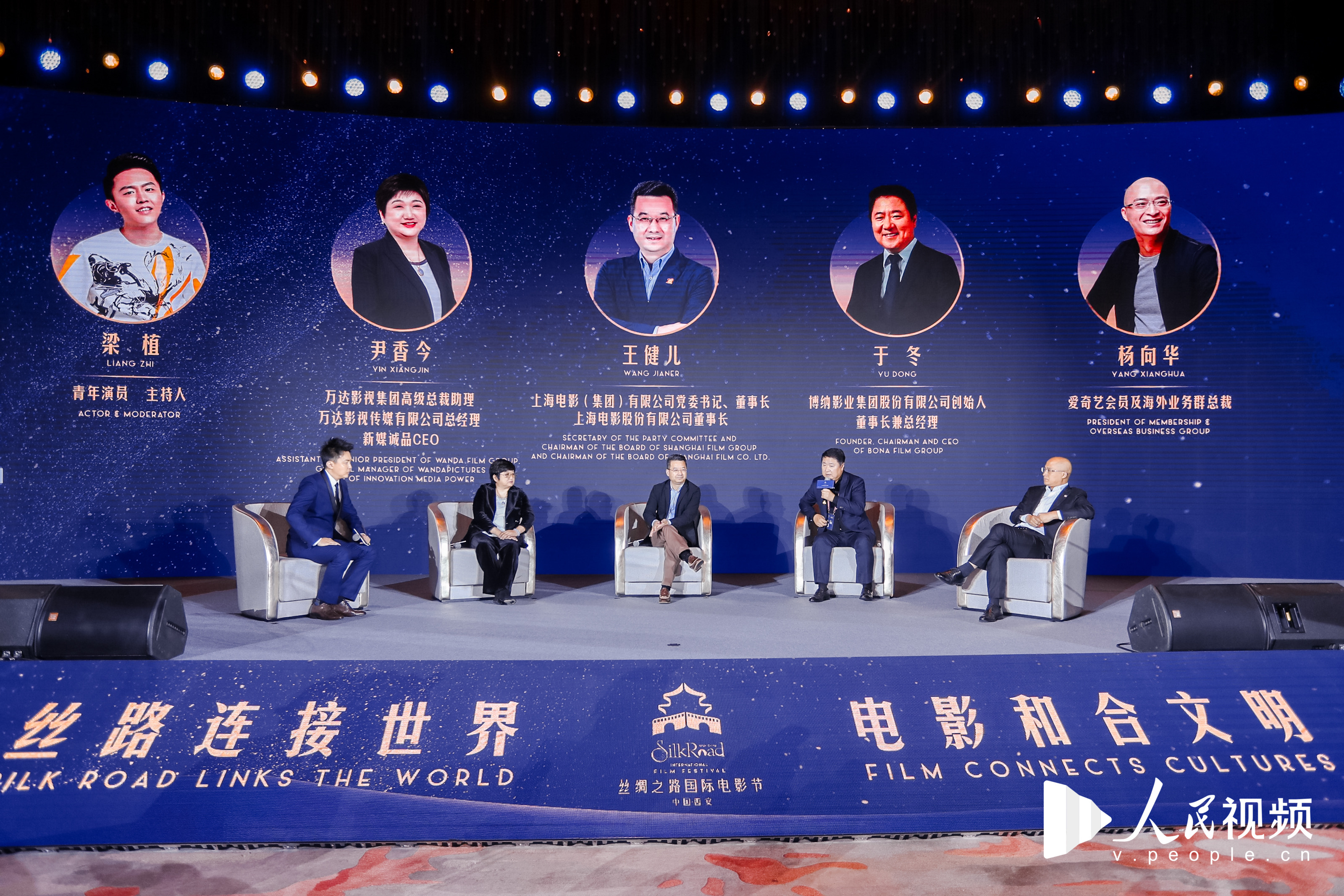 International film cooperation has practically stopped in most countries, including Japan and Germany. However, many countries have been actively exploring ways to maintain the practice. In this regard, Joachim Ng, director of the Film Development Division of the Singapore Infocomm Media Development Authority, talked about a 'green pass' policy that they have been working on with China, Japan, South Korea and Malaysia, to enable core talent and crew members to travel across these countries to continue the co-production of film projects.
The pandemic has prompted the film industry to rethink various aspects of its future development.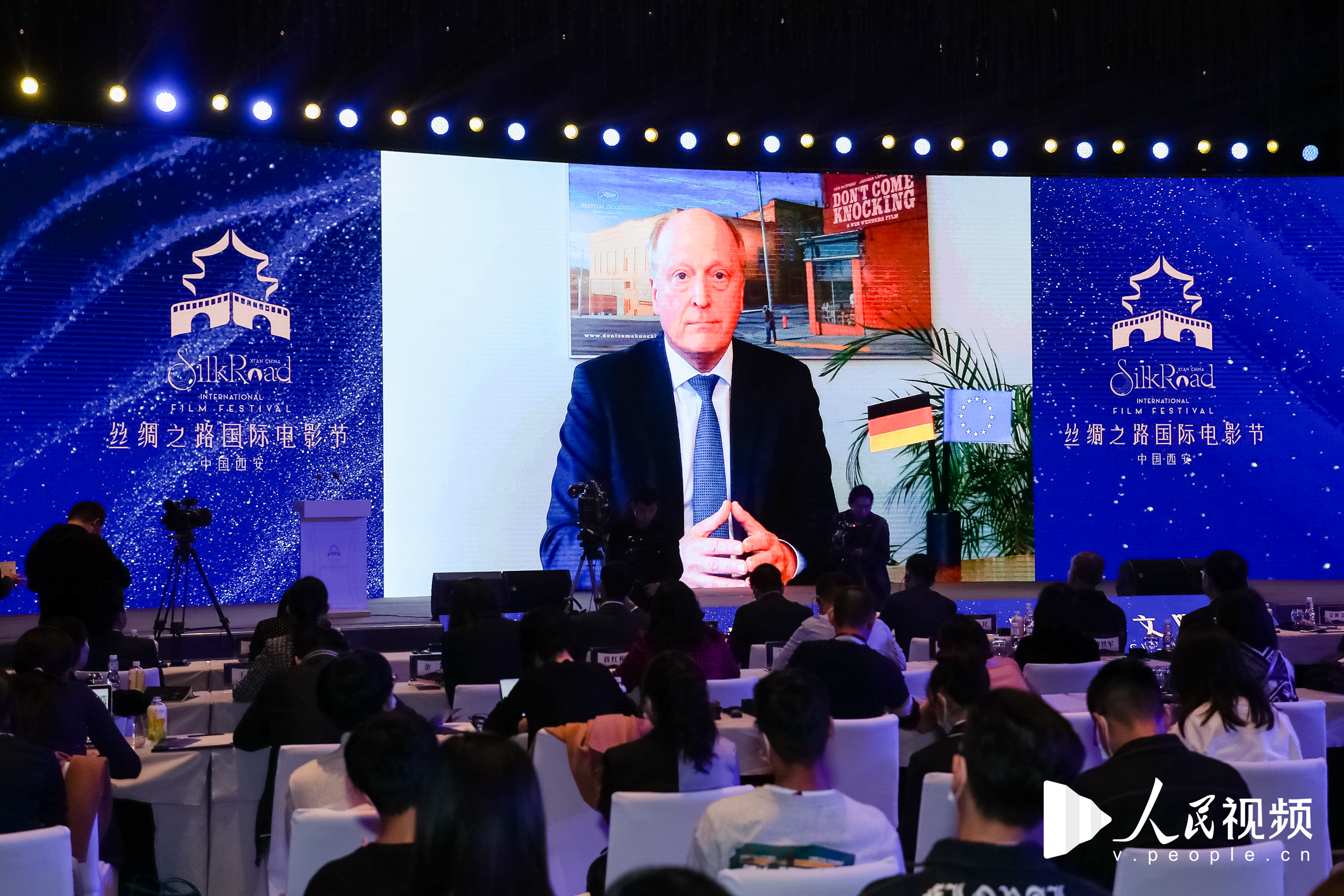 Peter Dinges, CEO of the German Federal Film Board
First, there has been a renewed focus on content. Peter Dinges, CEO of the German Federal Film Board, pointed out that "there is a same trend in Germany as in China. Even under the pandemic, as long as there are good movies on, people want to see them." This argument echoed by Yuan Xinwen, director of art department of the People's Daily, who said, "Tested by the pandemic, market access thresholds and a professional benchmarking scale is likely to be raised. The most effective way is to produce high-quality content."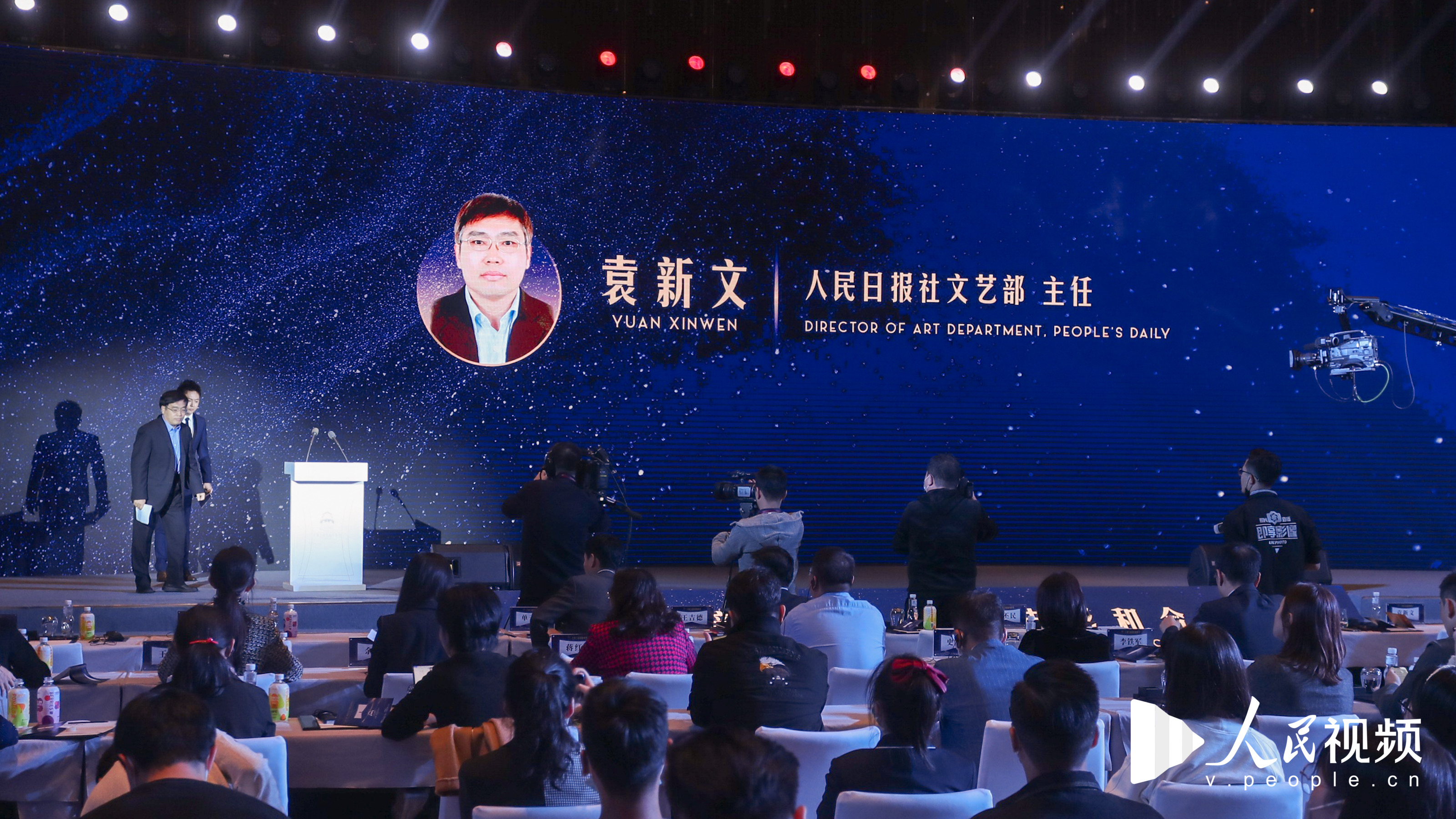 Yuan Xinwen, director of art department of the People's Daily
Second, there has been a transformation and improvement in how films are distributed and sold. During the pandemic, people preferred to access films via new media platforms, such as streaming websites and mobile apps. Yuan said, "The film industry ought to and has to embrace new media. Big screens and small screens should create more opportunities and possibilities."
In order to keep film festivals going, most renowned brands have turned to virtual exhibitions, online negotiations and online screenings. The major way of communication and trade has been changed from offline to online.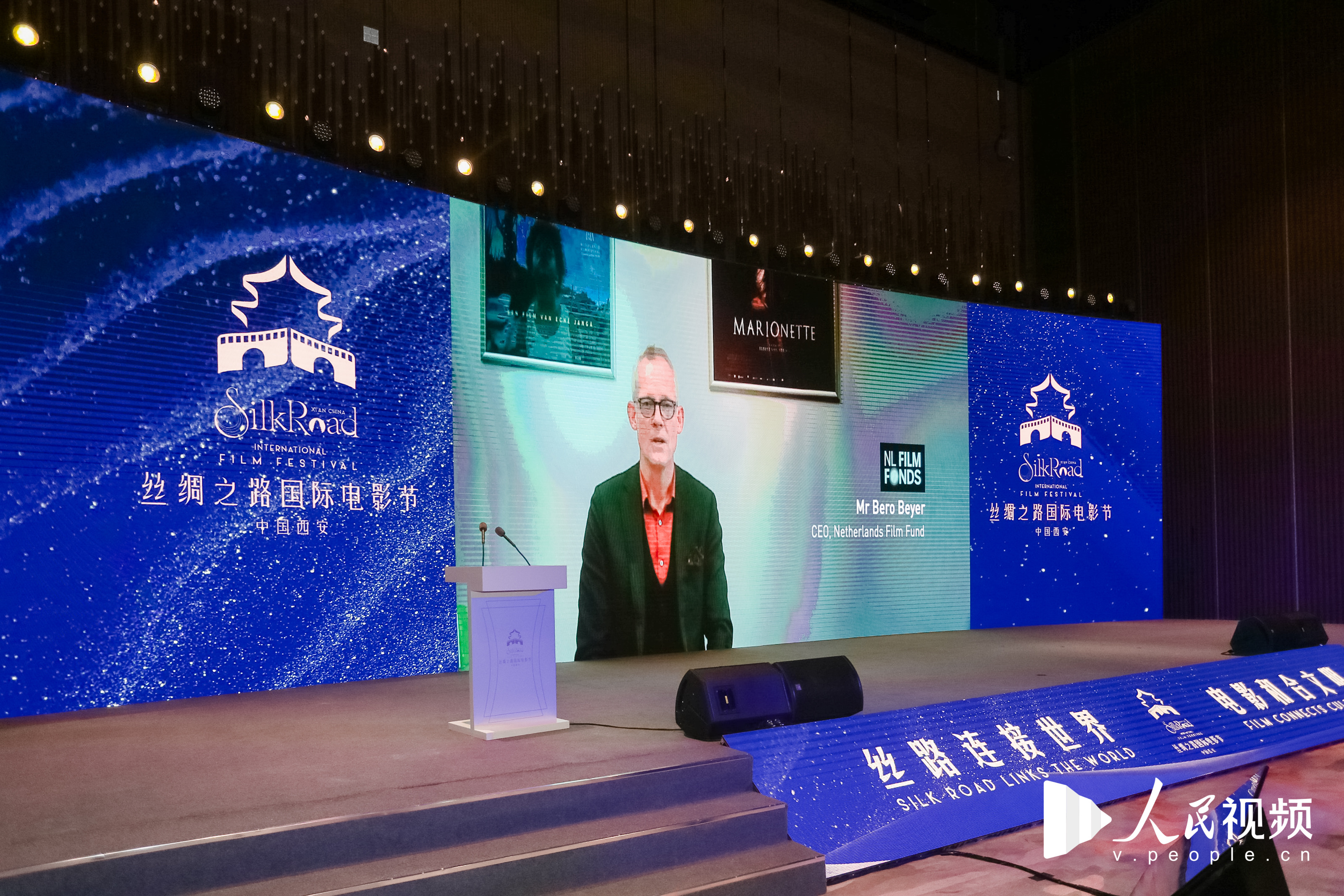 Bero Beyer, CEO of the Netherlands Film Fund
Last but not least, Bero Beyer, CEO of the Netherlands Film Fund, called for respecting the essence of film and the importance of cinema at this particular moment. "Film is to record and reflect on reality. People should take advantage of this special period to think about how films can document the changes this pandemic has brought us as a starting point for creation." In addition, Beyer said, "Cinema is such a valuable place where we exchange views of the world with each other, which can never be substituted."