'Somewhere Winter' leads China box office for 4th consecutive day
BEIJING, Nov. 19 (Xinhua) -- Chinese romantic drama "Somewhere Winter" led the Chinese mainland box office for a fouth consecutive day on Monday, according to the China Movie Data Information Network Tuesday.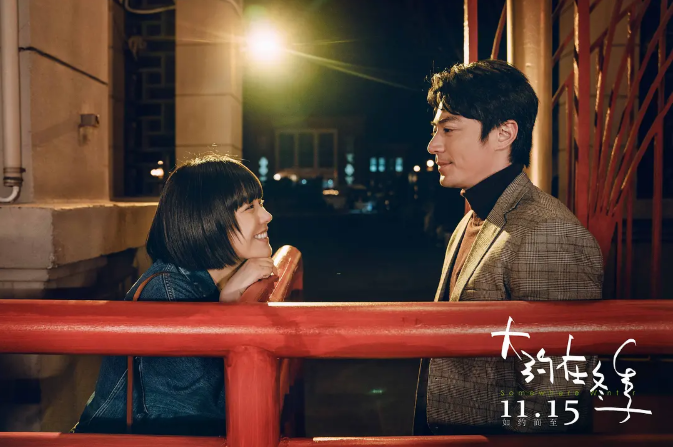 Photo: Douban
The film, which tells a love story about two generations and three cities, generated about 15.8 million yuan (about 2.26 million U.S. dollars) on its fourth day of screening.
It was followed by the 4K version of the critically acclaimed Italian drama film "The Legend of 1900," which grossed about 8.06 million yuan.
The film follows a boy who was discovered in 1900 on an ocean liner and grows into a musical prodigy, never setting foot on land.
Coming in third was American war film "Midway," which raked in about 6.42 million yuan.