China releases guideline to improve fire safety for cultural relics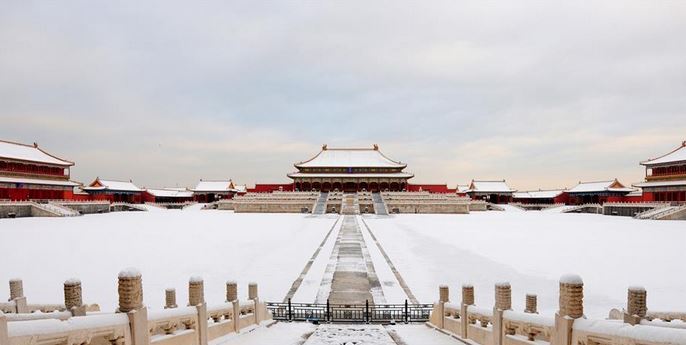 (File photo: Xinhua)

BEIJING, Nov. 18 (Xinhua) -- China's National Cultural Heritage Administration and Ministry of Emergency Management on Monday jointly issued a guideline on improving fire safety measures for cultural relics.
Museums and other institutions with cultural relics should have fire safety patrols every two hours when open to the public, according to the guideline.
The guideline requires strengthened management and control of the use of fire, electricity and combustibles in museums and institutions with cultural relics.
It also calls for the greater application of advanced technology including unmanned aerial vehicles to improve remote monitoring of fires.