Portuguese professor attacks discrimination of his Chinese students over COVID-19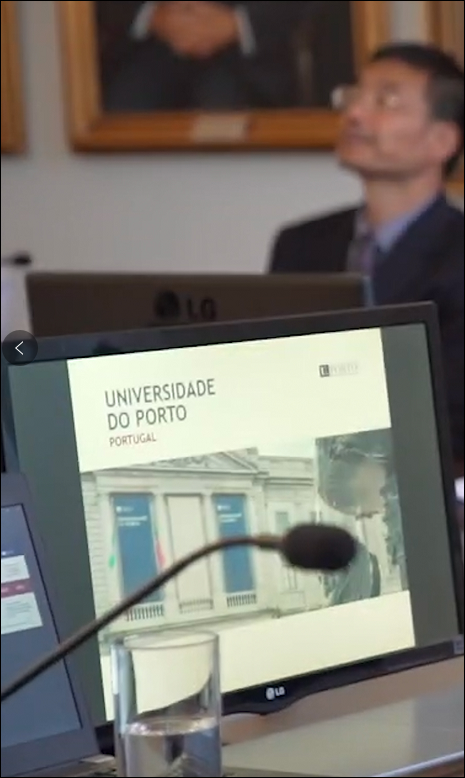 (Photo: CGTN)
The Portuguese director of the Confucius Institute at the University of Porto said the misinformation around the COVID-19 outbreak has led to discrimination against his Chinese and East Asian students.
Joao Velosa, who is also a professor at the university, told CGTN Europe that he noticed some anxiety from people in their interactions with Chinese students.
Velosa decided that a show of support was needed, and a way to dispel some of the worries surrounding China's dealing with the crisis. "I made a video showing my, and our, solidarity towards the Chinese people who suffered from this outbreak and showing our support to the Chinese health authorities," Velosa said.
Several other Confucius institutes around Europe and the world have also sent messages of compassion and support to China and the Chinese people.
"The response has been very positive, especially from the Chinese staff and students from my university, who found some support and some empathy in our words, contrasting with some general sense of discrimination," Velosa said.