China's Spring Festival gala to dazzle viewers with new technologies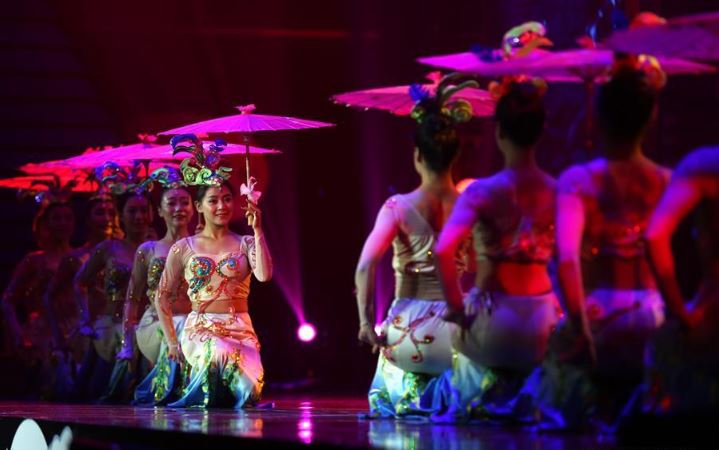 (Photo: Xinhua)

BEIJING, Jan. 14 (Xinhua) -- The upcoming annual Spring Festival gala will bring television audience new viewing experiences by using 5G, virtual reality and higher-definition display technologies, said the China Media Group (CMG) Tuesday.
The gala will be broadcast live on the Chinese Lunar New Year's eve, which falls on Jan. 24 this year.
Viewers can also watch the panoramic performance via livestreaming on its flagship short-video mobile app, the media conglomerate said.
Meanwhile, it will produce an 8K version of the gala with the support of 5G technology, the CMG said.