Hong Kong Palace Museum holds opening ceremony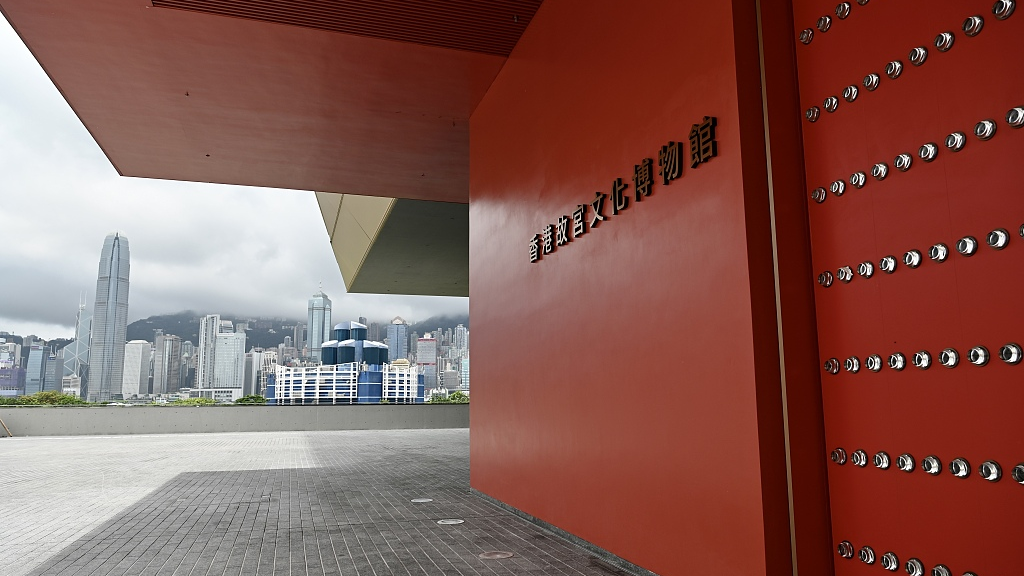 The Hong Kong Palace Museum, built in cooperation between the Palace Museum and the Hong Kong West Kowloon Cultural District Authority, held its opening ceremony on Wednesday.
The seven-story museum building is surrounded by sea on three sides. The project's foundation stone was laid in May 2018 and the main structure was completed in November 2020. The interior engineering and exhibition hall decoration were completed in May this year.
The Hong Kong Palace Museum has over 900 priceless treasures borrowed from the Palace Museum in Beijing. About 70 percent of them are on display for the first time in Hong Kong, including 166 first-class national cultural relics, some of which have never been shown to the public before, according to Xinhua News Agency.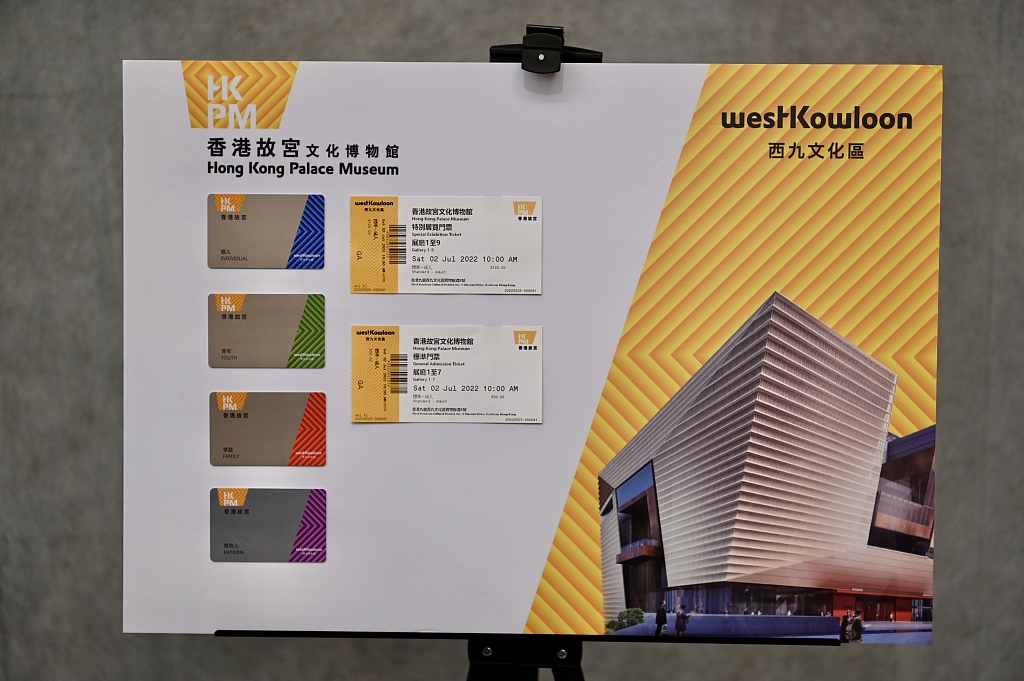 "This is the largest loan of exhibits ever made by the Palace Museum since its establishment in 1925. The large number and high level of exhibits are unprecedented, demonstrating the central government's support for Hong Kong's cultural development," said Louis Ng, director of the Hong Kong Palace Museum.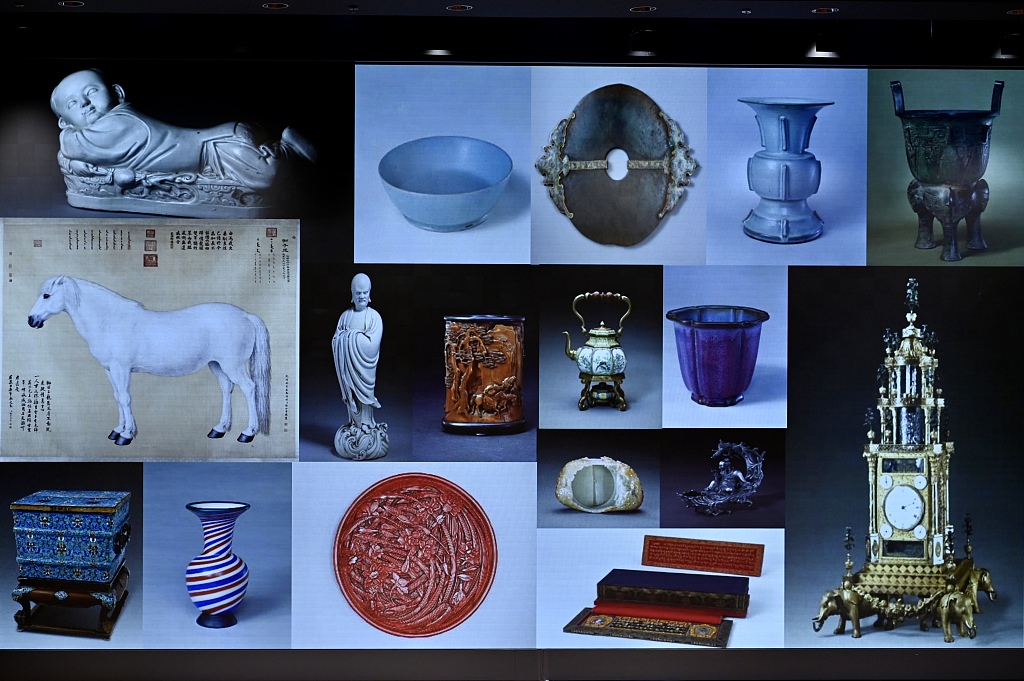 Nearly 8,000 people were waiting online for tickets on the day they went on sale, and 40,000 tickets were sold on the first day. As of 6 p.m. on June 14, more than 40,000 tickets had been sold or reserved through various ticketing platforms, representing about 30% of the 140,000 tickets of July.
Free admission to the museum is offered on every Wednesdays for the first 12 months after the opening, and all free Wednesdays in July are fully booked. The museum will officially open to the public on July 2.