China retrieves 68 cultural relics from overseas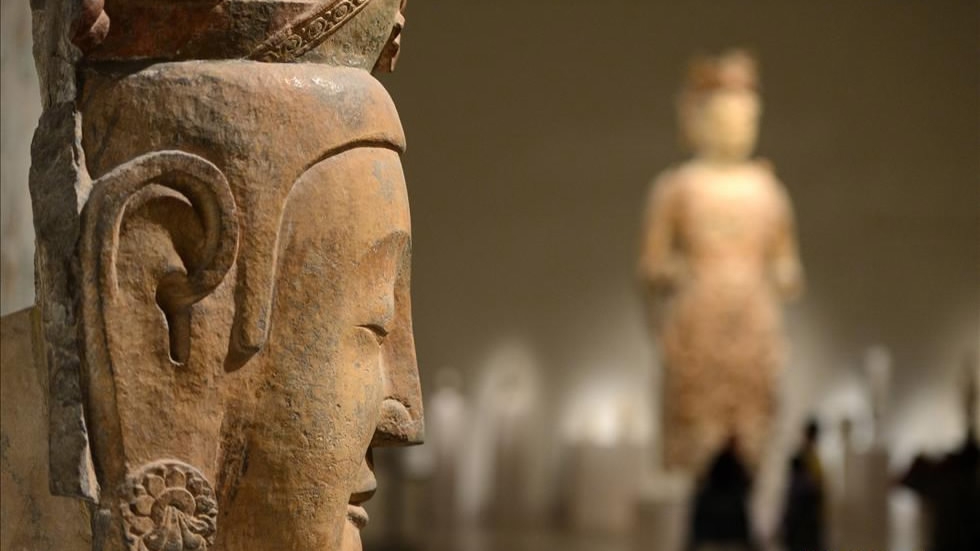 BEIJING, Nov. 18 (Xinhua) -- A total of 68 pieces of cultural relics have returned to China from Britain, said the National Cultural Heritage Administration on Wednesday.
The cultural relics, which were smuggled overseas, were retrieved after a joint effort of the administration with the country's foreign affairs and customs authorities since January.
With diverse ware types and fine quality, some of the cultural items have significant historical, artistic and scientific values, said Guan Qiang, deputy head of the administration.
The retrieved cultural relics are on exhibition on the website of the administration.