Mink might be a COVID-19 intermediate host: Dutch research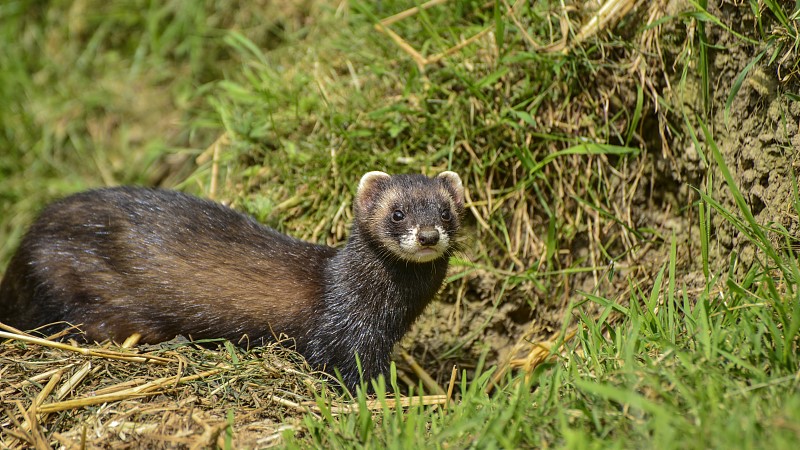 (Photo: VCG)
Research into COVID-19 infections in the Netherlands showed possible human contamination by a mink, the Dutch Agriculture, Nature and Food Quality announced on Wednesday.
By the end of April several minks at two mink farms in Gemert-Bakel and Laarbeek in the Dutch province of North Brabant appeared to be contaminated with COVID-19. The minks showed various symptoms, including respiratory problems and an investigation was launched to determine the source of the infections.
Some employees also had COVID-19 symptoms at both companies.
By comparing the genetic codes of the virus of different animals and people with each other, a picture can be obtained over how people and animals have been infected in time and place. This type of research has also been done on the infected minks and humans.
One of the employees showed similarities with the virus found from a mink on the same farm. The researchers concluded that it is plausible that one employee of an infected mink farm was infected by a mink, which would be the first time in the Netherlands. Further research will follow, including into some cats on the farms who carried antibodies against the virus.
Based on these new insights, the Dutch government took a number of additional measures, including the mandatory screening of all mink farms in the Netherlands.