Chinese top-earning animation Ne Zha to be released in North America
Ne Zha, China's top-earning animated movie, is set to hit the big screen in North America in the near future.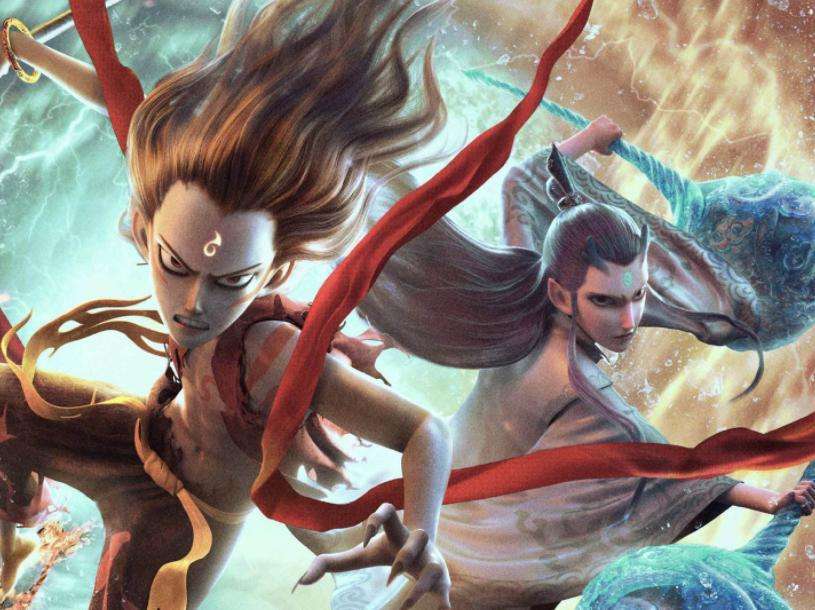 File photo: VCG
U.S. entertaining company WellGo has confirmed on Thursday its plan to bring the Chinese blockbuster to North American cinemas, but did not unveil the exact data or any other information.
The film has raked in more than 3.8 billion yuan (around 540 million USD) since it was released in Chinese cinemas on July 26, ranking fourth among the highest-earners ever at the Chinese box office.
The film's run in Chinese theaters has been extended by a month to September 26.
It is predicted that the film will eventually gross around 4.6 billion yuan during its run in theaters. If so ,it will take third place overall at the box office following Wolf Warriors Ⅱ (5.68 billion yuan)and The Wandering Earth (4.65 billion yuan).
Loosely based on the tale of Ne Zha, a beloved Chinese mythological figure, the film features a daring overhaul of Ne Zha's appearance and depicts him more as a mischievous boy than the hero kid in previous cinematic works.