Heartwarming film tops 1 bln yuan at China's box office
BEIJING, Jan. 11 (Xinhua) -- Heartwarming film "A Little Red Flower" has hit 1 billion yuan (about $155 million) at China's box office.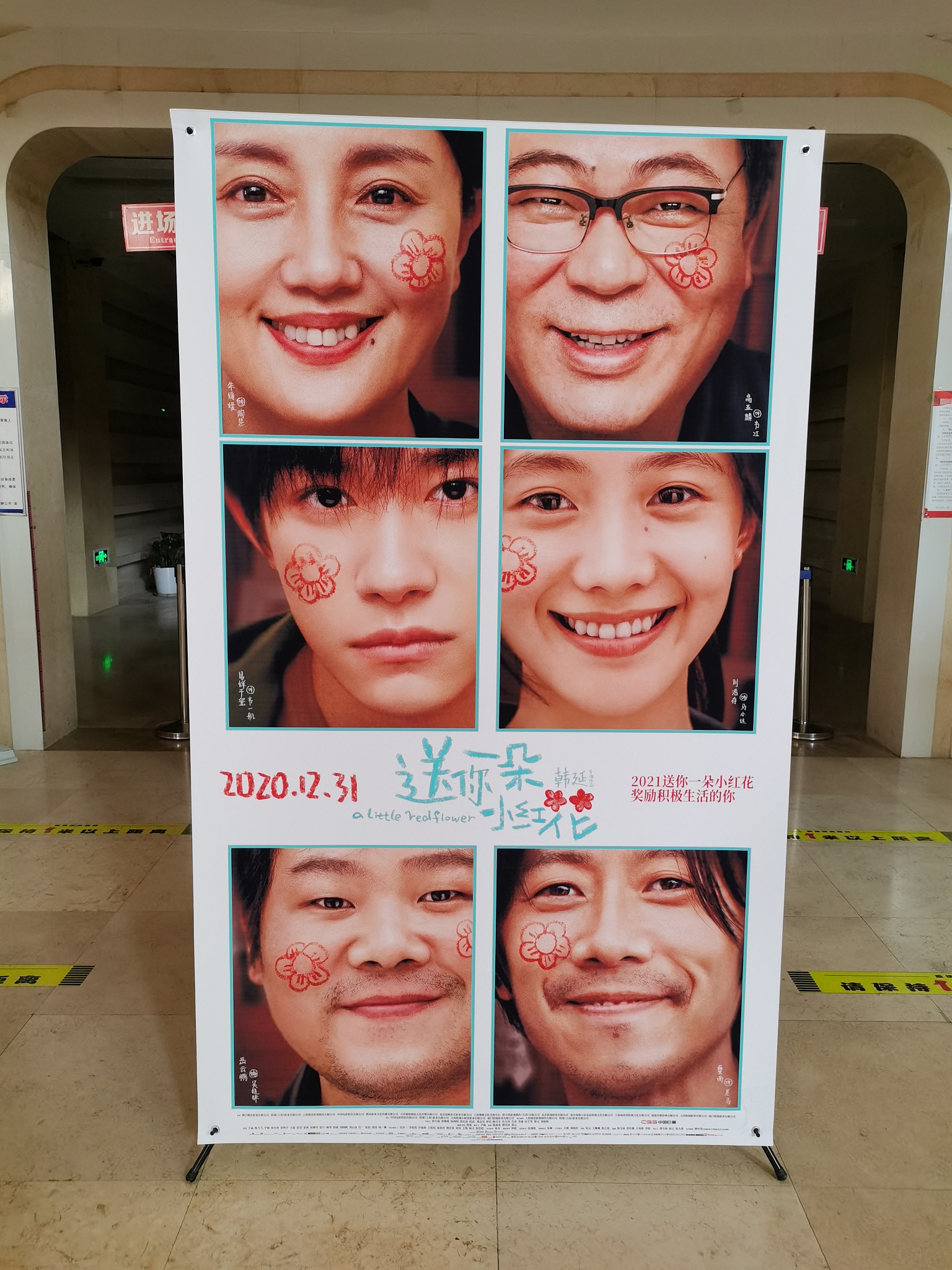 Remaining the daily top earner since its release on Dec. 31, 2020, the hit drama saw its total box office revenue reach 1.04 billion yuan as of Sunday evening, data from China Movie Data Information Network showed.
"A Little Red Flower" helped drive China's New Year's Day box office to exceed 600 million yuan, a record high for the holiday, contributing more than 40 percent of the daily total.
Movie-ticketing and film data platform Maoyan currently forecasts the domestic film's total earnings to reach about 1.4 billion yuan at China's box office.
China's 2020 box office was 20.4 billion yuan, of which the top 10 earners were all domestic productions, according to official figures.