Dengue cases in Bangladesh hit 70,000-mark, show sign of fall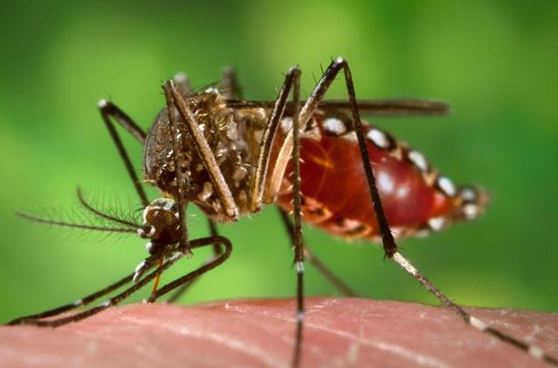 (Photo: Agencies)

DHAKA, Aug. 31 (Xinhua) -- A total of 51,734 cases of dengue were reported in Bangladesh this month, bringing the total number of confirmed cases since January in the country to over 70,000.
The figures, reported by the Directorate General of Health Services (DGHS) under the Ministry of Health on Saturday, showed a total of 70,195 dengue patients and 57 deaths from Jan. 1 to Aug. 31 this year.
Such a situation was reported with data, however, showing a sign of fall in the daily dengue number which dropped to around 700 Saturday.
DGHS data showed that 2,428 dengue patients were reported in hospitals on Aug. 7 in a single day.
Officials had earlier said the outbreak of dengue may abate slightly in September after devastation in August.
They said the prevalence of mosquito-borne disease which spread across Bangladesh this month has been decreasing largely in the country since last week.
A total of 760 fresh dengue cases including 349 in Dhaka were reported in the 24 hours till 8:00 a.m. local time Saturday, the DGHS data showed.
In its dengue monitoring report released on Saturday, DGHS said after reviewing 96 deaths, the government's Institute of Epidemiology, Disease Control and Research (IEDCR) confirmed 57 dengue deaths so far.
"A total of 185 suspected dengue deaths were reported in the IEDCR," mentioned the DGHS report.
The Bangladeshi government has asked state agencies for more coordinated efforts to rein in the outbreak of the disease which is transmitted by several species of mosquito within the genus Aedes.
The first case of mosquito-borne viral infection was reported in Bangladesh in 2000, and some 100 people died from the disease in 2000-2003.