Pallas's fish eagle spotted in Qinghuahai wetland in southwest China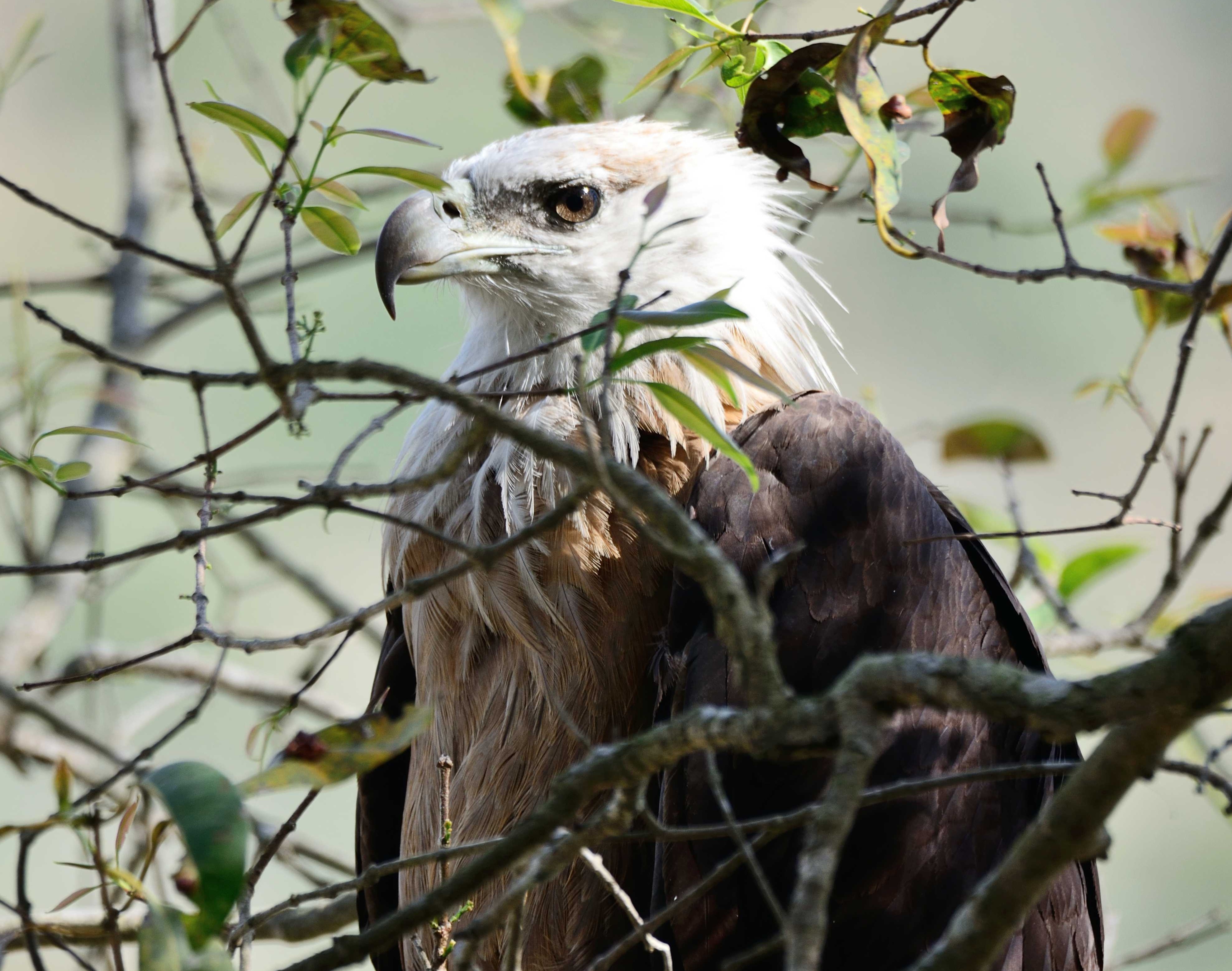 (Photo: VCG)
A precious Pallas's fish eagle was spotted by a shutterbug for the first time in Qinghuahai national wetland park in southwest China's Yunnan Province.
The raptor mainly inhabits lakes, rivers and open water bodies and feeds on large freshwater fish. Its population has dropped rapidly due to pollution and habitat loss since the 1960s.
The Pallas's fish eagle is now under first-class state protection, and is classified as endangered by the IUCN Red List. There are only 40 to 80 of them living in China.
Qinghuahai wetland is a biodiversity hotspot where two international migratory pathways cross through. The park has welcomed 64 new bird species this year, increasing the total bird species that visit the park to 236.