Chinese pianist Lang Lang talks about his confidence in Chinese culture
Global Times
1567455997000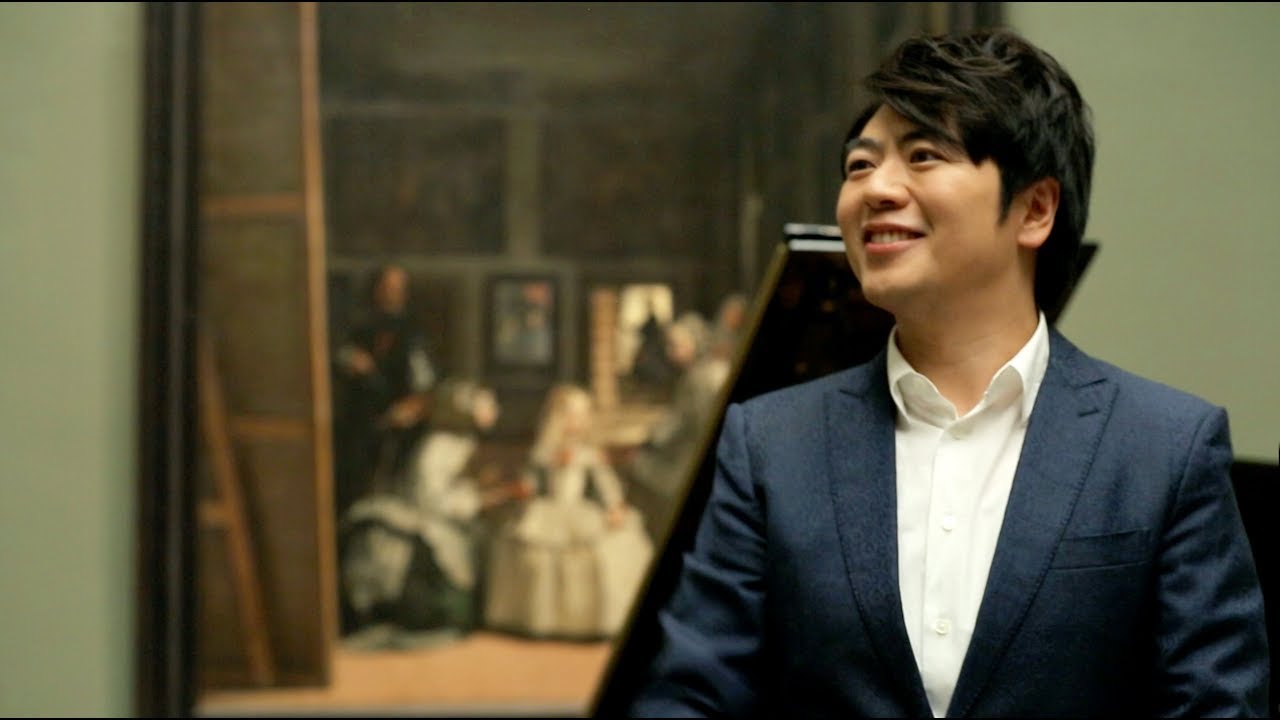 Lang Lang (Photo: Agencies)
When talking about the most famous pianists in China, the name Lang Lang is definitely one of the first names to cross people's minds. Born in 1982 in Northeast China's Liaoning Province, Lang became a household name before the age of 20. Since then he has been involved in numerous historical performances in China, such as the opening ceremony of the 2008 Beijing Summer Olympics and the EXPO 2010 in Shanghai.
He remains busy today. In order to take part in celebration performances for the 70th anniversary of the founding of the People's Republic of China this year, he said he has decreased the number of international concerts he will attend in September and October.
China's first piano fad swept throughout the nation in 1980s with the implement of the country's reform and opening-up. Several domestic piano factories rose to prominence and national piano competitions were held to provide up-and-coming piano enthusiasts a platform to show off their talents.
Reflecting on his music career, Lang said, "I would have never have become Lang Lang if I lived my father's life. Environment is very important."
Path to success
Lang was born to a family that placed a high value on music. His father used to play the two-stringed instrument known as the erhu in an Air Force art troupe. Although he was an accountant in a factory, Lang's grandfather had experience in teaching music because music was his hobby. Lang joked that as the generations in his family progressed, the instruments they played got progressively more expensive, going from a simple harmonica to a large and fancy piano.
Lang said for as long as he can remember his home had a piano. He recalled that when he was young piano fever was hitting China so hard that some people would even borrow money to buy one.
"People were interested in the piano because it is an international instrument and makes you feel you are connected to the world. Both Chinese and foreign music can be played on it," Lang explained.
A piano prodigy, Lang won the first champion title of his life at the age of 5 in a piano contest held in Northeast China. The experience made him confident that he could pursue a career as a pianist. However, he never imagined just how hard being a professional pianist could be.
Lang compared mastering the piano to pursing the martial arts.
"There are many schools in piano as there are in martial arts. You need to sense the different subtle distinctions and infuse them into your performance. For example, how a Russian plays the piano or a German in the 19th century or 18th century," he noted.
Link to the world
Although the piano is a Western instrument, Lang feels especially proud when playing musical works by Chinese composers.
"When I play any Chinese music abroad, such as the Yellow River Piano Concerto or "Jasmine Flower," I feel a sense of responsibility... You can feel the penetrating power of music when you see the audience enjoying themselves as they listen to the musical notes," Lang said.
Lang noted that he thinks that some music composers in China, such as Guo Wenjing, Ye Xiaogang and Tan Dun, have become very influential overseas.
"Chinese people are very good at creating rhythm. For example, the essence of Chinese folk music is rhythm. The reason that Chopin is very popular in China is also because his rhythm is melodious," Lang noted.
Lang said he feels that Chinese music could gain more acceptance and recognition worldwide if composers would use their advantages at creating a good beat and learn how to incorporate Western music styles.
His confidence in Chinese culture also comes from the patriotism he feels. Lang told the Global Times that he bursts into tears sometimes when he sees China's red five-starred national flag flying at a Chinese embassy abroad.
"I feel proud to be Chinese," Lang said.
There was one time that he was overcome by emotion and shed tears while playing the Yellow River Piano Concerto.
Lang noted that this pride is not limited solely to him.
"Those Chinese who have a significant career abroad usually have a deep understanding of Chinese culture," Lang said.
One time he heard his friend got accepted to a major symphony orchestra in the US. He asked his friend what strategy he used to achieve this and his friend simply produced a copy of The Art of War, the famous text written by the Chinese military strategist Sun Tzu.
Lang also noted that Chinese folk music has also been capturing people's interest around the world.
"More and more Chinese folk music troupes are attending international music festivals, such as the Lucerne Festival in Switzerland and the Berlin Festival. They attract large audiences and some even stand up and cheer for the troupes at the end of performance," Lang said.
Lang noted that Chinese folk music troupes have been getting increasingly larger in recent years as they learn more from symphony orchestra.
As an internationally famous pianist, Lang said that soloists like himself are an important part of promoting Chinese music around the world.
"You need forwards to kick out the soccer ball, and the task of shooting the goal falls to later generations," Lang said.