Mandarin language workshop kicks off in New Zealand
AUCKLAND, New Zealand, July 17 (Xinhua) -- A total of 150 Mandarin Language tutors and volunteers have gathered at the University of Auckland, New Zealand, to participate in the 2019 New Zealand Mandarin Language Assistants (MLAs) Professional Development Workshop, which started from Wednesday.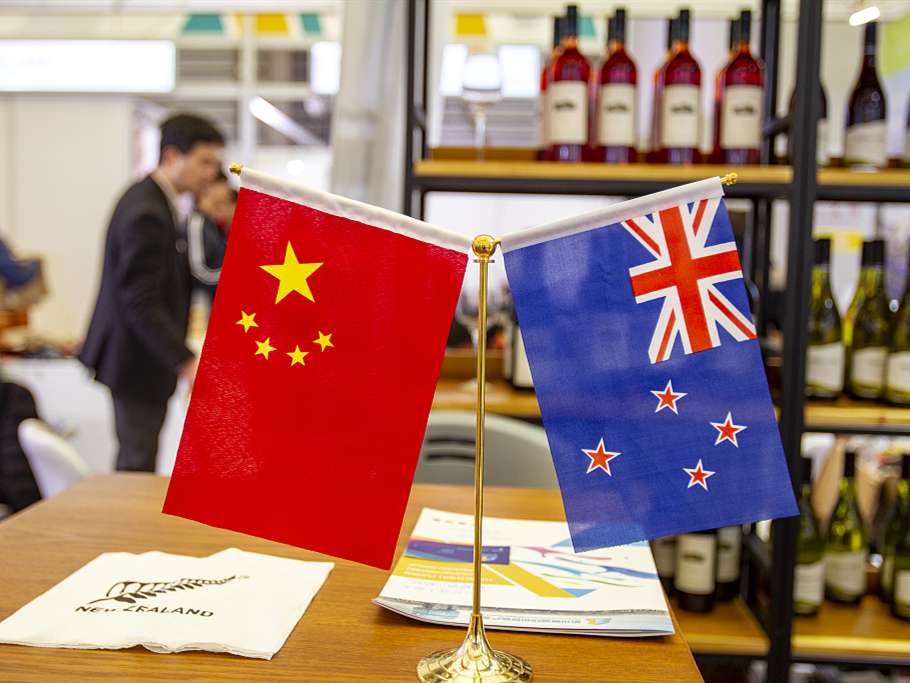 (Photo: VCG)
The workshop is organized by the Confucius Institute (CI) of New Zealand, which is the first Confucius Institute of New Zealand. For the next three days, speakers and MLAs will discuss the topic of mandarin language teaching through 15 workshops, including"Learning Through Fun Activities","Task-based language teaching with beginner-level learners ", and so on.
Deputy Consul-General of China in Auckland Xiao Yewen highlighted the importance of language teaching in his speech at the opening ceremony, saying,"Mandarin language teaching facilitates cultural and education exchanges between New Zealand and China."
"China is the biggest trading partner of New Zealand. China is also New Zealand's largest source of international students. Meanwhile, China is New Zealand's second-largest international visitor market,"said Xiao,"Under the Belt and Road Initiative (BRI) , language exchange is a useful tool for promoting the people-to-people contact and cultural exchange."
Patrick English, the CI Advisory Board member and former executive director of the New Zealand China Council, welcomed the MLAs at the opening ceremony with the Mandarin greeting"Zao Shang Hao, Da Jia Hao,"meaning "Good morning, every one."
Zhao Baoshan has been working in NZ at Glenfield Intermediate School as a MLA/Hanban teacher for CI Auckland since January 2018."It is very lucky of me to become a mandarin language teacher. I got great overseas work experience because of teaching mandarin language,"said Baoshan,"International experience increased the range of my knowledge and given me a global vision."