When classical Chinese dance meets ballet
People's Daily app
1603603263000
With the hit dance competition show Dance Smash starting its second season, a group of outstanding dancers have again enraptured viewers with their incredible charm and talent.

This year, the TV show won the Best Variety Program at the 26th Shanghai Magnolia Award, the Chinese equivalent of the Emmys. With its well-established reputation and high-quality production, the show was acclaimed by viewers as a "battle among immortal gods," featuring top contestants from various dancing genres.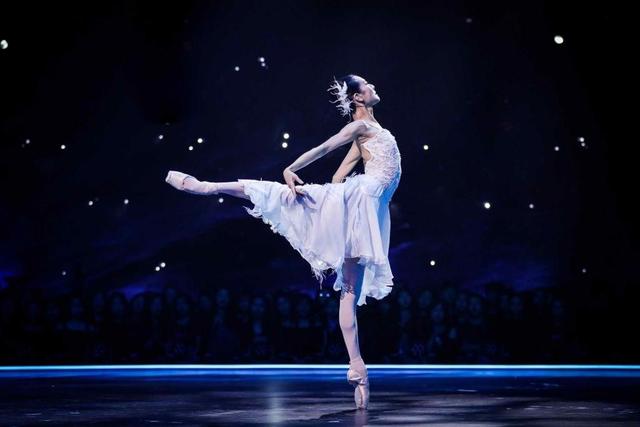 For example, in the field of ballet, Tan Yuanyuan, one of the world's greatest ballerinas and a principal dancer at the San Francisco Ballet, and Chan Chun Wai, a principal dancer of the Huston Ballet, are both contestants in the show.
These two great Chinese dancers have charmed the audience with their Oriental temperament. Choreographer Shen Wei, one of the show's judges, said it is a matter of pride for a Chinese dancer to be the principal dancer of a foreign ballet company, because they dance in the foreign tradition and culture, but perform better than foreigners.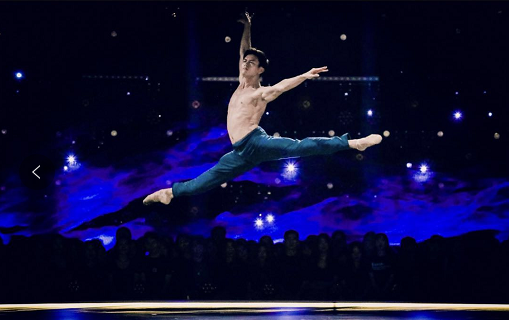 Ballet originated from the West, and has never stopped its integration with Chinese cultural elements since it was introduced into China. In addition to the creation of original Chinese ballets featuring unique Chinese characteristics, many people may not know that ballet is also of great significance to the development of classical Chinese dance.
For historical reasons, some of classical Chinese dance traditions have not been handed down and were lost. The beauty of ballet is universal, and its stylized language in movement and dance posture has been standardized by countless artists. These standardized and rigorous movements are therefore used for reference in classical Chinese dance.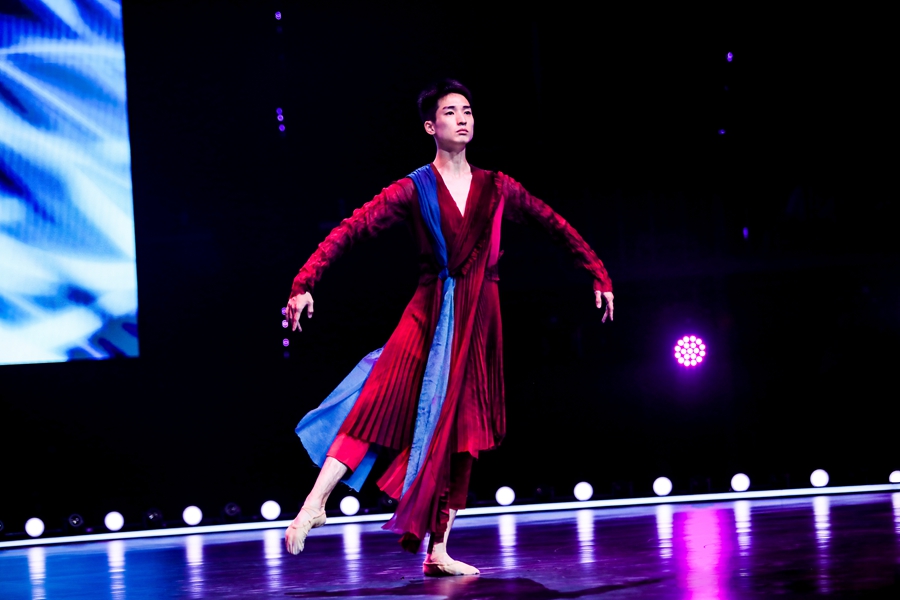 It is by drawing lessons from and integrating ballet that classical Chinese dance, based on Chinese opera and martial arts, took the spirit, rhyme, and aesthetics of traditional Chinese culture and developed for more than 60 years into a unique art form today.
Communication is usually two-way, and dance is no exception. In the process of its development, classical Chinese dance has also impacted other genres of dance, including ballet, especially with its high difficulty of technical skills.
For thousands of years, the art of dance has been sublimated in mutual communication. At the same time, it also flourishes endlessly by inheriting culture. Classical Chinese dance carries within it not only classical stories but also Chinese philosophical thought.
For example, the "circling movement" in classical Chinese dance matches the concept of repetition in Chinese cultural tradition. The circle embodies the integration and unity of man and nature. It also represents the inclusiveness of the Chinese nation.
In many ways, the continual interactions between different dance genres also promote cultural exchange. In recent years, classical Chinese dance has burst onto the world stage, and often been highly praised by overseas audiences.
Su Hailu, a dancer with the Youth Dance Troupe of the Beijing Dance Academy (BDA) and a teacher of classical Chinese dance department with BDA, has participated in many overseas performances. He was amazed that after each performance, foreign audiences almost take the roof off the theater with their endless applause. This fully demonstrates the glamour and possibilities of classical Chinese dance.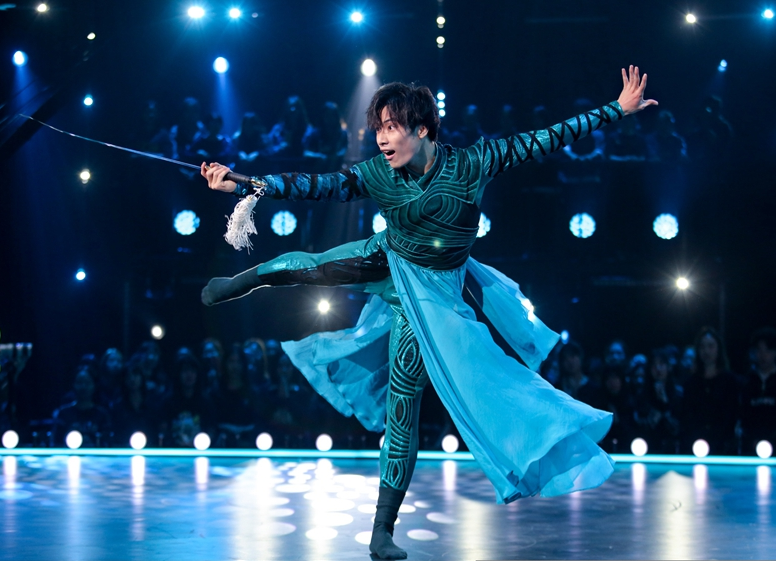 Unfortunately, due to the coronavirus, such international artistic exchanges have been hindered this year, and many excellent dancers have had few opportunities to perform on stage. In this sense, Dance Smash not only provides a hard-won stage for outstanding dancers, but also an opportunity for learning between different dance genres.
Diversity spurs interaction among civilizations, which in turn promotes mutual learning and their further development. Therefore, when each type of dance and the culture it represents can bloom, their collective beauty will only be magnified in mutual exchange and learning.
(Intern Wei Yuanyuan contributed to the story.)