China unveils 600kph maglev train prototype
People's Daily app
1558679339000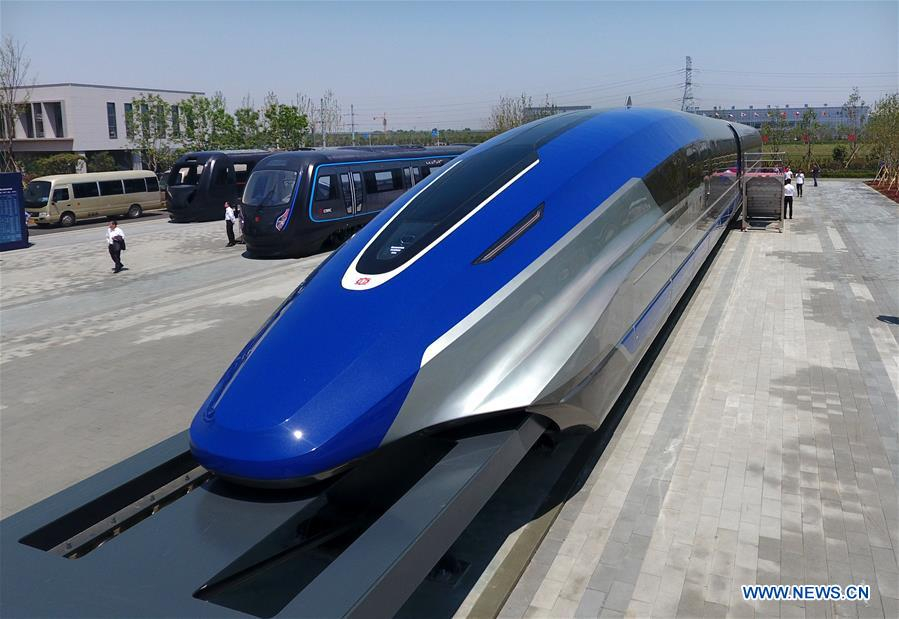 China on Thursday rolled off the production line a prototype magnetic-levitation train with a designed top speed of 600 km per hour in the eastern city of Qingdao. (Photos: Xinhua)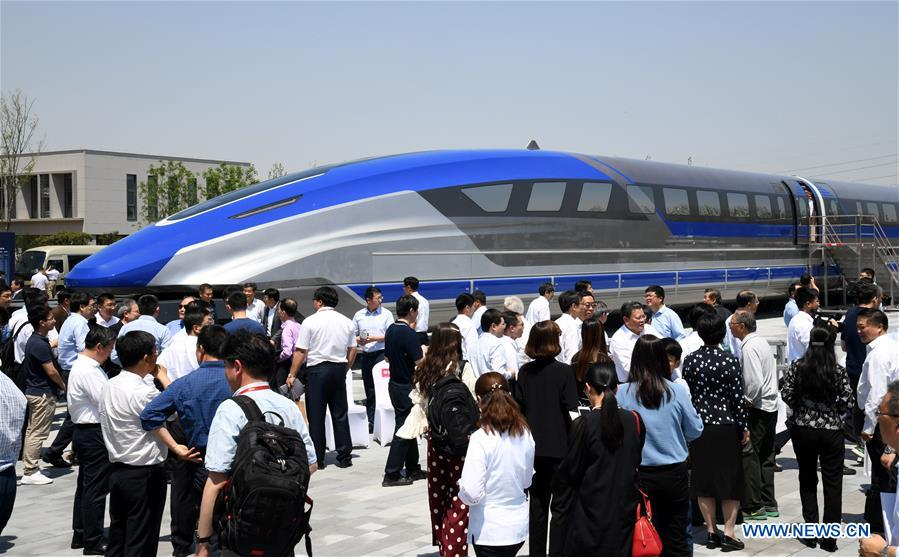 The debut of China's first high-speed maglev train testing prototype marks a major breakthrough for the country in the high-speed maglev transit system.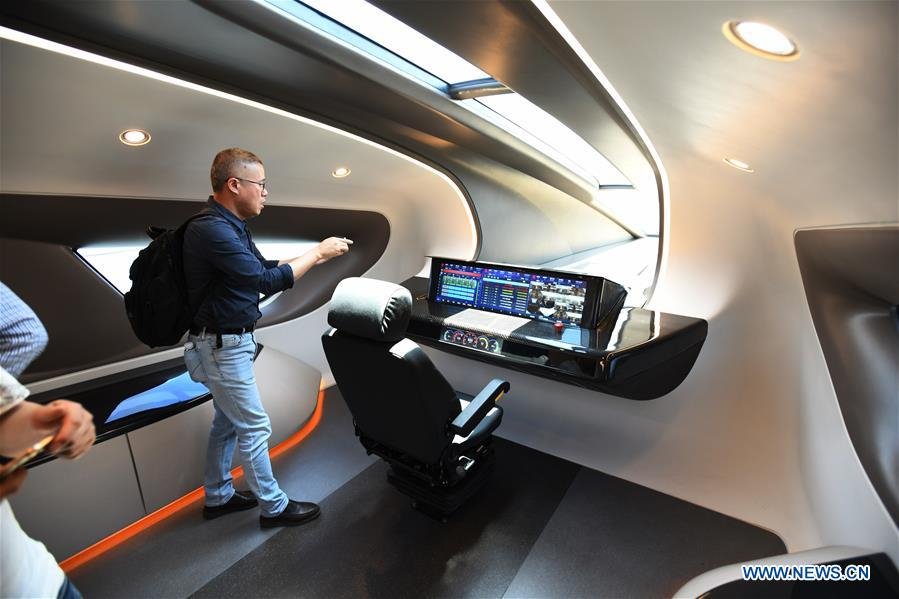 The testing prototype can check and optimize the key technologies and core system components of the high-speed maglev system and lay a technological basis for the forthcoming engineering prototype.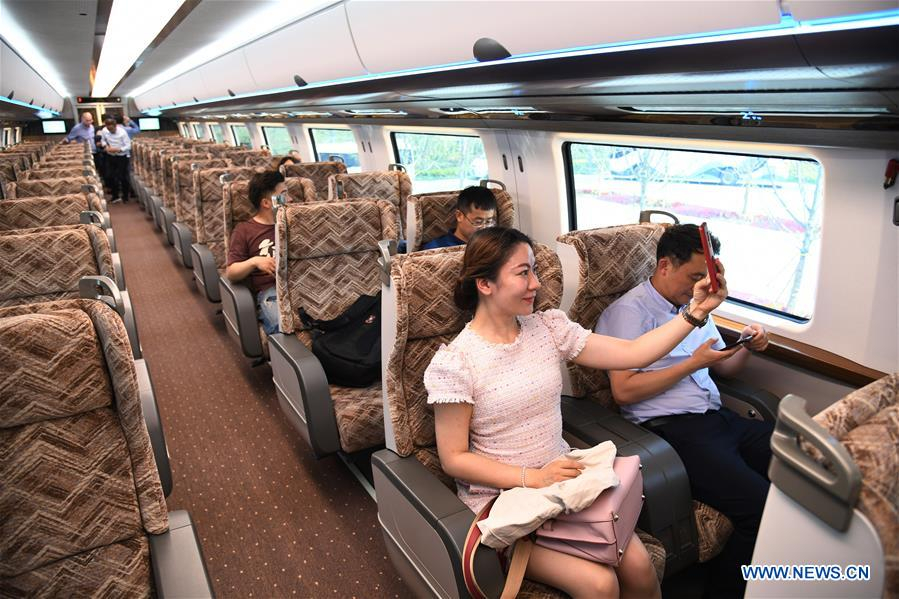 The engineering prototype is scheduled to roll off the production line in 2020 and go through comprehensive tests to finish integrated verification in 2021.