Tangka painting takes root among Tibet youth with free classes
Global Times
1579172290000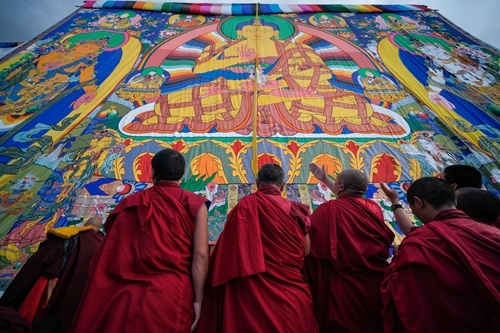 Annual Buddha tangka displaying ritual is held in Tashilhunpo Monastery in July 2019.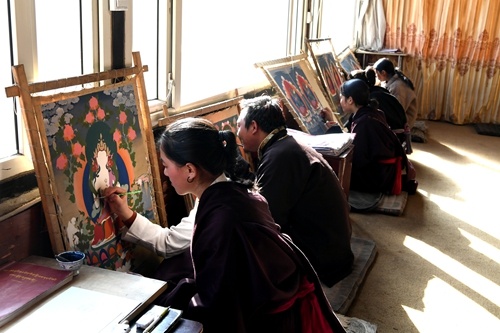 Students are working on Tangka.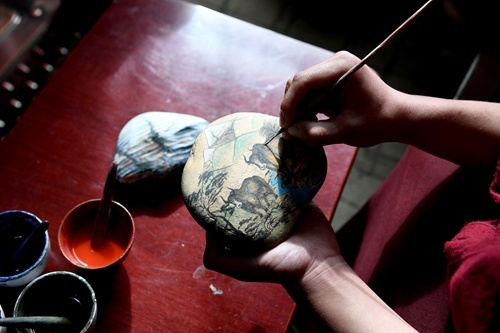 A painter is drawing a Tangka featuring yaks on a stone.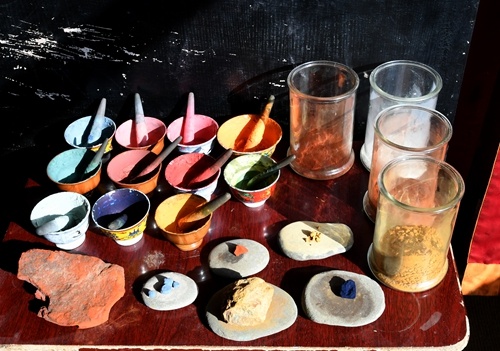 The colors for painting Tangka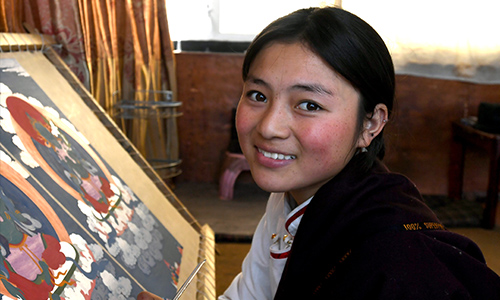 Sonam Drolma, a Tangka painting student born in 2000s, is at the Teguo Tangka base in Aba county of Aba Tibetan and Qiang Autonomous Prefecture, Southwest China's Sichuan Province on January 13.