10 unforgettable moments in Wuhan amid epidemic
People's Daily Online
1586428506000
On Jan. 23, Wuhan in central China's Hubei province announced the lockdown of the city, including the suspension of all outbound flights and trains, in an attempt to contain the novel coronavirus epidemic.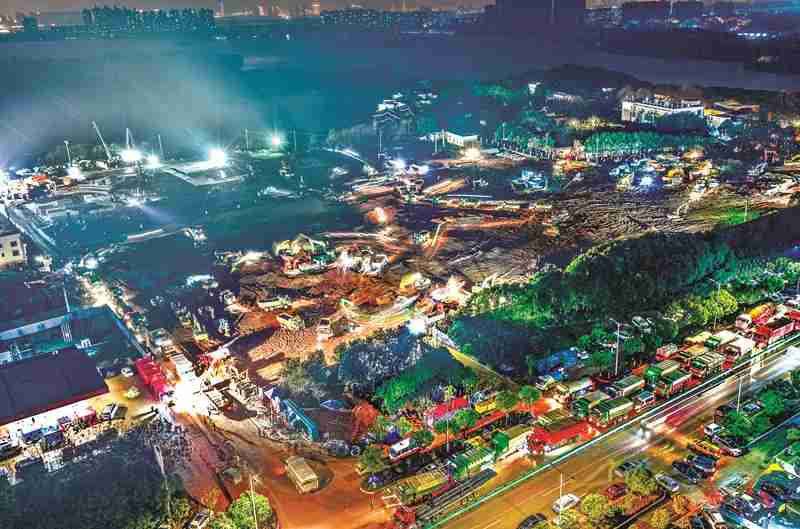 An aerial photo taken on Jan. 28 shows the construction site of Huoshenshan Hospital in Wuhan. This makeshift hospital for treating patients infected with the novel coronavirus was built in just a week.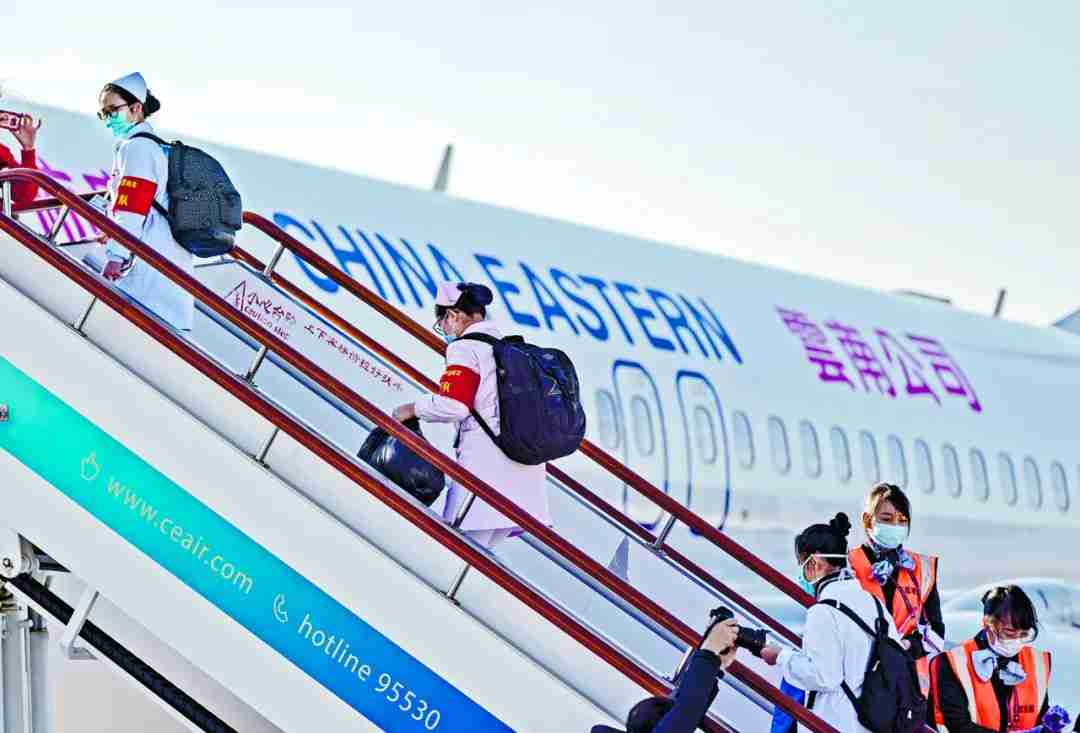 On Feb. 4, Yunnan medical team members board a plane to Hubei province to support epidemic control work there, rising to the challenge with a noble spirit of sacrifice. China dispatched more than 40,000 medical workers across the country to support Hubei in the fight against the epidemic.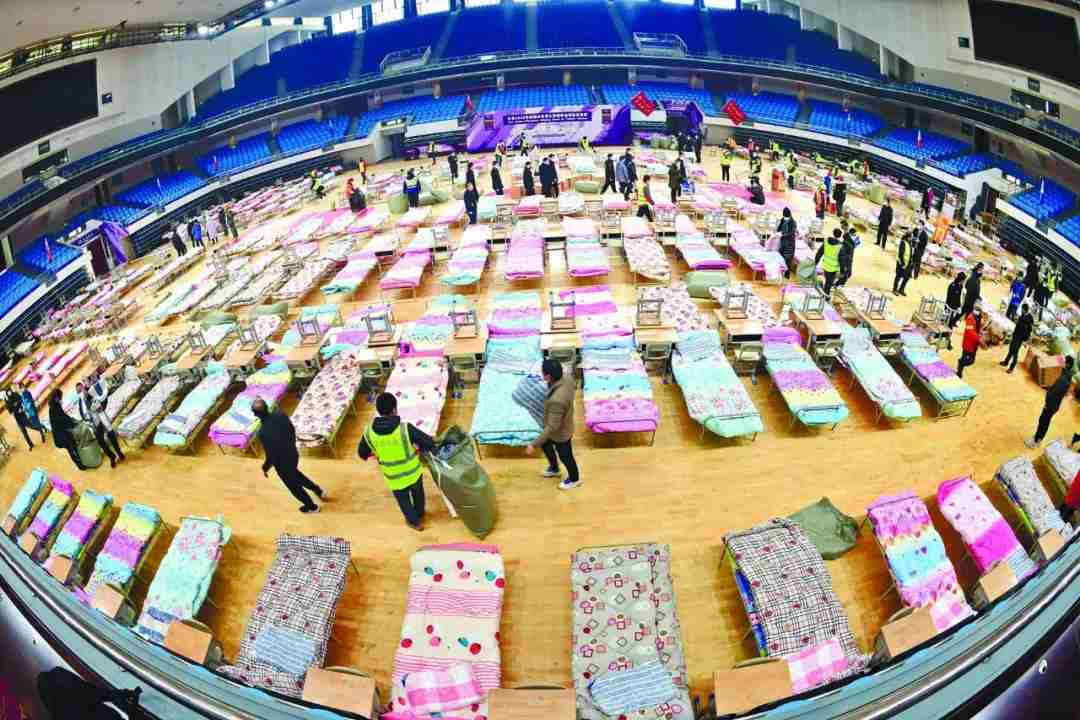 Wuhan transformed Hongshan Gymnasium into a Fangcang makeshift hospital on Feb. 5.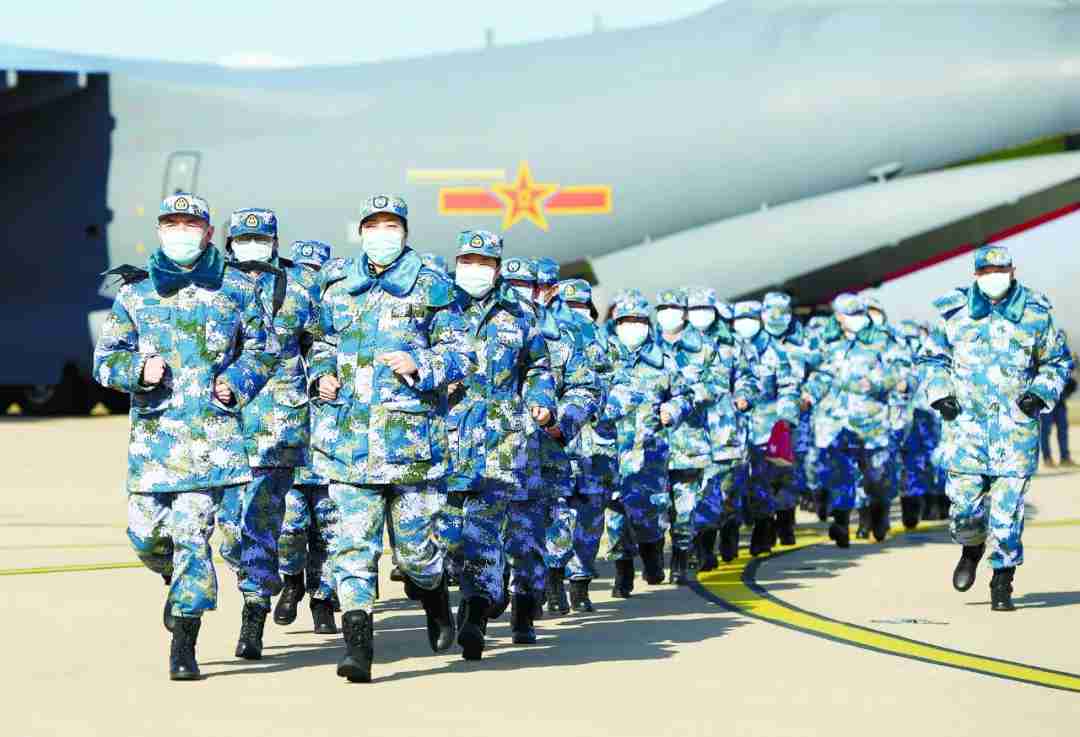 On Feb. 13, Y-20 large transport aircraft sent over 2,000 medics and supplies to Wuhan. Approved by the Central Military Commission, more than 3,000 military medics were sent there to help control the epidemic.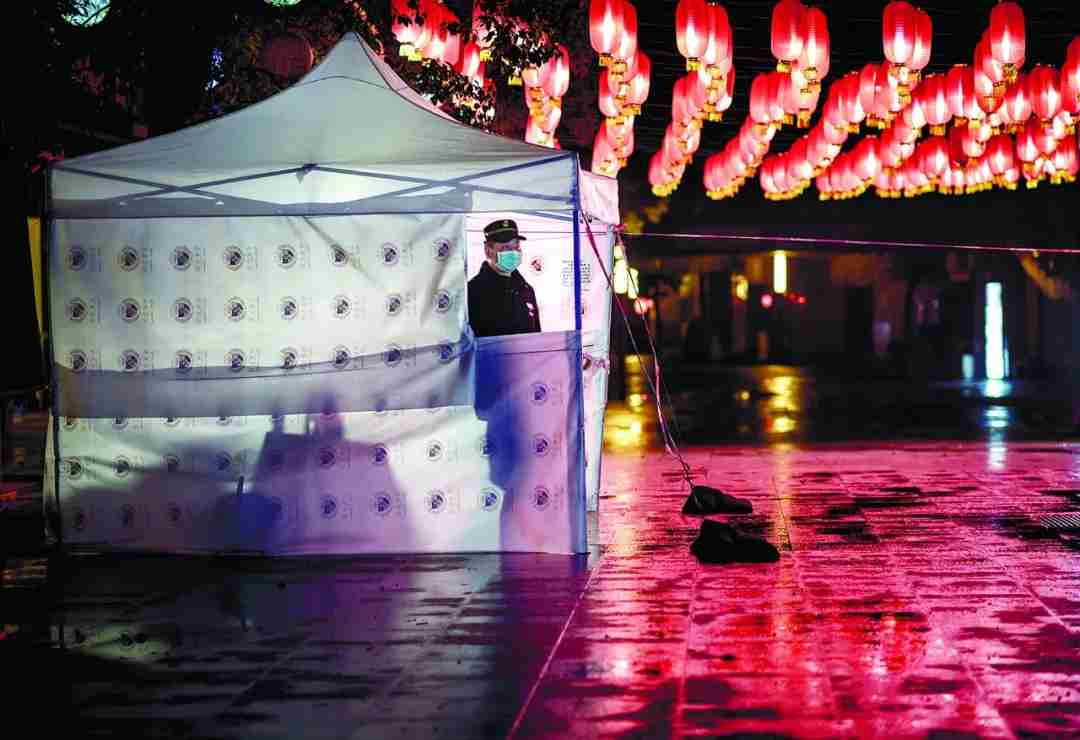 On Feb. 16, a staff member works at a checkpoint in a residential area in Wuhan, after the city implemented closed-off management of all residential areas.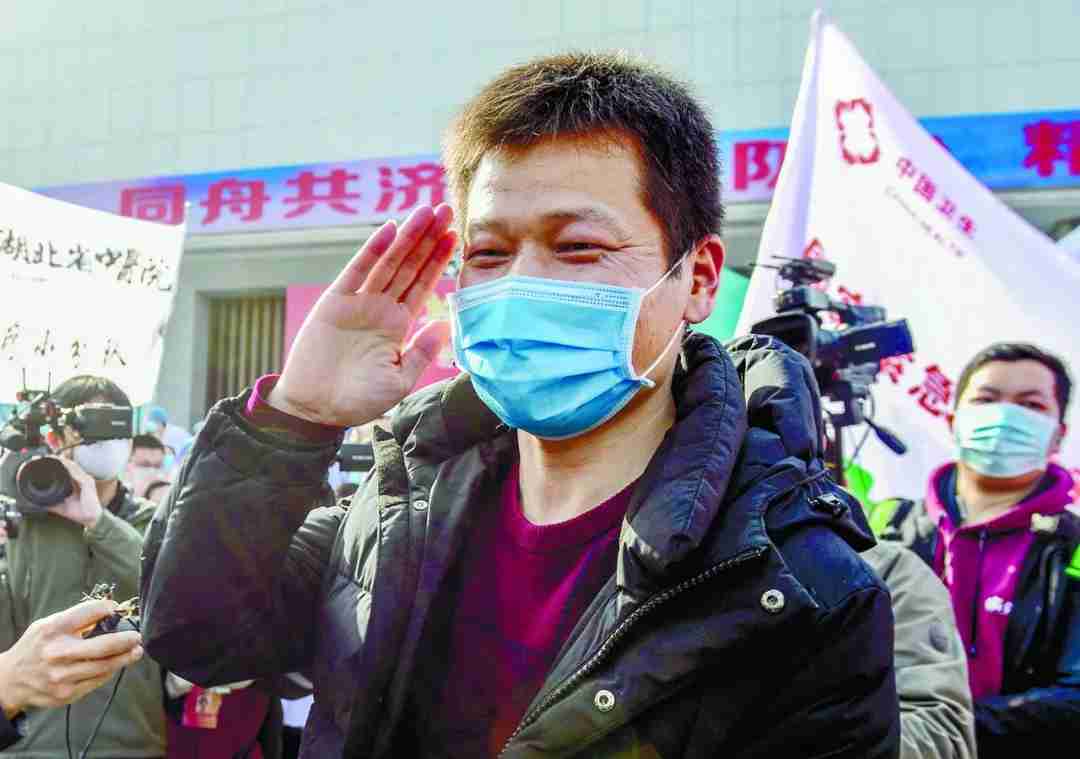 The last patient was discharged from Wuchang Fangcang makeshift hospital on March 10, marking the closure of makeshift hospitals in Wuhan.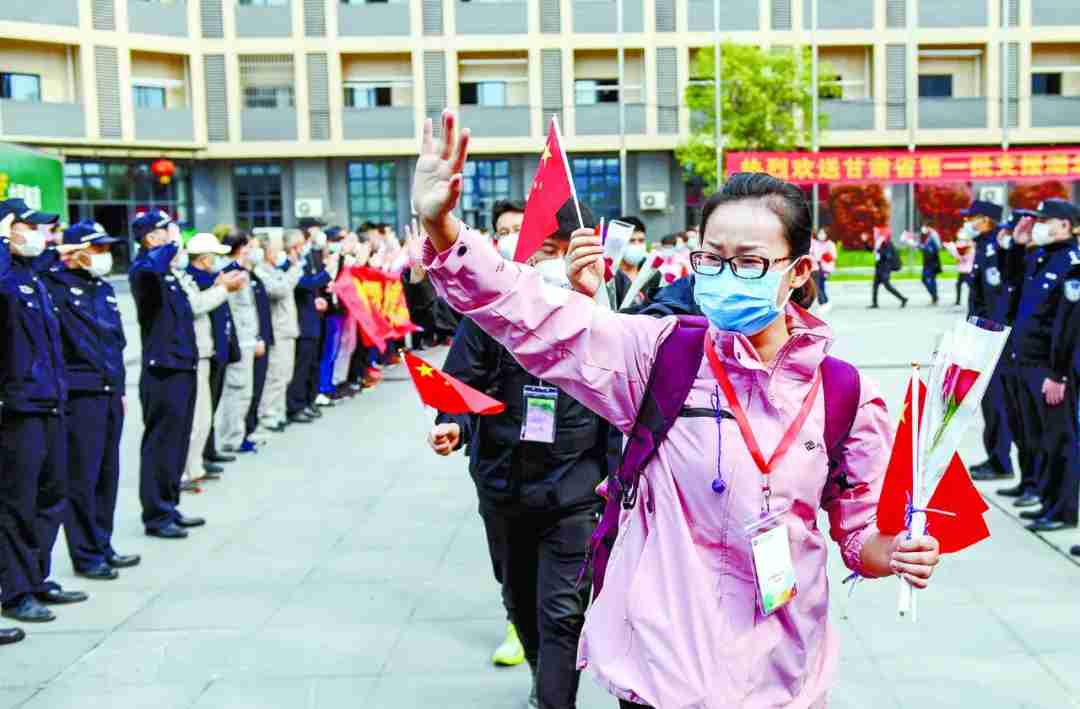 On March 21, medical assistance team members from Gansu province said their farewells to local people who had lined up to salute them in Wuhan. From March 17, medical assistance teams supporting Hubei from across the country started leaving the province as the outbreak had been subdued.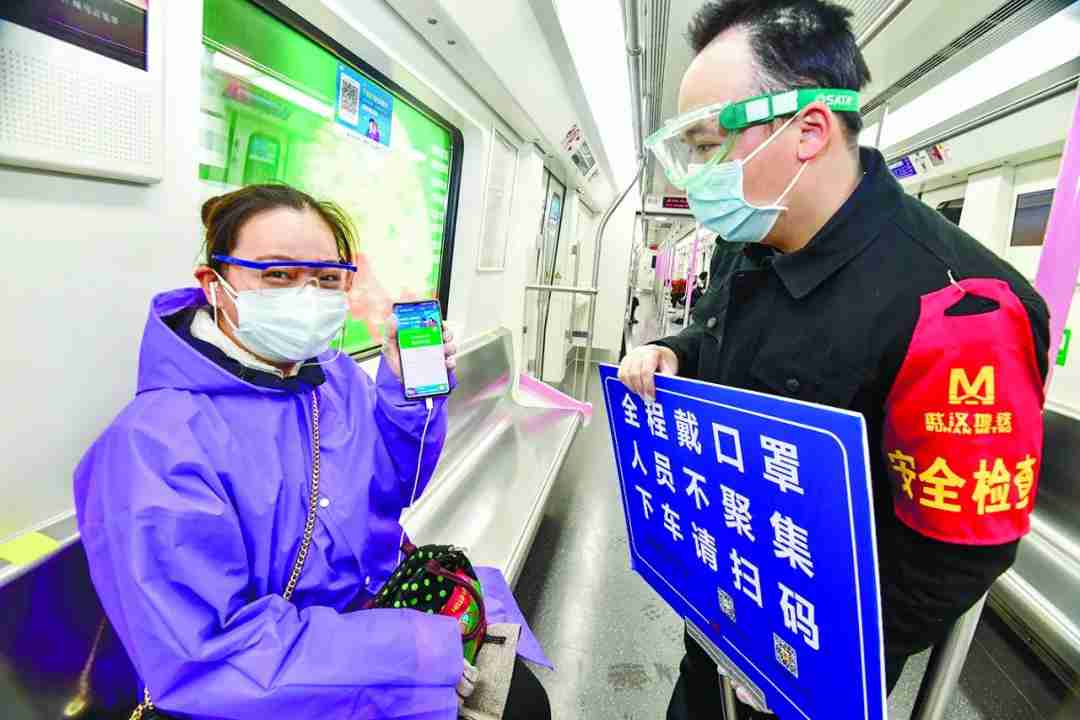 On March 28, Wuhan resumed subway services following the resumption of bus services after the lockdown.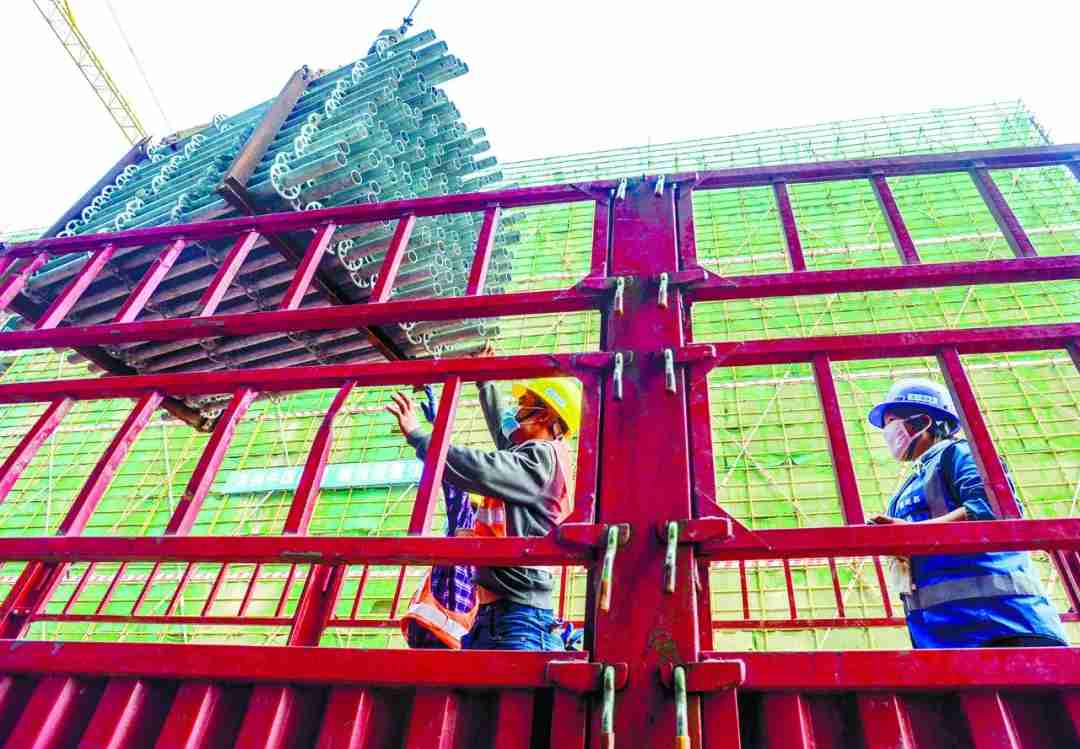 Construction of projects at the Optoelectronic Information Industrial Park in Wuhan East Lake Comprehensive Bonded Zone resumed on April 7, 20 days after the city encouraged work and production to resume on a conditional basis.