Artistic performance of lights and fireworks in SCO 2018 Summit
People's Daily app
1528554163000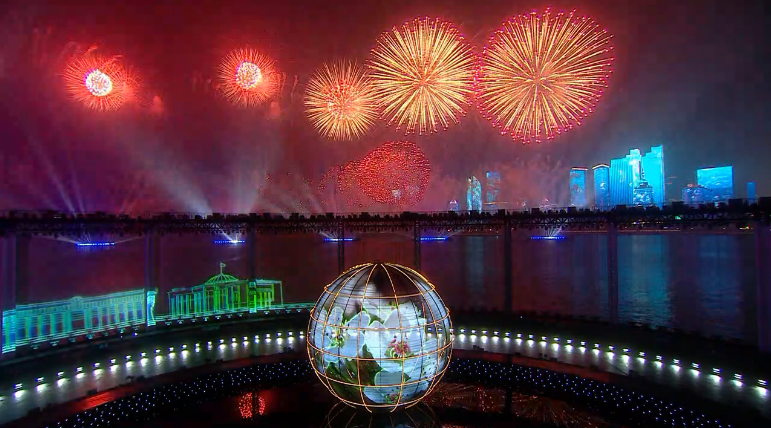 A colorful and spectacular fireworks display took place at the SCO Summit in Qingdao Saturday night.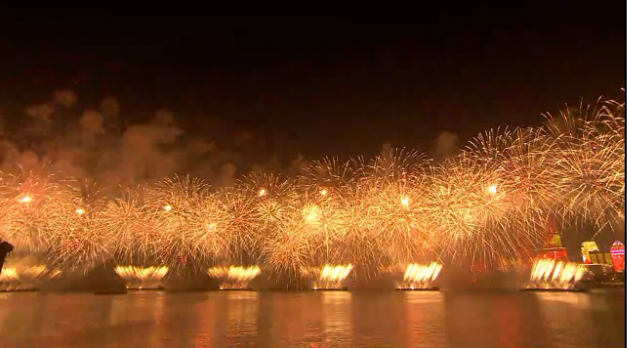 Liu Lin, chief designer of the fireworks display, said the message they wish to convey is a community of shared future for mankind, because the SCO countries have a shared destiny.
Liu was involved in fireworks displays for many major events in China, including the 2008 Beijing Olympic Games and the 2014 APEC Summit.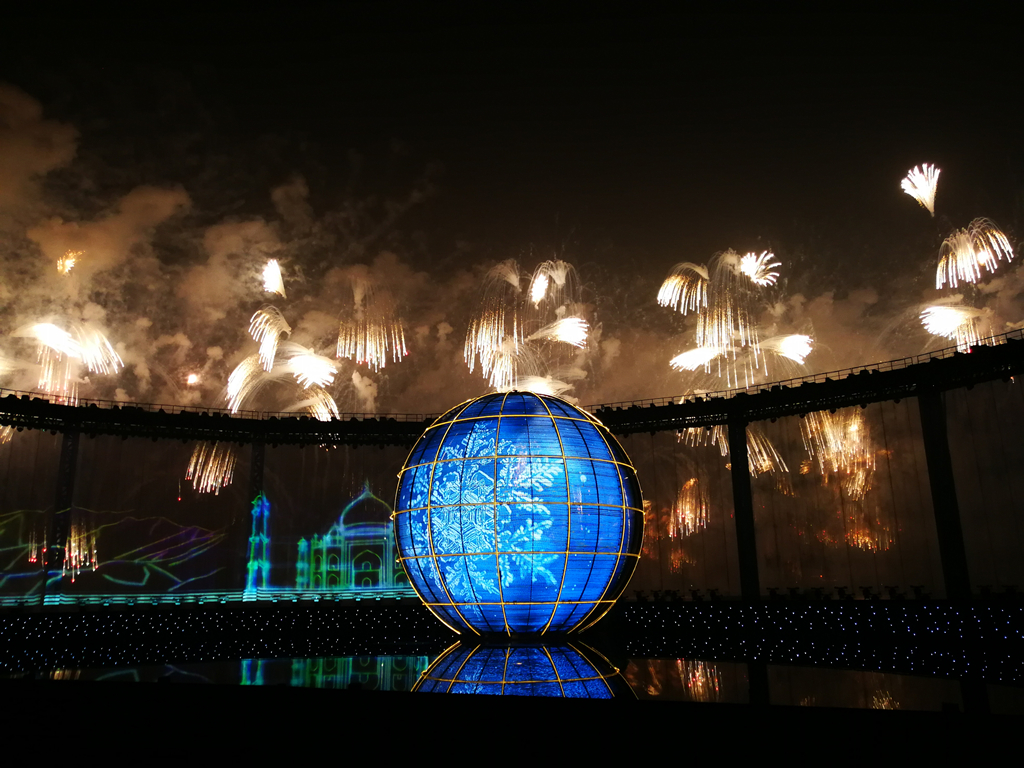 There were two parts for the show: the first was fireworks on the ships, which covered a range of two kilometers. The second was a chain of fireworks 2.4 kilometers along the harbor.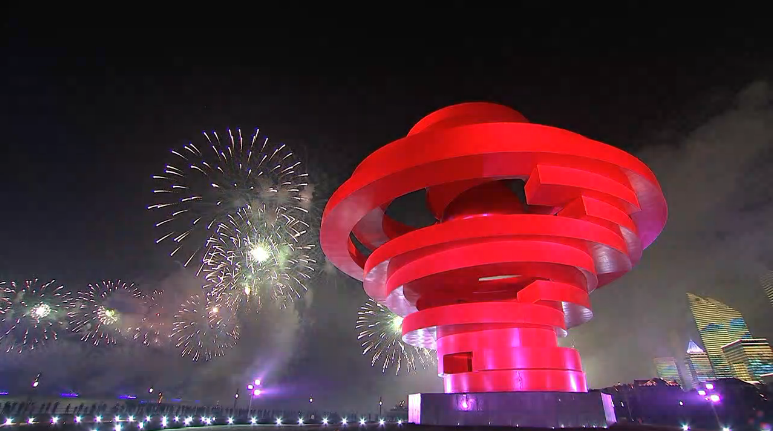 Some 30,000 ignitions were made during the three-minute extravaganza, and they were triggered in harmony with background music.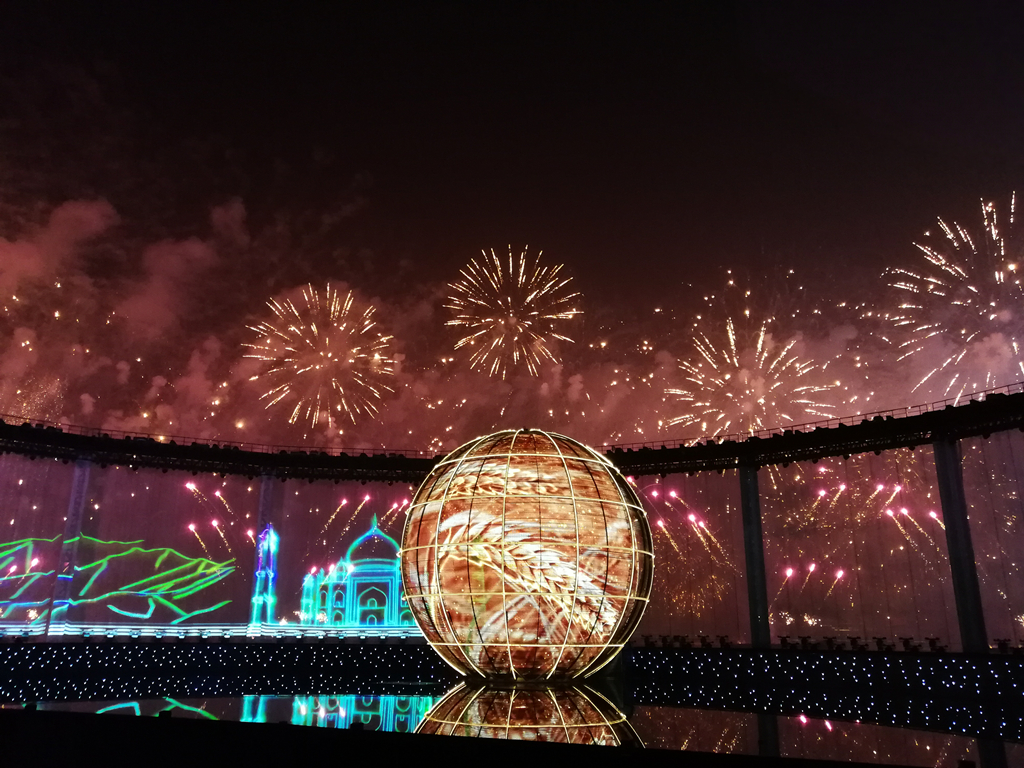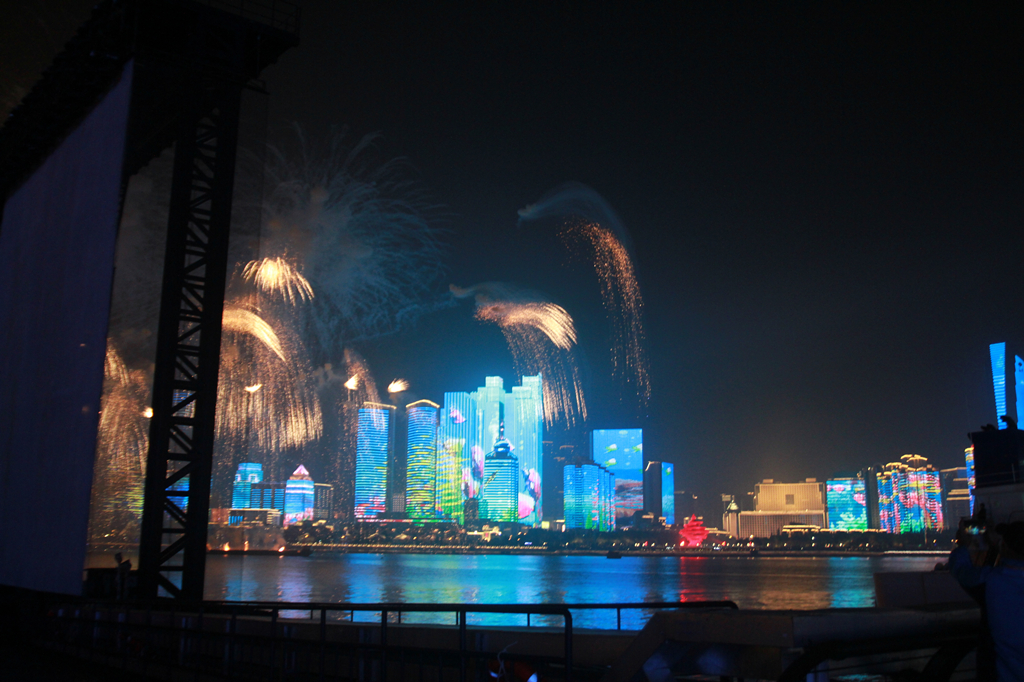 (Photos: People's Daily app)