Chinese typographic art attracts people in the 2018 Shanghai Book Fair
People's Daily app
1534387930000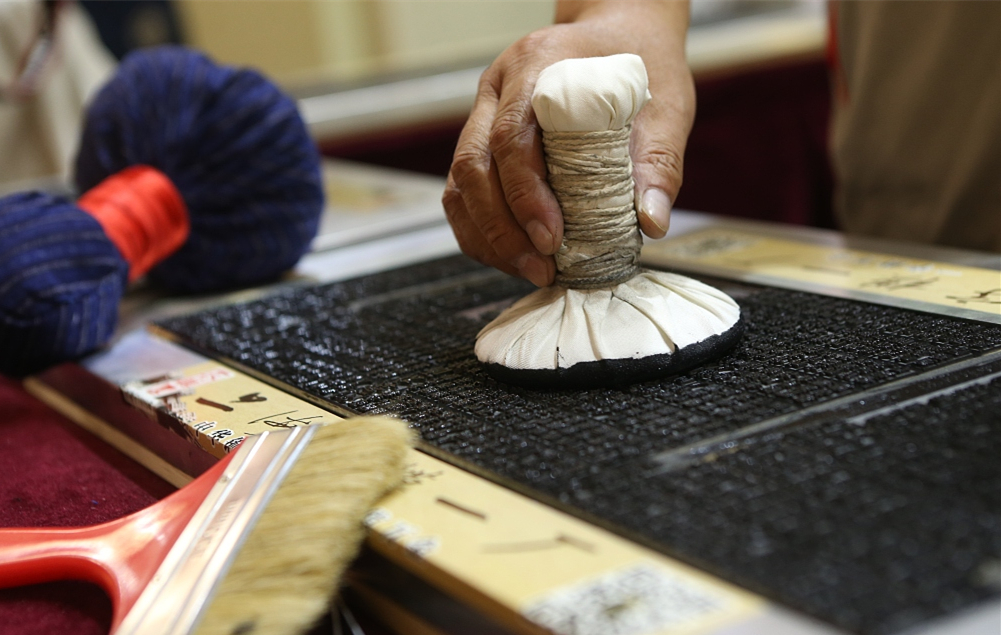 A typography technician demonstrates how the Chinese movable type system works for visitors at the 2018 Shanghai Book Fair on Wednesday. (Photos: VCG)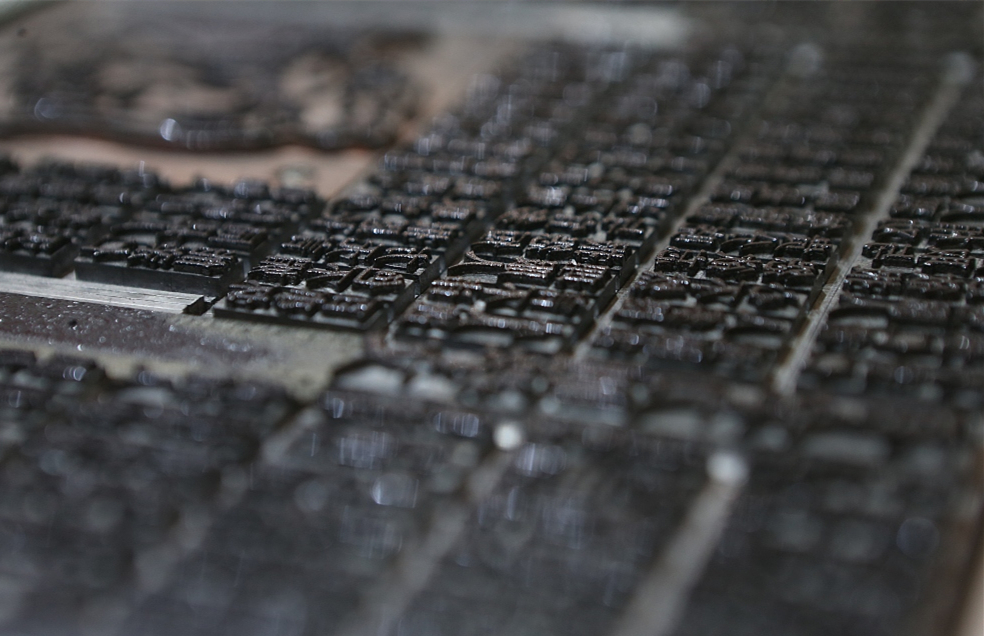 Engraved characters are placed carefully on a board. Around AD 1040, during the Song Dynasty, Bi Sheng invented the Chinese movable type system for printing.
A typographer shows the end result of using this printing system by printing the Three Character Classic.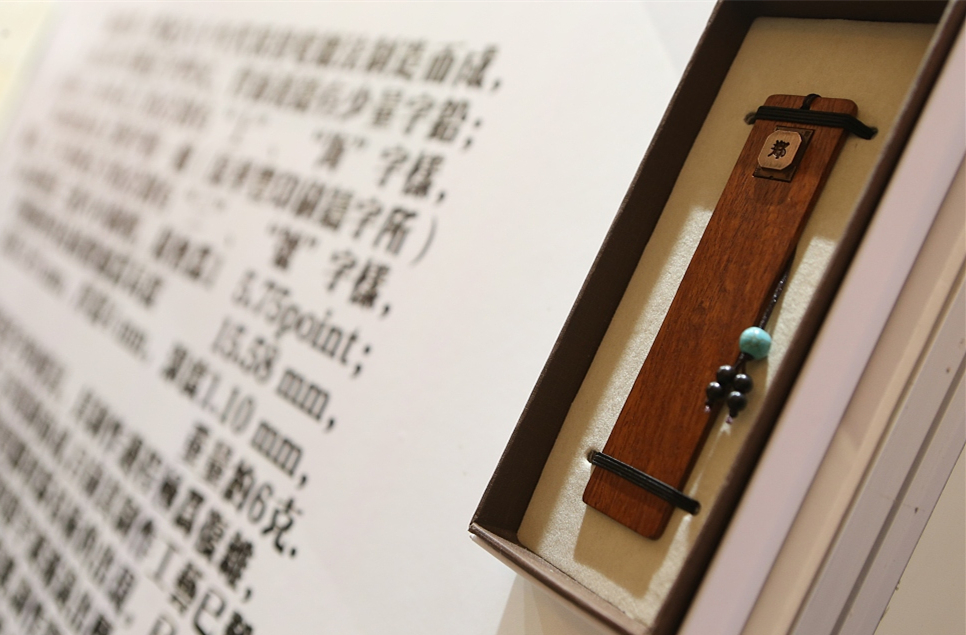 People used to form the characters by ceramic, wood and metal.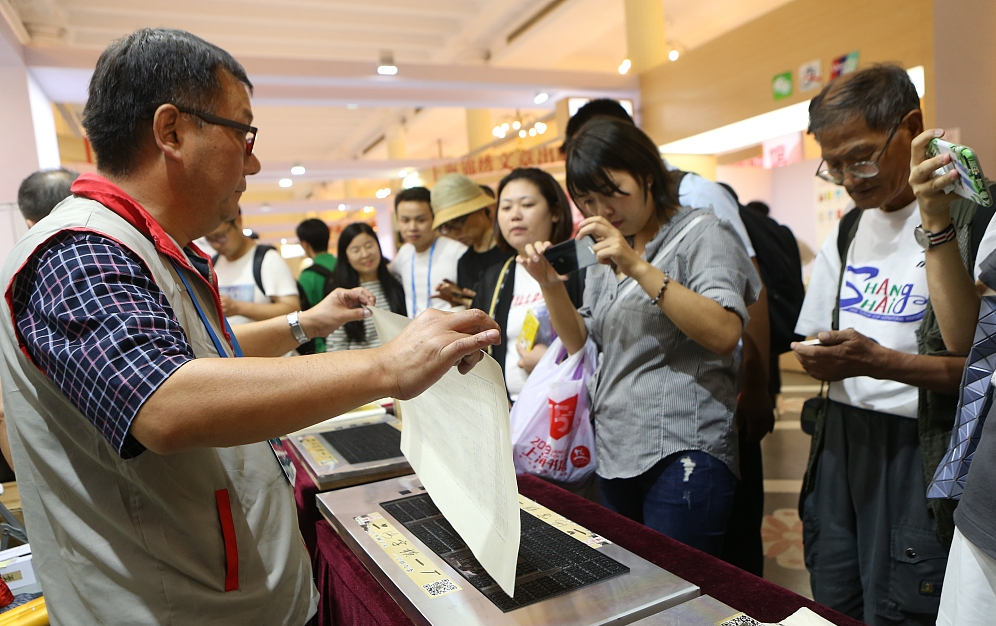 People are attracted by the Chinese typographic art and take photos of it.