Media center for Forum on China-Africa Cooperation opens
People's Daily app
1535592559000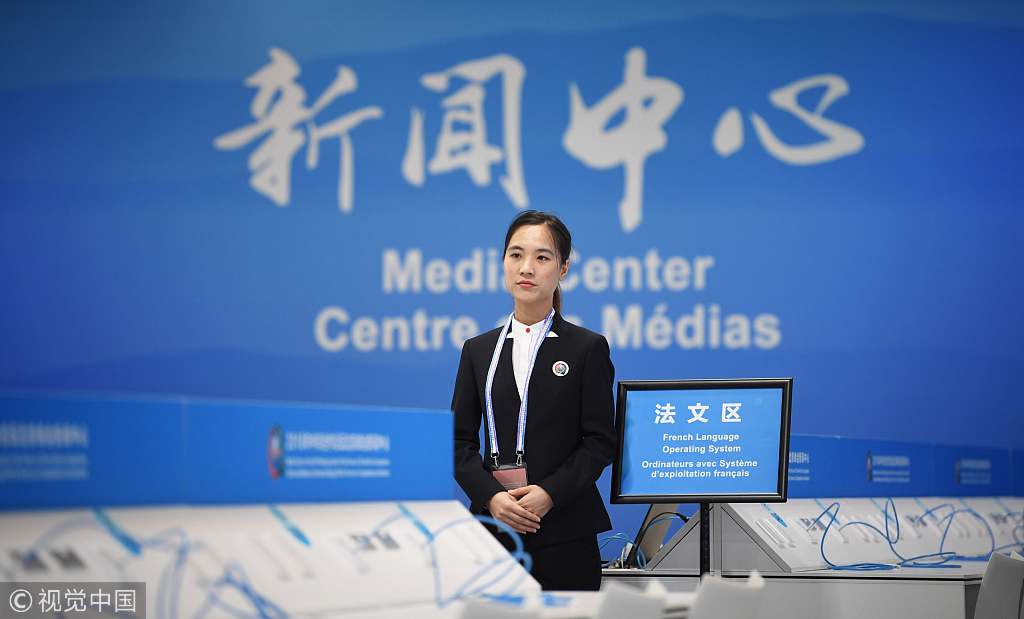 The media center for the Forum on China-Africa Cooperation starts its test service on August 29 and will officially start service on August 31. The Forum on China-Africa Cooperation will be held on September 3 and 4. The media center has an integrated service area, a public work area, a special work area, a press conference area and other work areas. (Photos: VCG)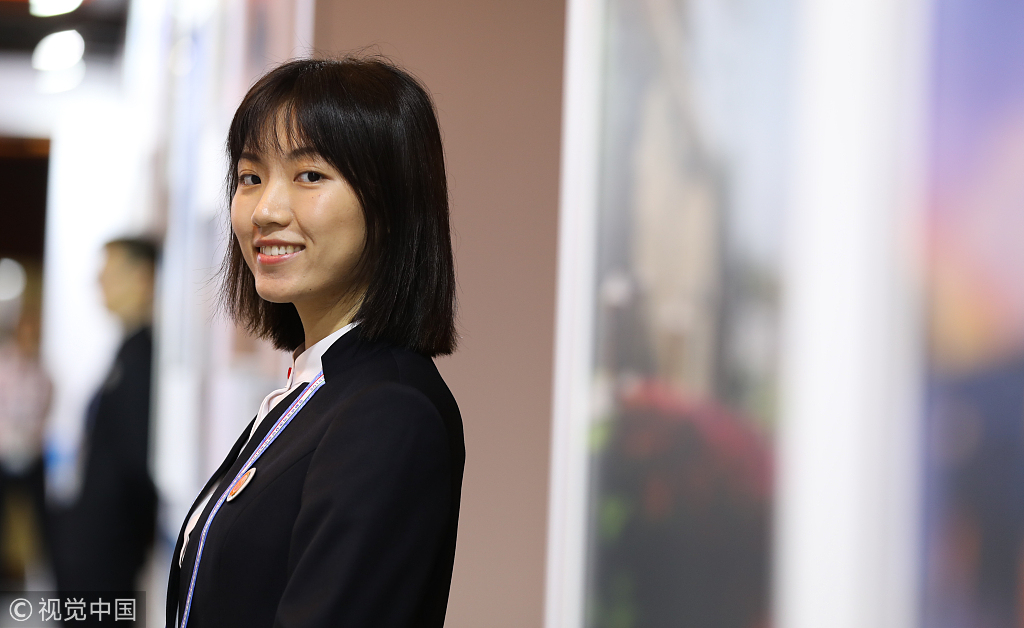 More than 2,600 journalists have registered for this forum, along with 277 volunteers and over 500 staff.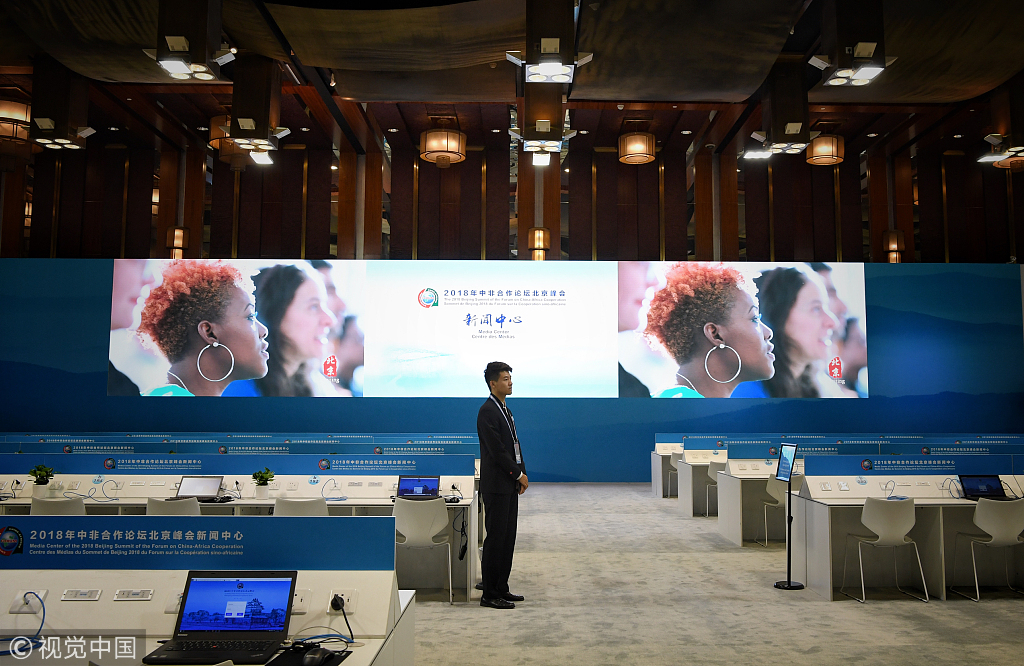 The media center provides interview services, information services, broadcasting services and internet services.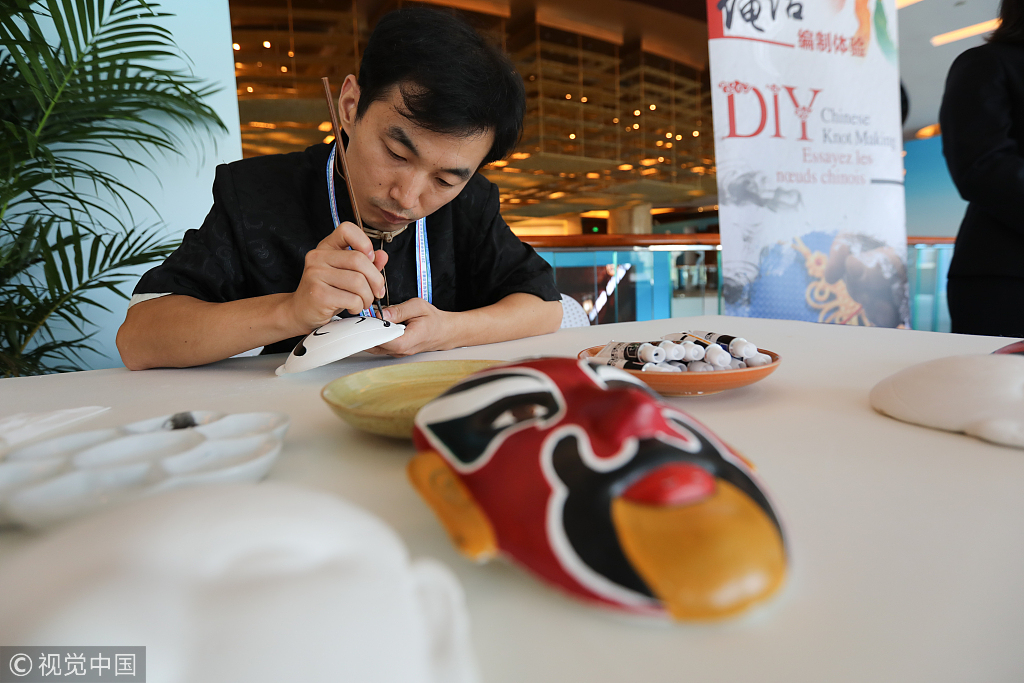 An artist paints Chinese opera masks at the media center. The media center offers "Do It Yourself" services for people to experience traditional Chinese art.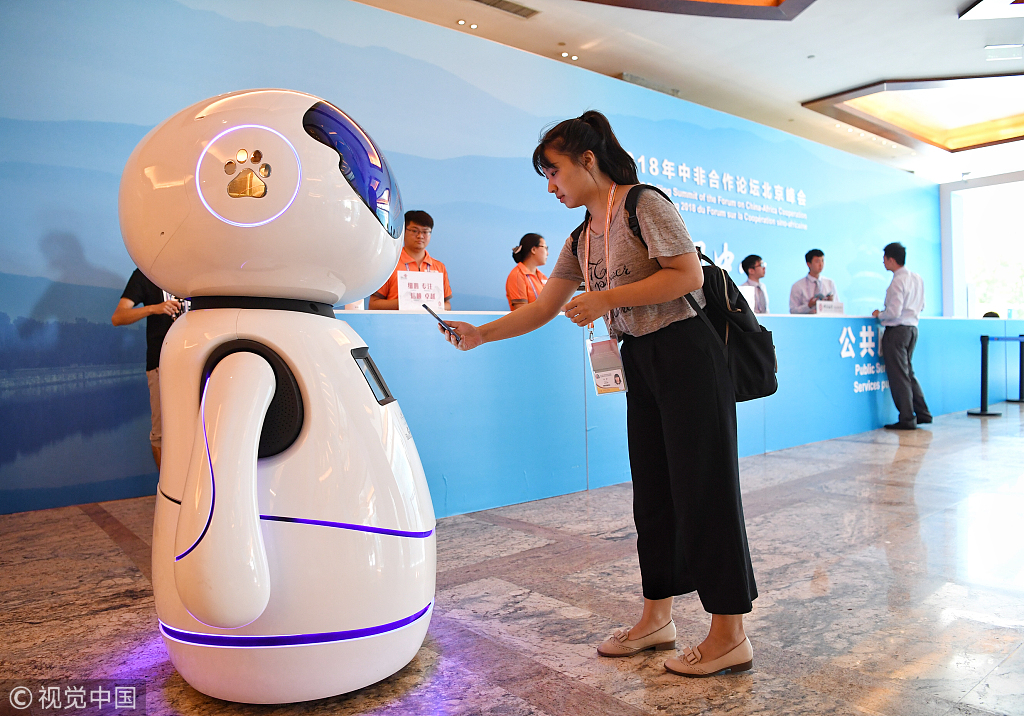 A woman interacts with a smart robot created by Baidu, China's biggest search engine company. The smart robot offers consulting services during the forum.