Giant sting rays and sharks hunting for food in shallow waters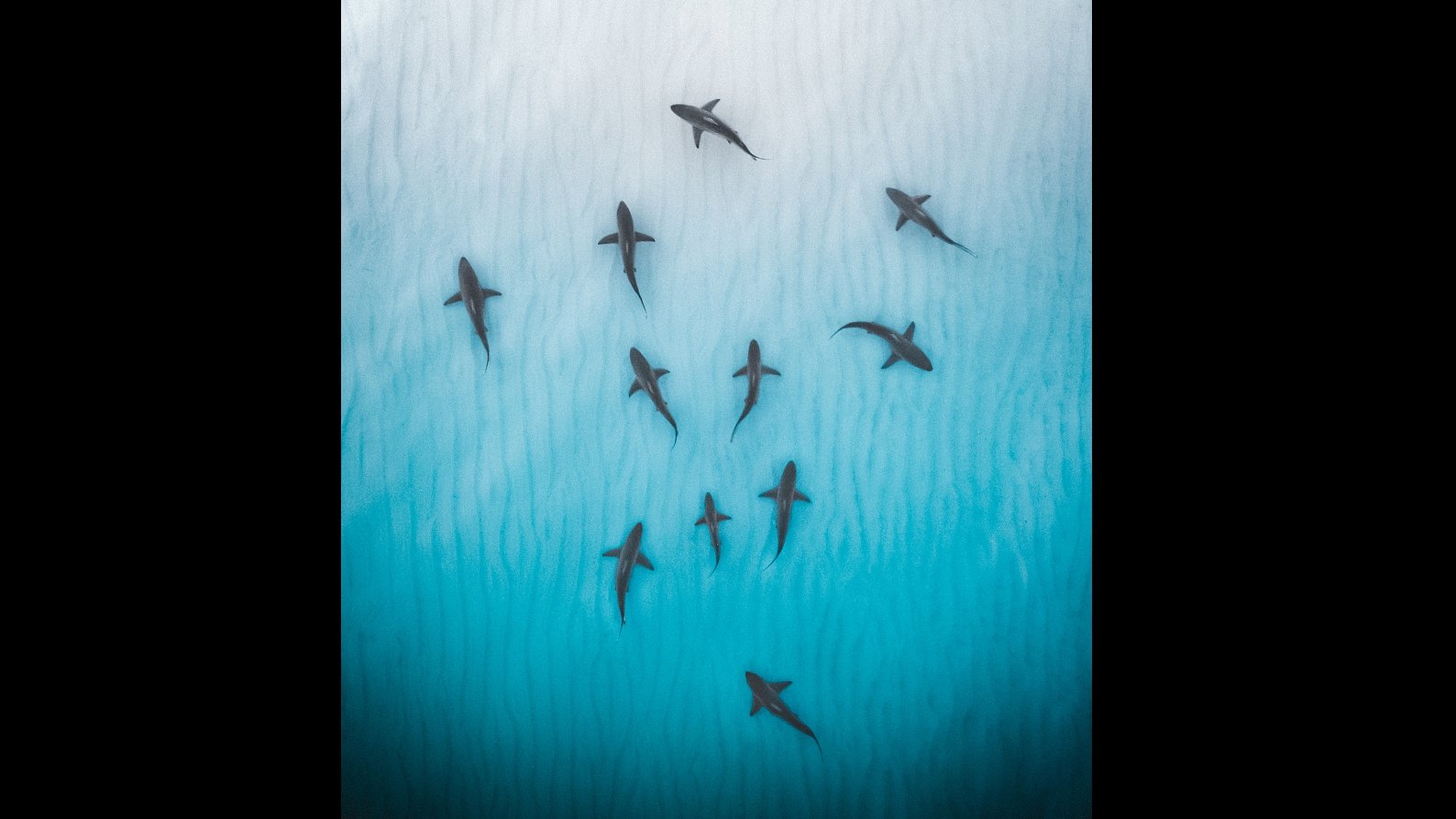 A drone captured stunning images of a school of sharks hunting along with stingrays in crystal-clear waters off the Western Australian coast. (Photos: VCG)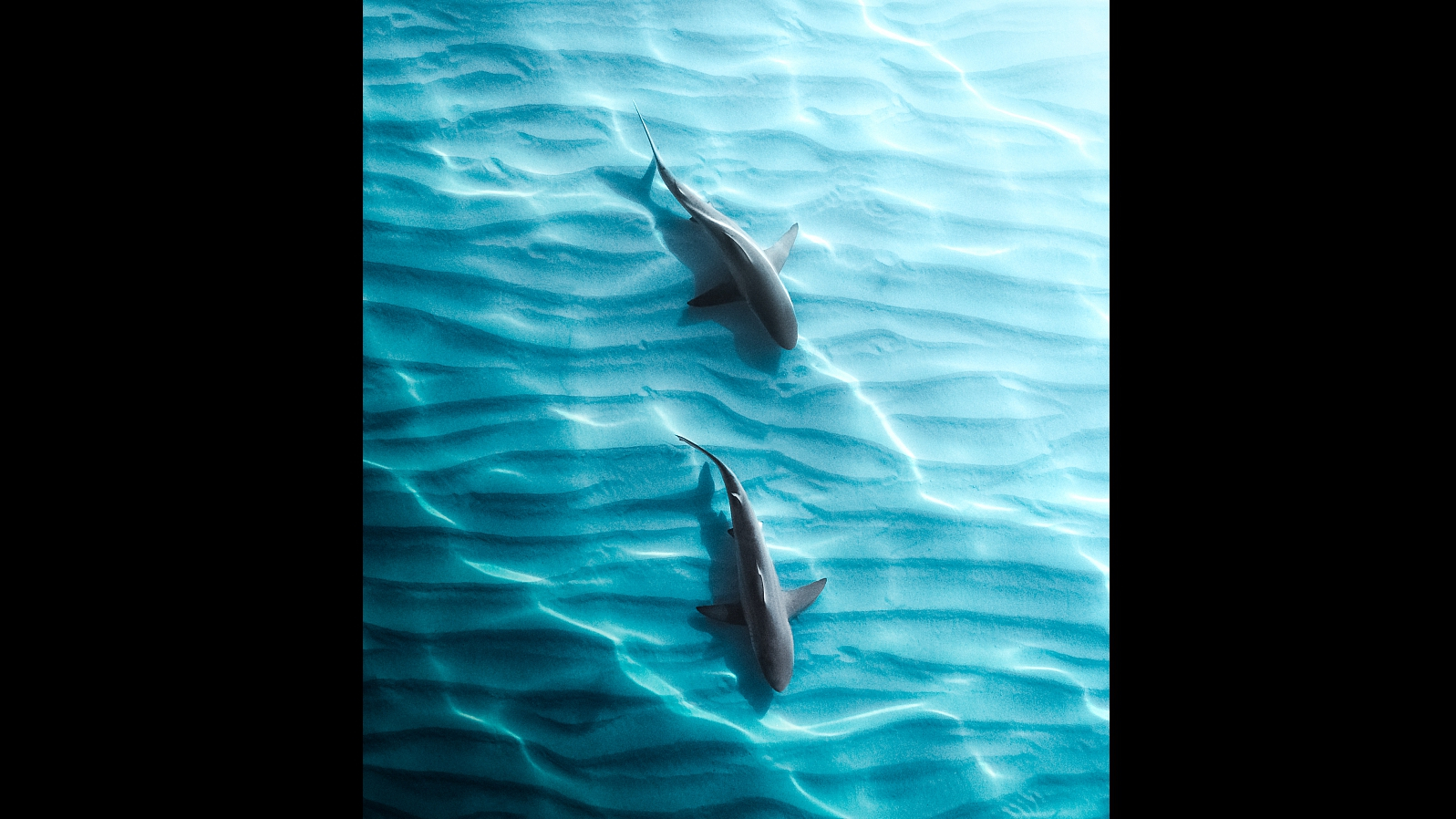 The sharks and stingrays were just meters from the coastline as they scanned the area for prey. The photographer, Phil de Glanville, managed to capture images of 30 bronze whaler sharks before discovering a massive school of 70 hammerhead sharks nearby.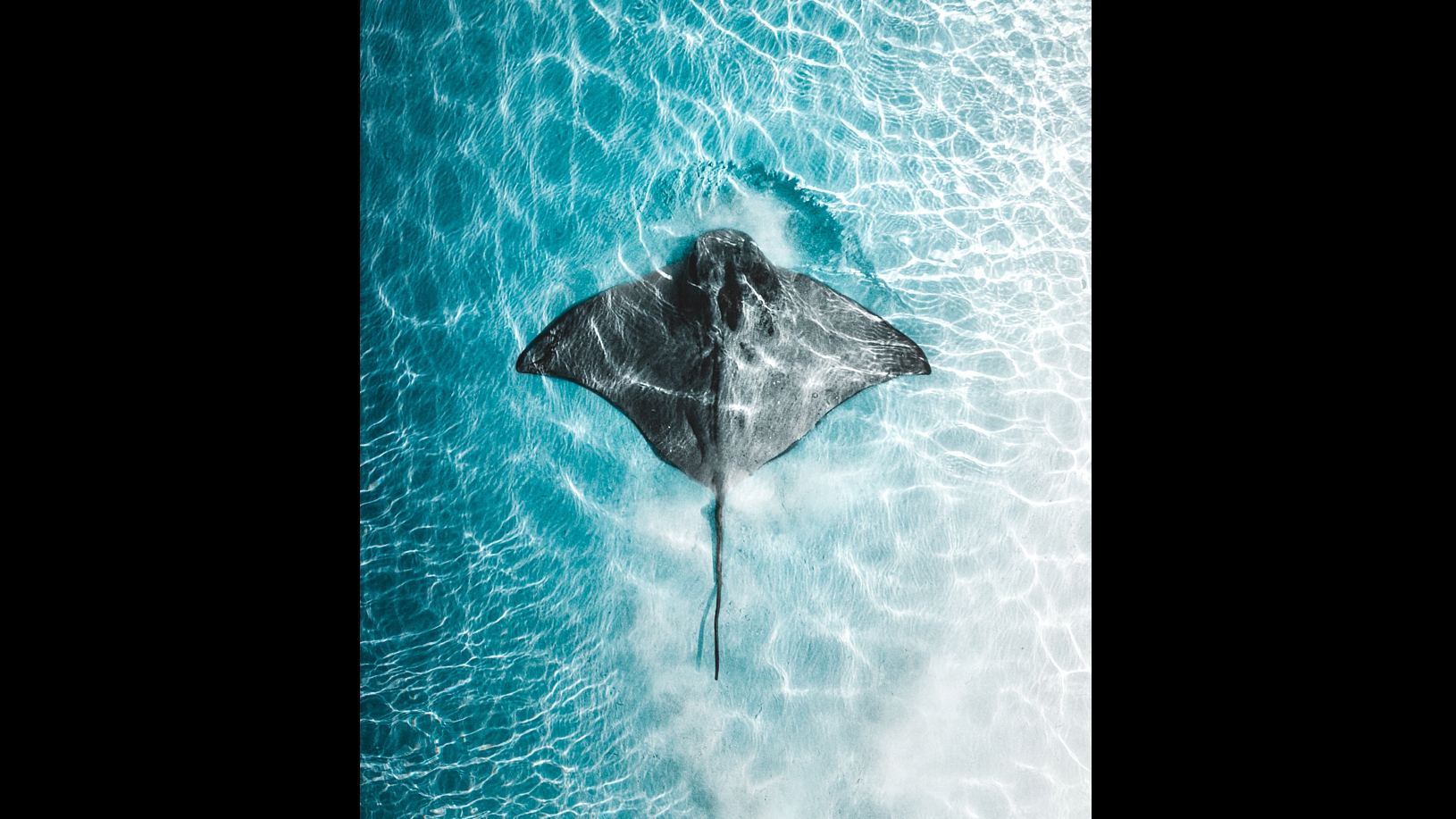 According to Shark Smart, there were four recorded instances of shark sightings off the coastline in the last seven days.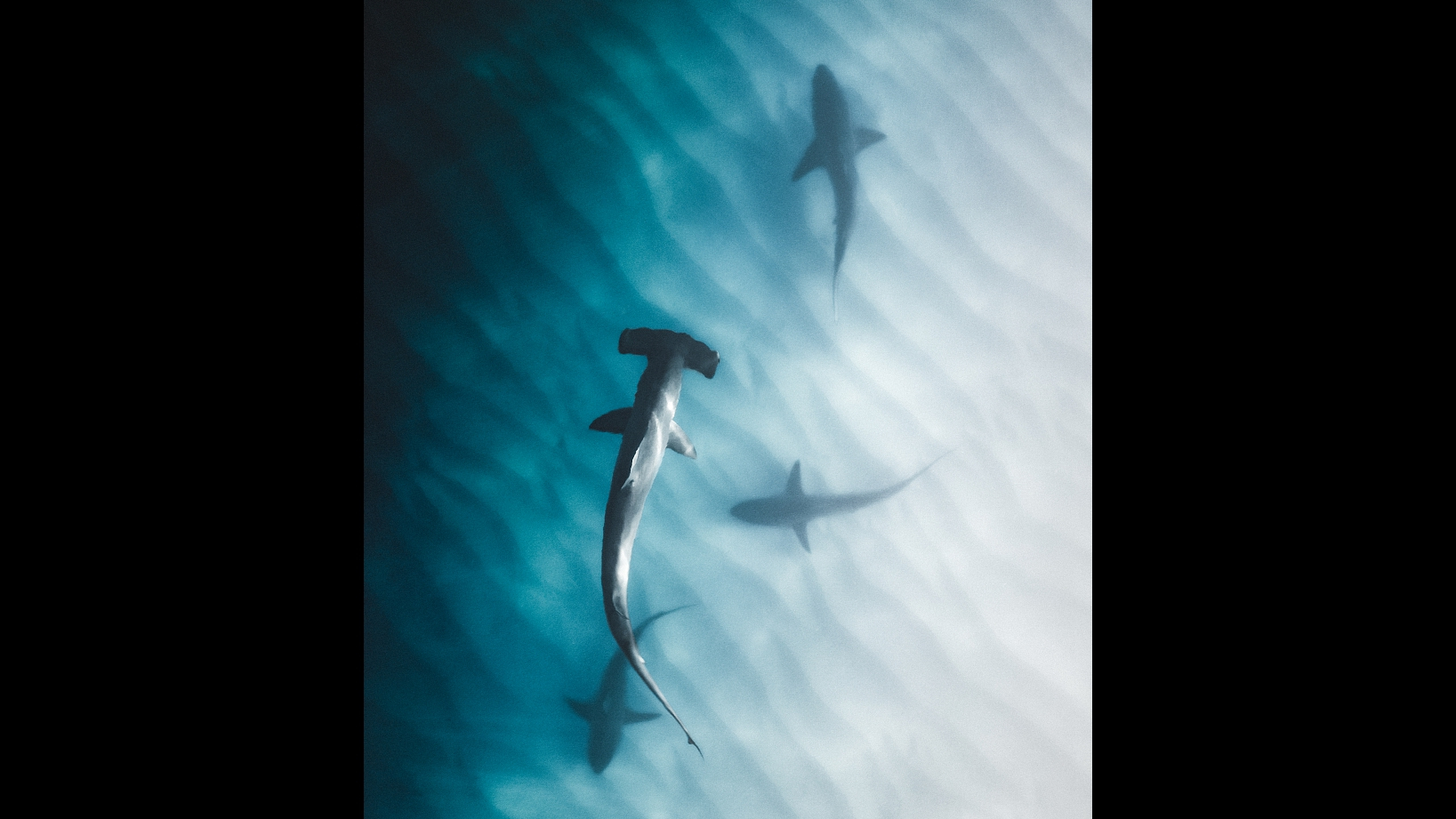 The massive school of hammerhead sharks may have entered the area to hunt the stingrays. Meanwhile bronze whaler sharks hunt in numbers for bigger prey.