Recycle and reuse, share bikes find a new start
People's Daily app
1563597679000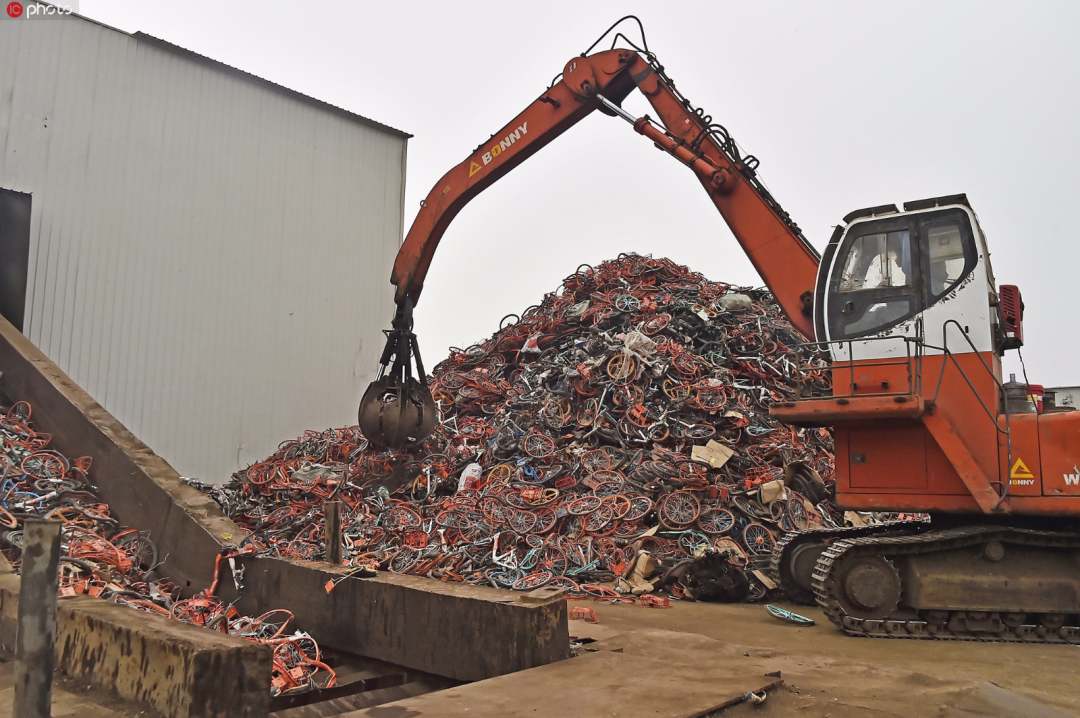 As the result of the popularity of the bike-sharing industry, the cemeteries of broken shared bikes have appeared in many places and have become non-degradable urban garbage. (Photos: IC, compiled By Wang Zi)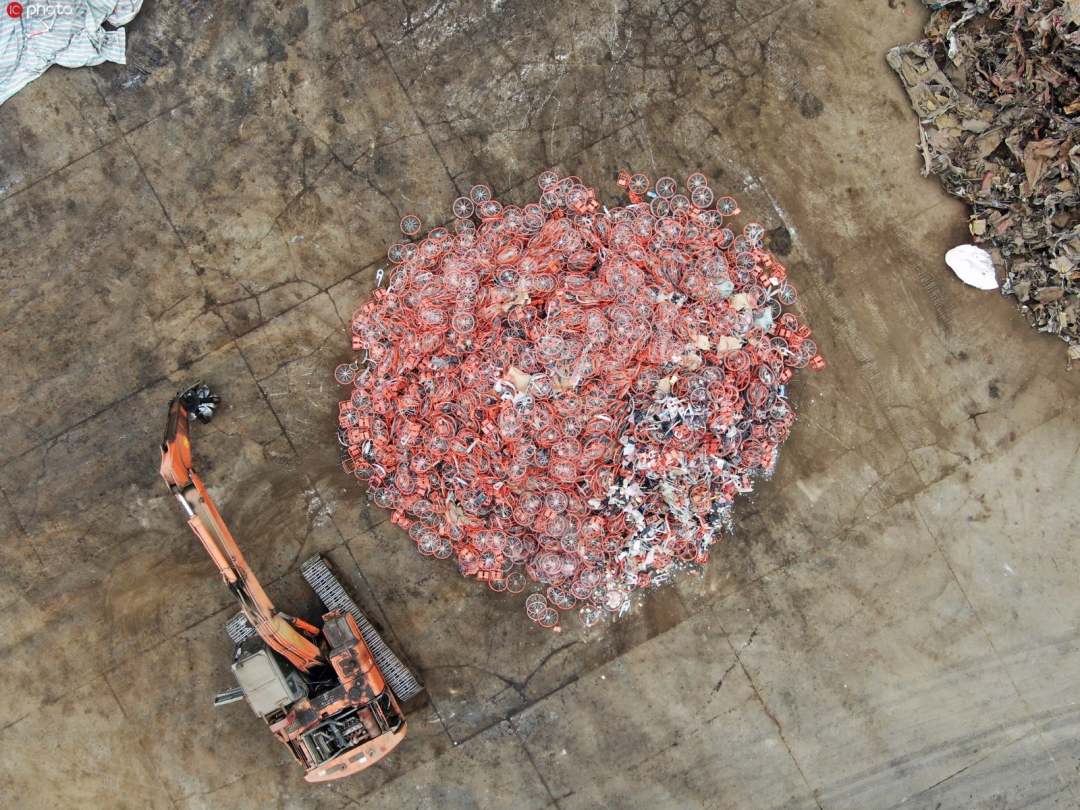 Under the efforts of relevant institutions, 99 percent of the scrapped shared bikes can be reused, and nearly 200 tons of bikes are being processed every day.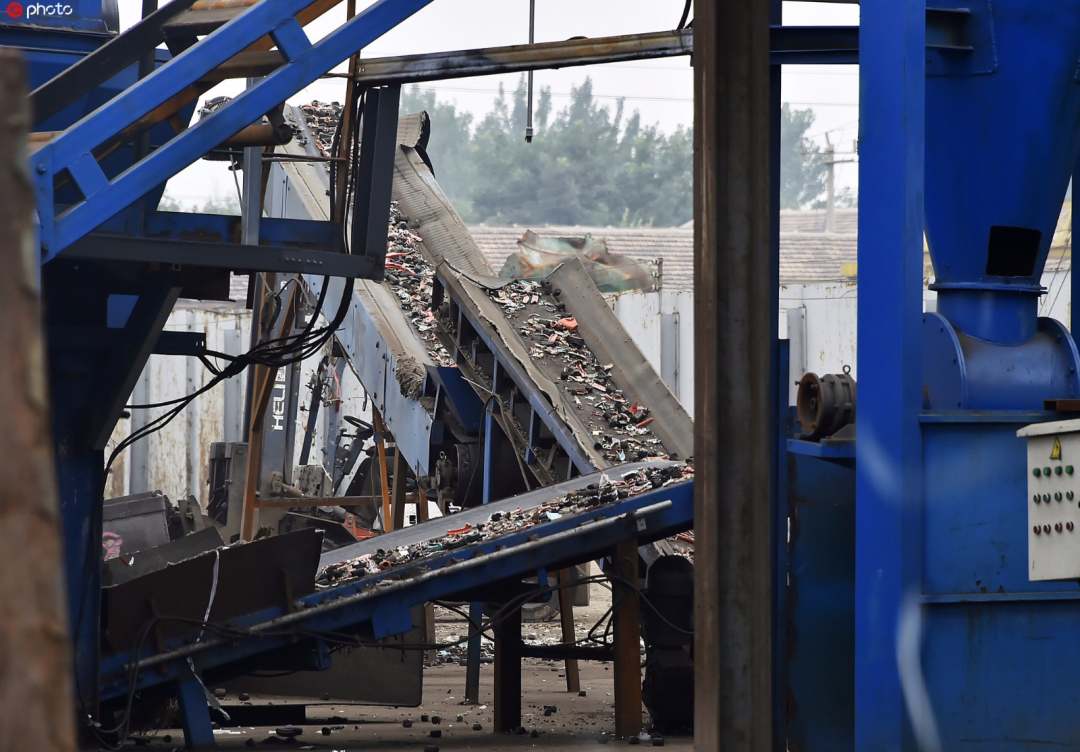 The whole recycle process is an automated production process, without any extra labor costs.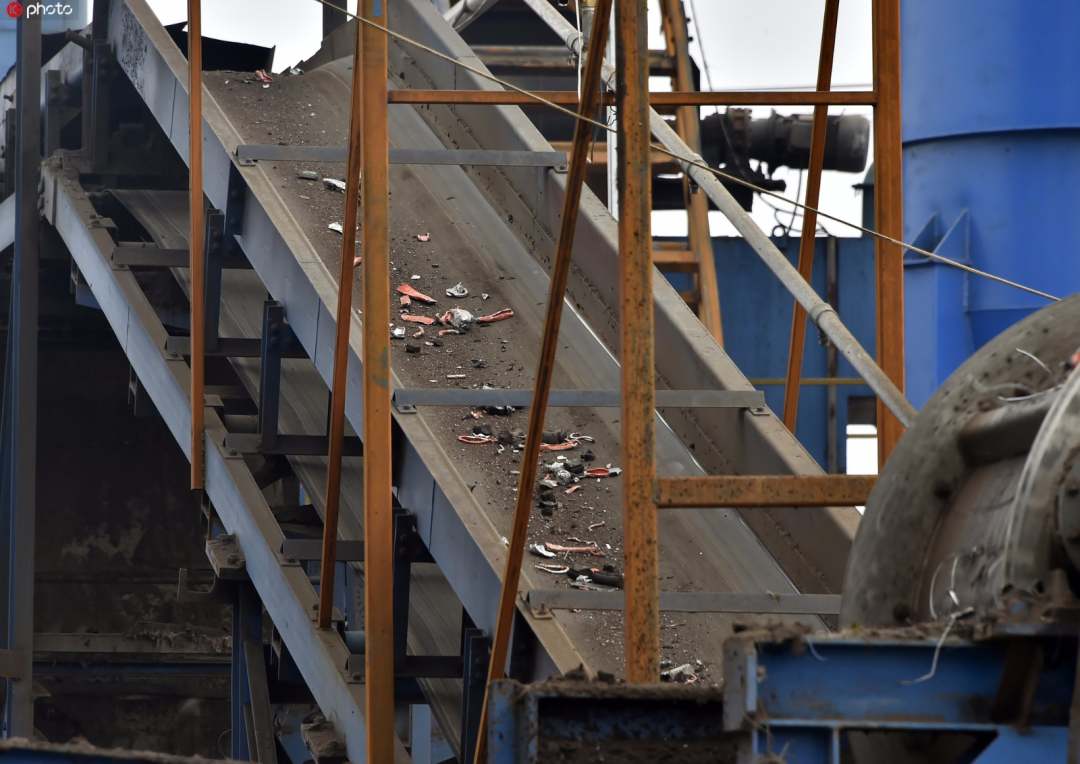 The metal parts of scrapped bikes will turn to raw materials for smelting copper, iron and aluminum, and the garbage is used to generate electricity at night.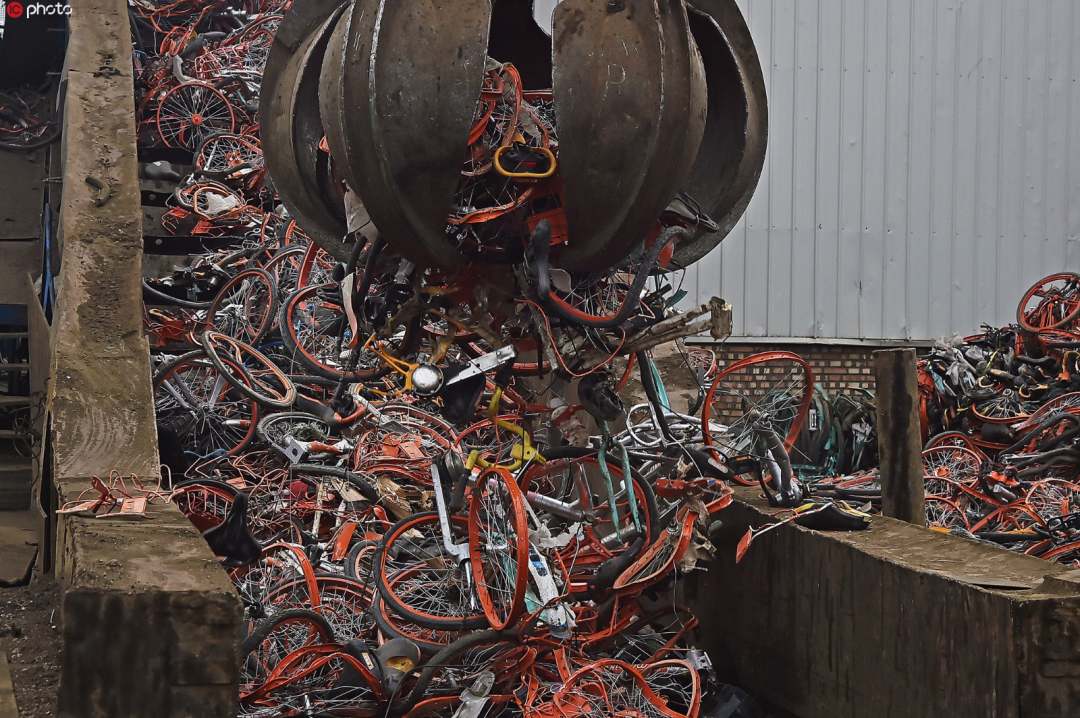 Share bikes are scrapped and sorted at a recycling station in Tianjin, North China's Hebei Province, on July 18, 2018.