China's first large-scale reservoir dredging pilot project of Suya Lake a success
People's Daily
1602487086000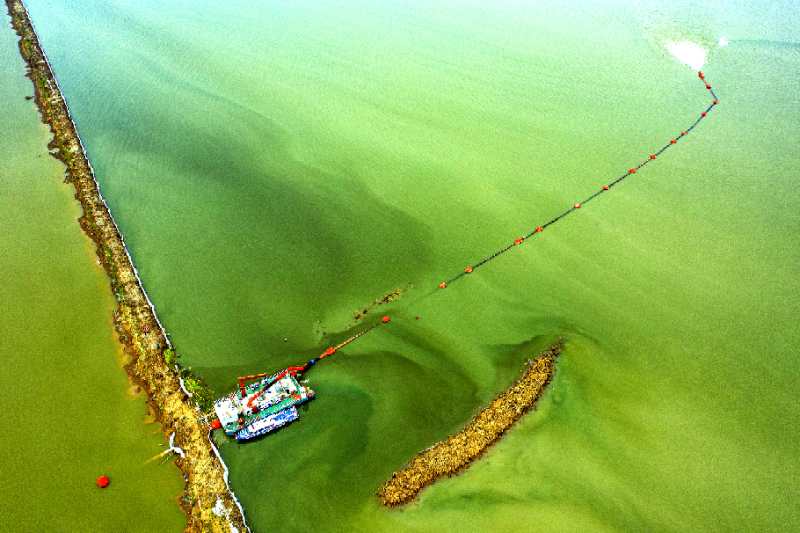 Nine cutter-suction dredgers dredge the Suya Lake, the largest artificial plain lake in Asia, as more than 800 sets of mechanical equipment and over 1,500 workers build artificial islands. Photo shows the construction site of the dredging and expansion project of Suya Lake Reservoir in Zhumadian, central China's Henan Province. (Photos: People's Daily/Shi Jiamin; compiled by An Bowen)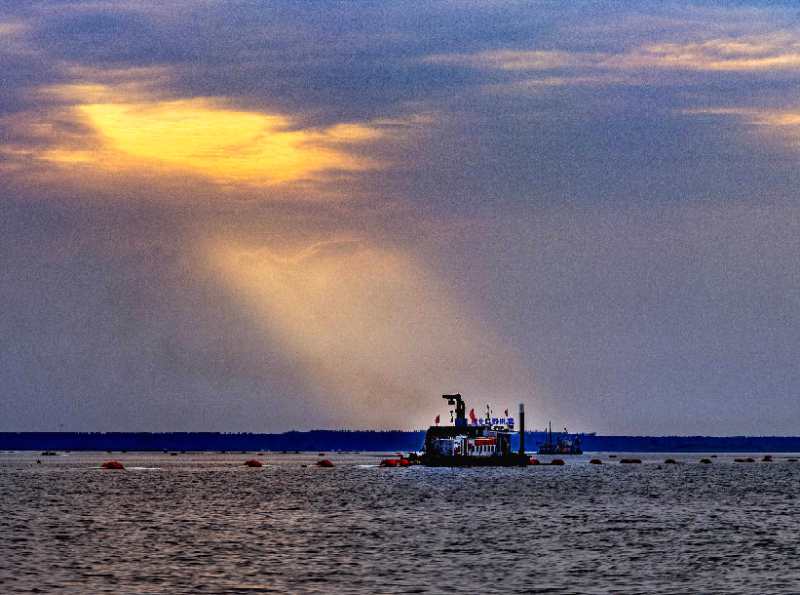 Nine cutter-suction dredgers dredge the Suya Lake, the largest artificial plain lake in Asia, as more than 800 sets of mechanical equipment and over 1,500 workers build artificial islands. Photo shows the construction site of the dredging and expansion project of Suya Lake Reservoir in Zhumadian, central China's Henan Province.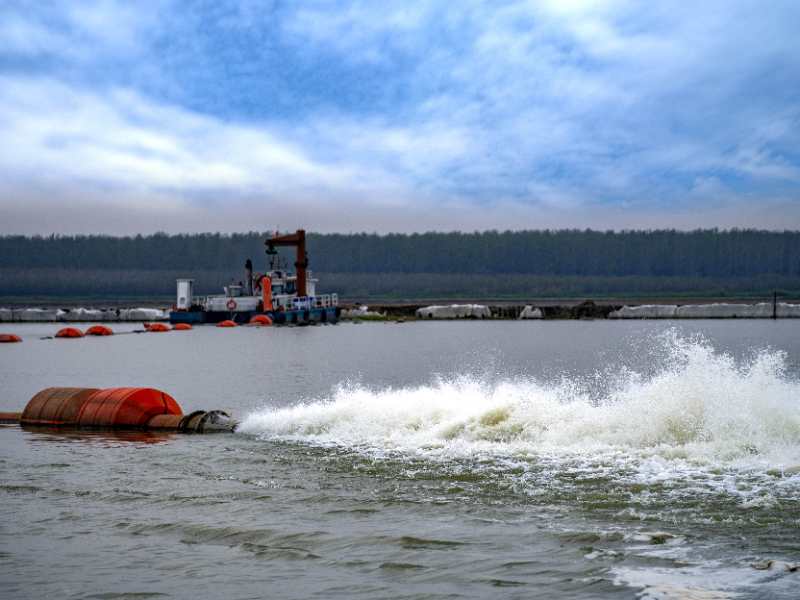 The dredging and expansion project of Suya Lake Reservoir is a pilot project during the 13th Five-year Plan of national water conservancy reform and development, with a total investment of 3.15 billion yuan and a planned duration of 36 months.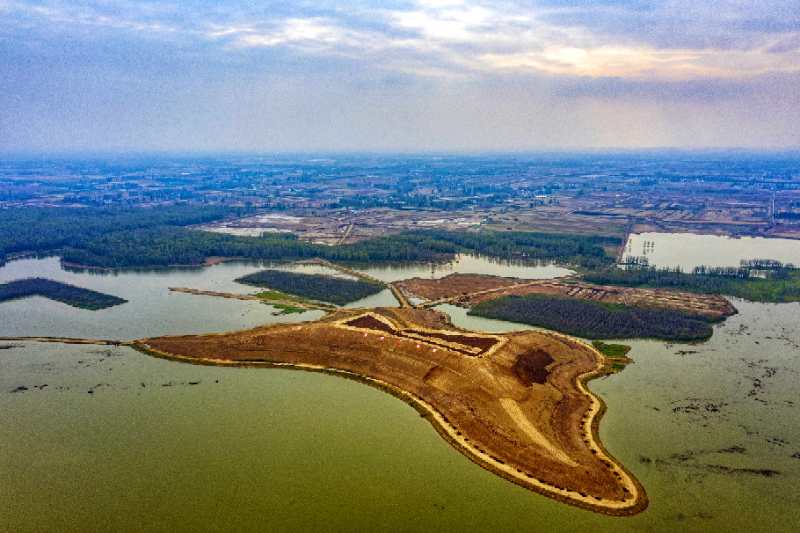 A large-scale water control project integrating flood control, irrigation, power generation, aquaculture and tourism will be constructed, ensuring the irrigation of more than 800,000 mu of farmland in the downstream.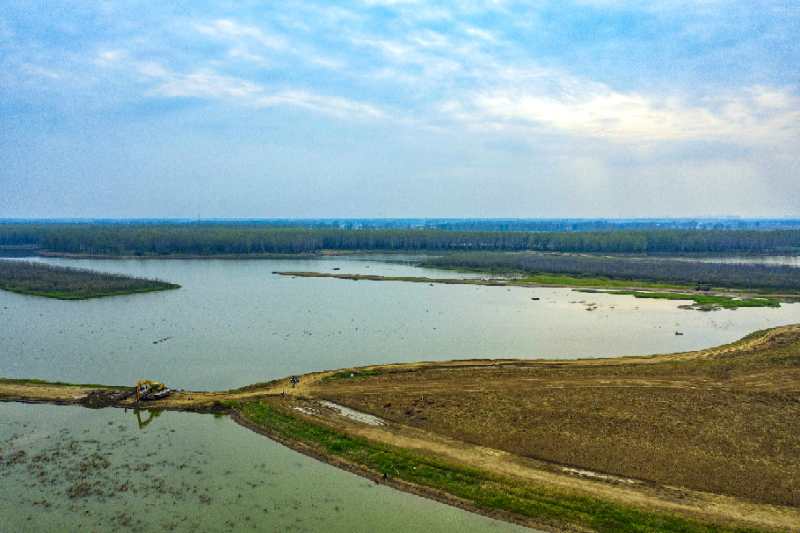 This project will also effectively improve the ecological environment of Suya Lake, and provide experience for other largescale reservoir dredging and expansion projects in China.