Tokyo commuters told to work from home to avoid Olympic crush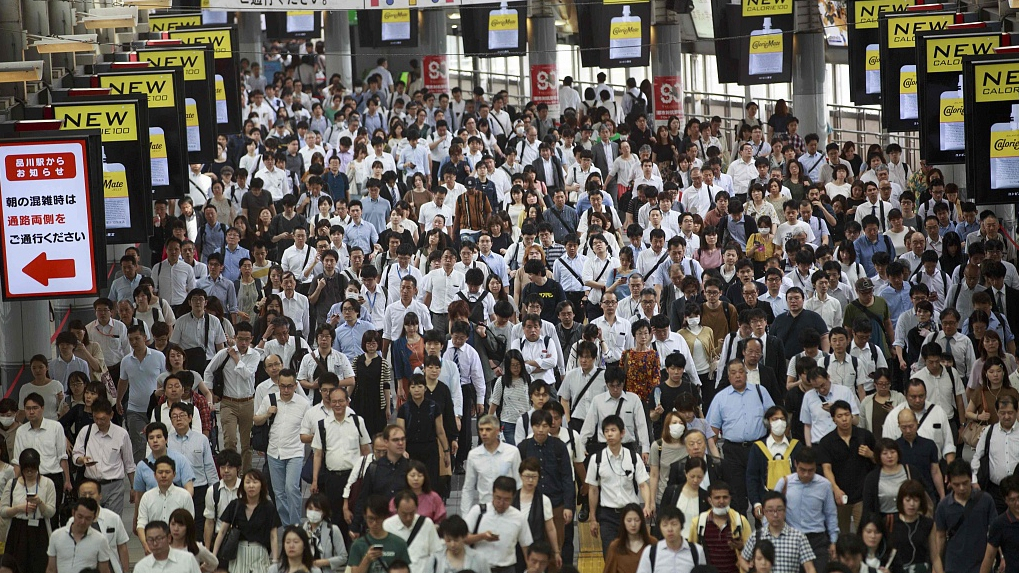 The Japanese capital of Tokyo is preparing for the 2020 Summer Olympics, which will run from 24 July to 9 August, but traffic congestion has been a major concern for the preparation committee for a while. (Photos: VCG)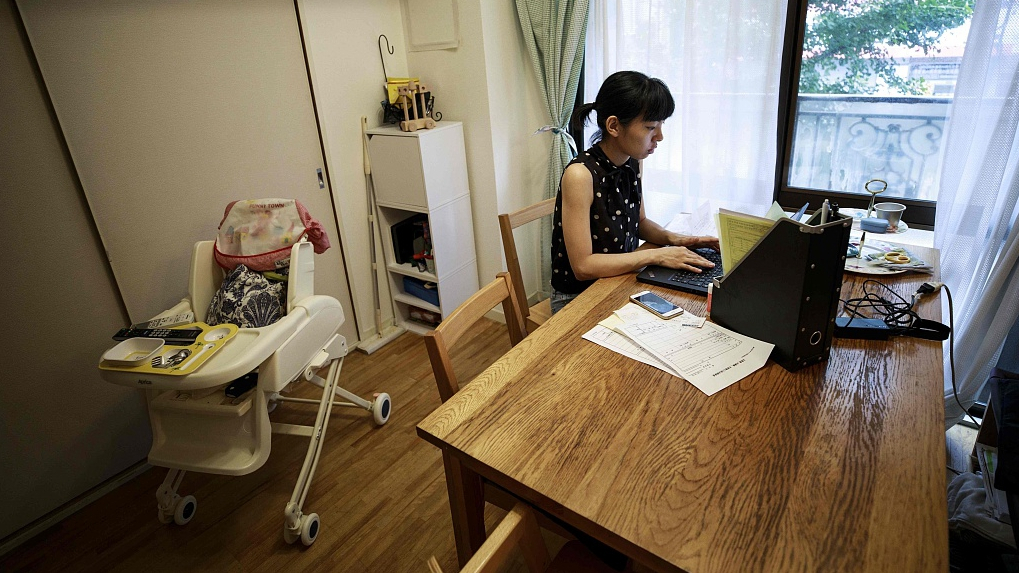 The authorities are now encouraging employees to work from home, at least two weeks a month. According to the Japanese Ministry of Economy, Trade and Industry, an estimated 600,000 workers from 3,000 companies will participate in the "work-from-home" plan to avoid traffic chaos during the games.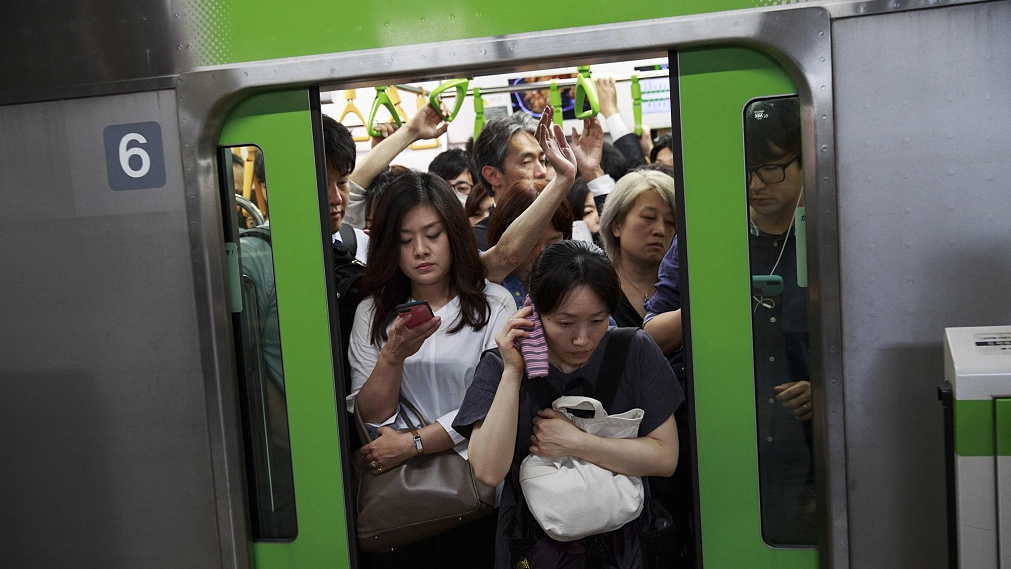 In Tokyo more than 20 million people use the public transport to commute between home and work on daily basis.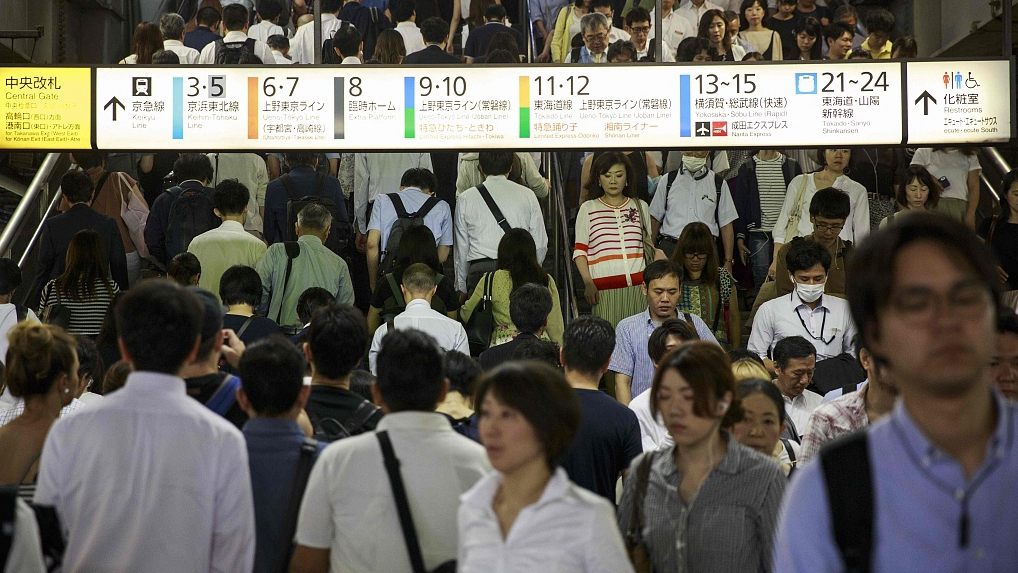 Google data recently named Tokyo's Chuo Line as one of the world's most-crowded metro lines.