Profiles: What happened to the Wenchuan teenagers?
People's Daily app
1652366750000
Chinese will never forget May 12, 2008 when an 8.0 magnitude earthquake struck the city of Wenchuan in Central China's Sichuan Province. The rescuers never gave up. Fourteen years later, the ruins may be gone, but how are those young people doing today?

Despite the disaster, these teenagers never gave up. They restarted their lives with courage, optimism and strength.

Fourteen years later, we revisit the teenage victims of the 8.0-magnitude earthquake in Southwest China's Sichuan Province. Their lives changed forever with the disaster. Today they shine.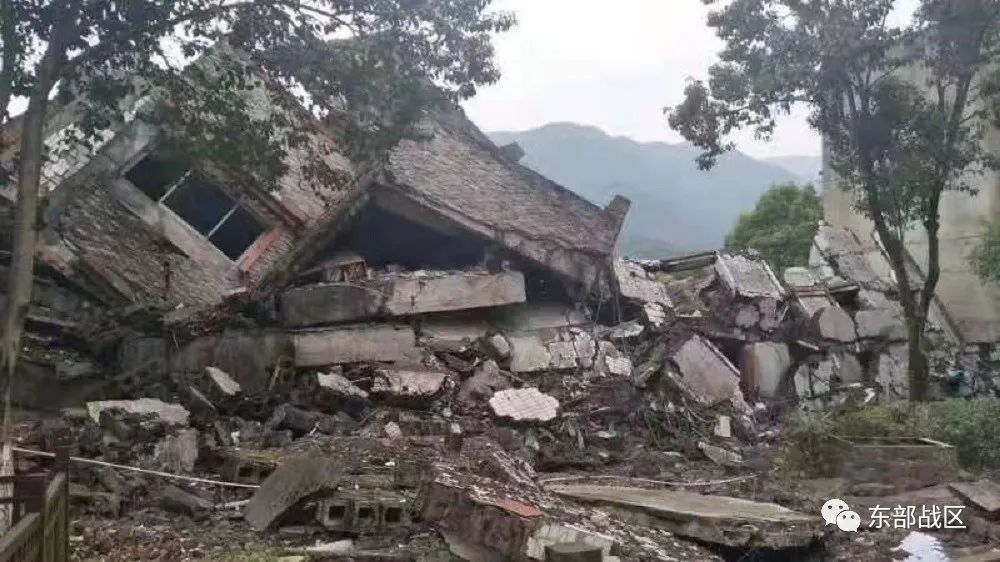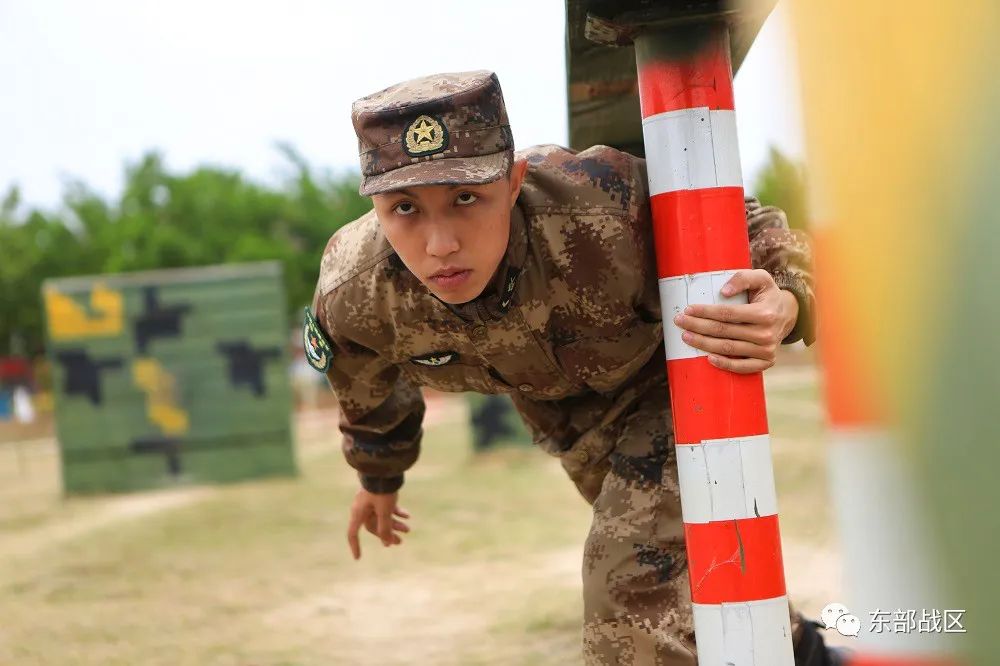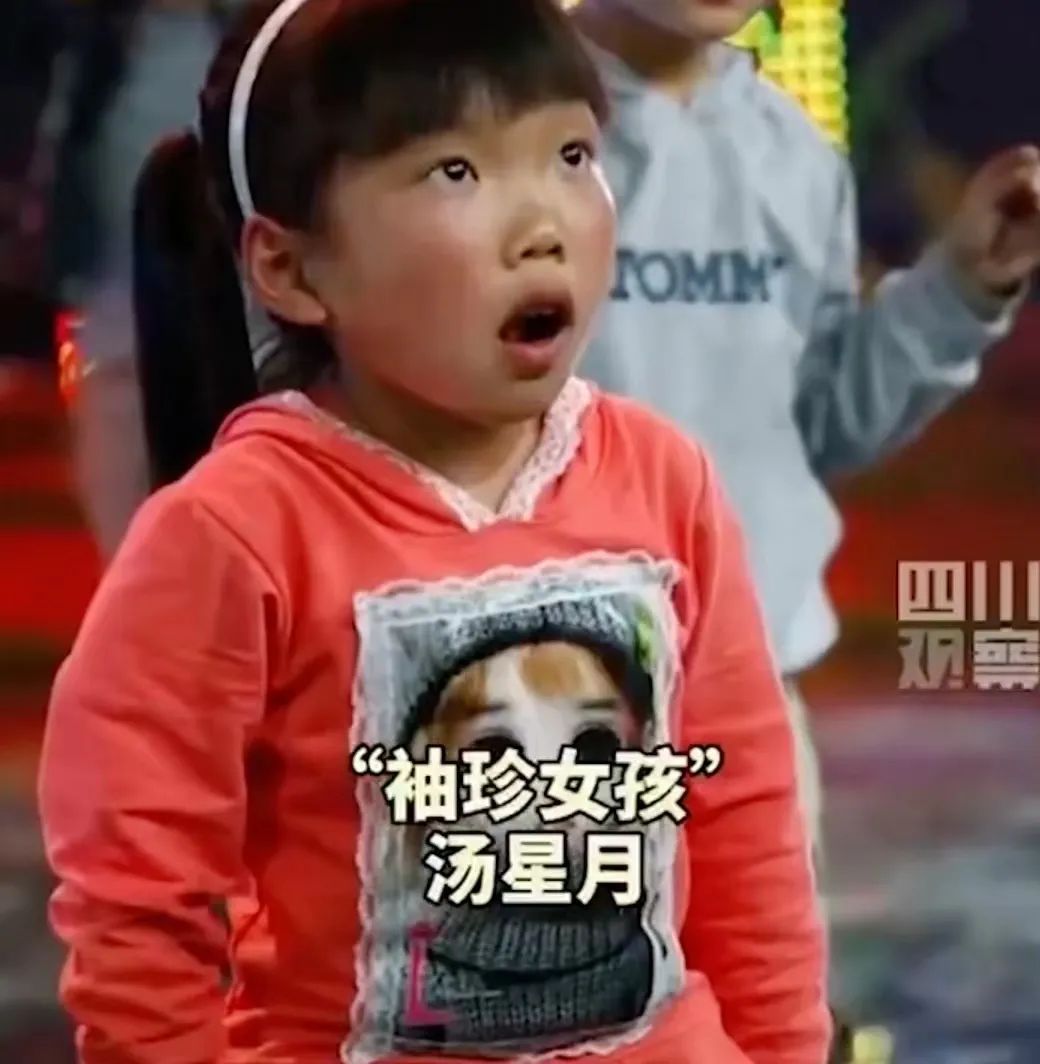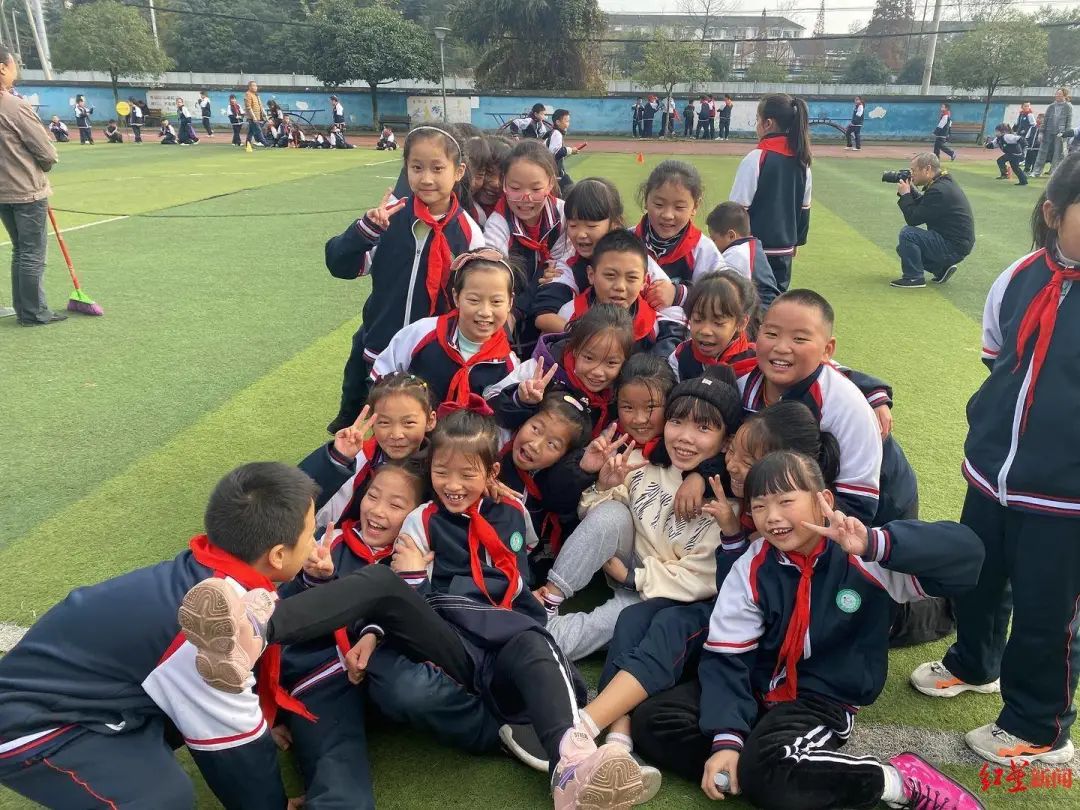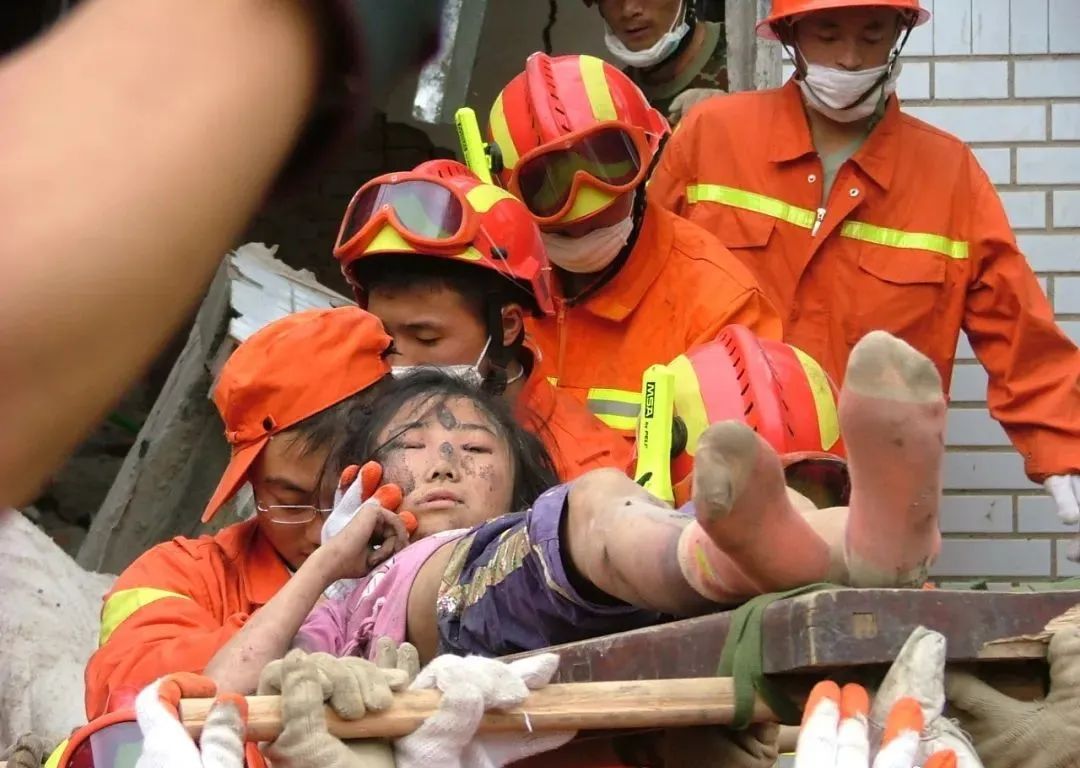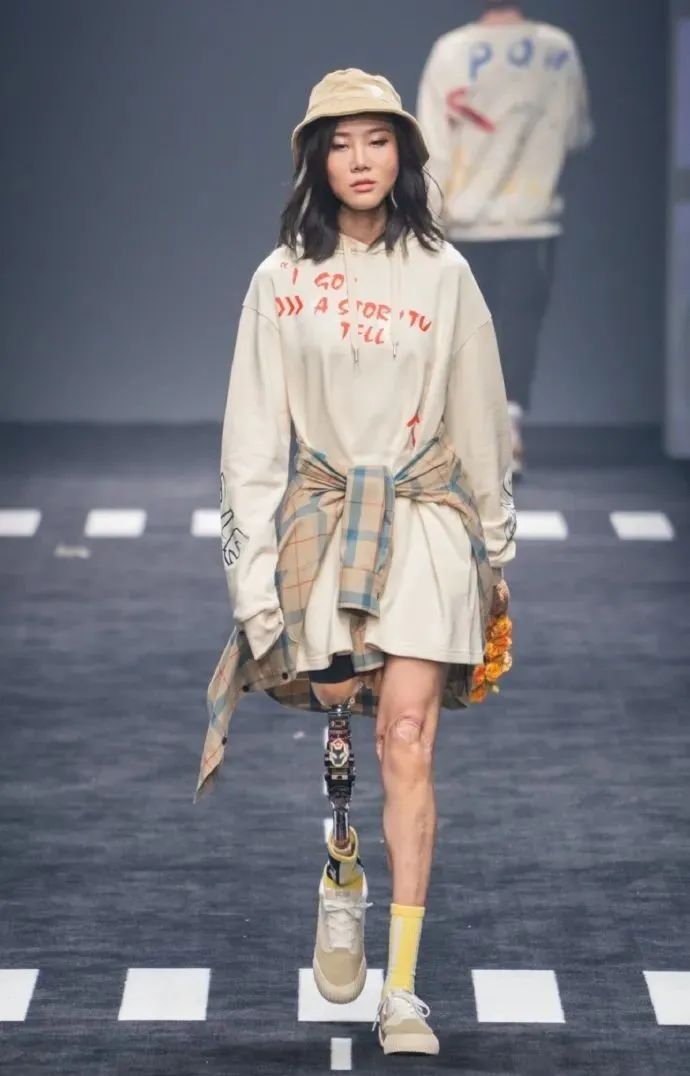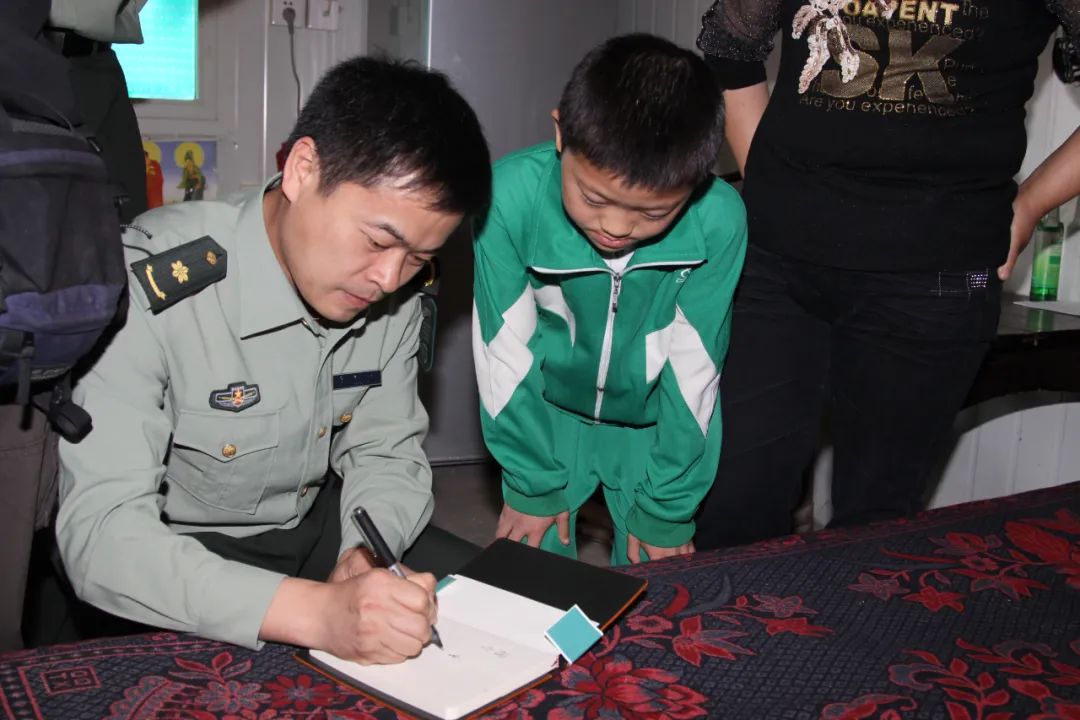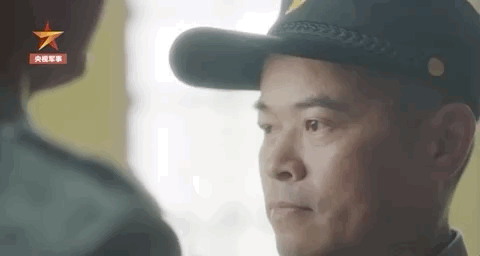 In 2008 when Zeng Jiafu was 9, his hometown was hit by the earthquake. A soldier gave him notebooks and watercolor pencils. In 2021, Zeng joined the army and found the soldier who consoled him. The same soldier pinned the rank insignia on Zeng at his army admittance ceremony.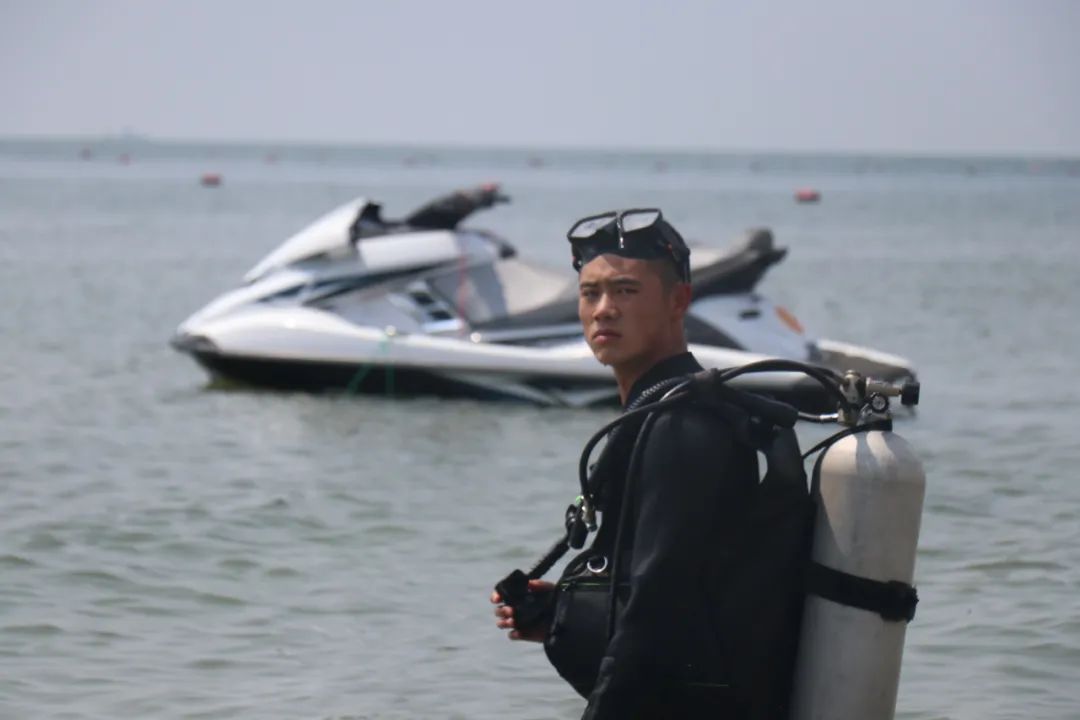 (Compiled by Yin Yue, edited by Dong Feng)