Chinese netizens share their love for hometown in 'Hometown snapshot' campaign
People's Daily app
1637045749000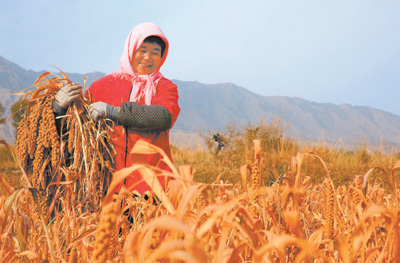 Since the launch of the "hometown snapshot" campaign on September 29, netizens from all over China have been participating in and expressing their love for their hometowns through the lens. Photo shows a villager harvesting golden wheat in Zhangye, Northwest China's Gansu Province. (Compiled by Dong Jiaxuan)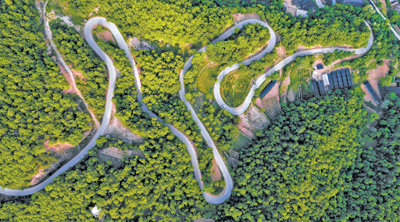 The campaign has collected over 2,700 photos, with over 510 million reads and 250,000 discussions. Photos selected below show a thriving and vibrant well-off China. This photo shows a winding mountain road in Sanmenxia, central China's Henan Province.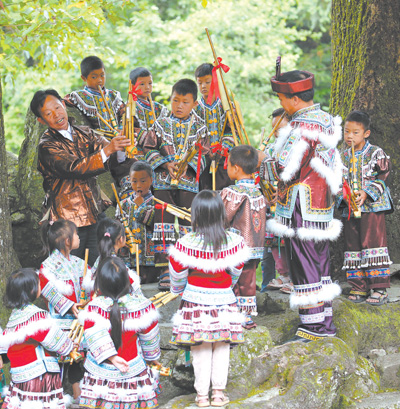 Photo shows a teacher helping students play the reed-pipe at Wuying Miao Village, between Guangxi and Guizhou provinces, southwest China.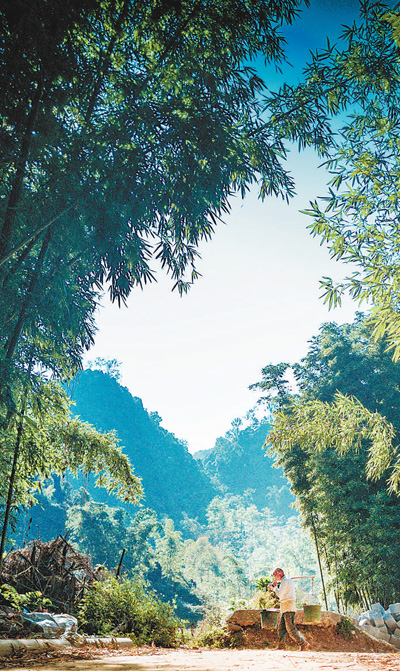 Photo shows a villager carrying water in Guangxi Zhuang Autonomous Region.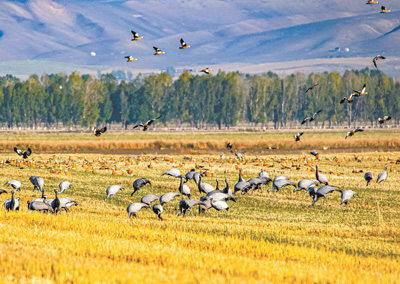 In late autumn, the Zhaosu Prairie in northwest China's Xinjiang Uygur Autonomous Region attracts a large number of migratory birds to roost and breed.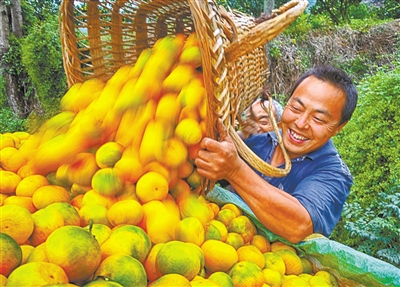 Photo shows a farmer loading a bumper crop of oranges in Hanzhong, Shaanxi Province.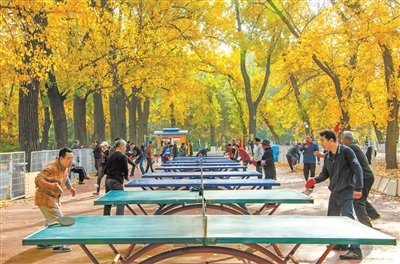 Citizens in Anshan, Liaoning Province can reach fitness venues within 15 minutes for a variety of activities.