Moments of the week (01/07-01/12/2020)
People's Daily app
1578795487000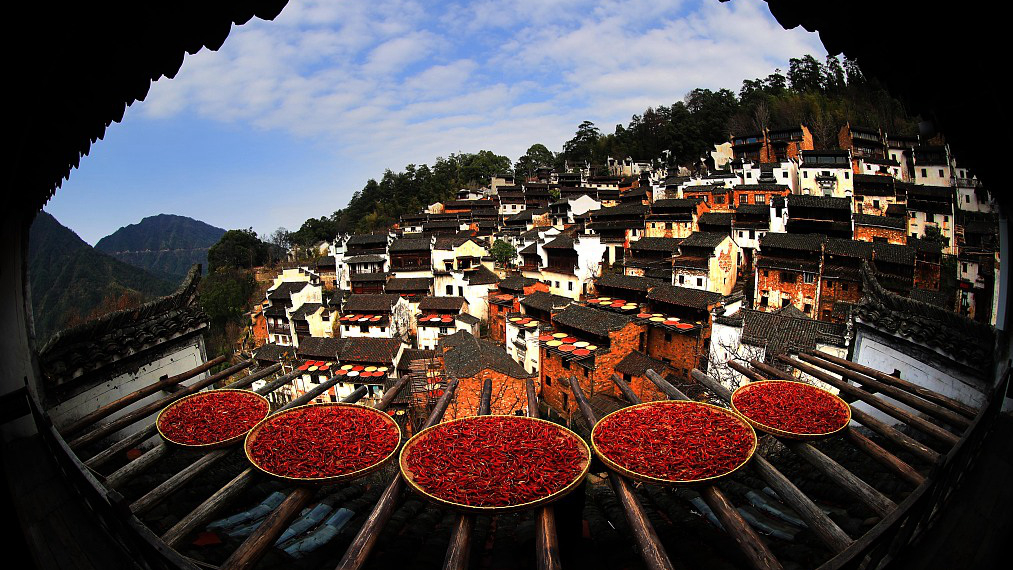 Villagers sun-dry red chilies on a balcony in the ancient Chinese village of Huangling, on Saturday. (Photo: CGTN)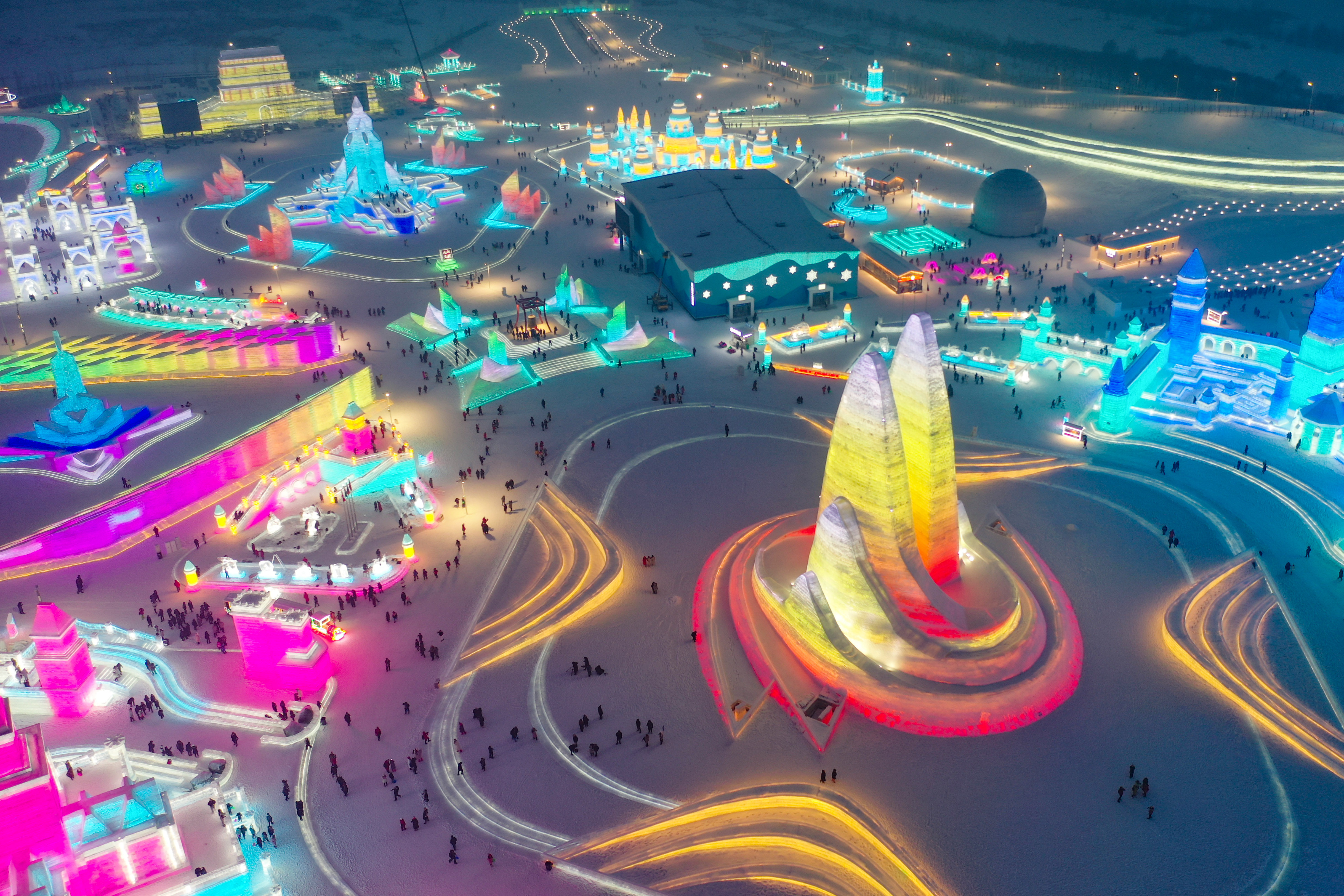 Aerial photo taken on Tuesday, shows a night view of the 21st Harbin Ice-Snow World in Harbin, capital of northeast China's Heilongjiang Province. (Photos: Xinhua)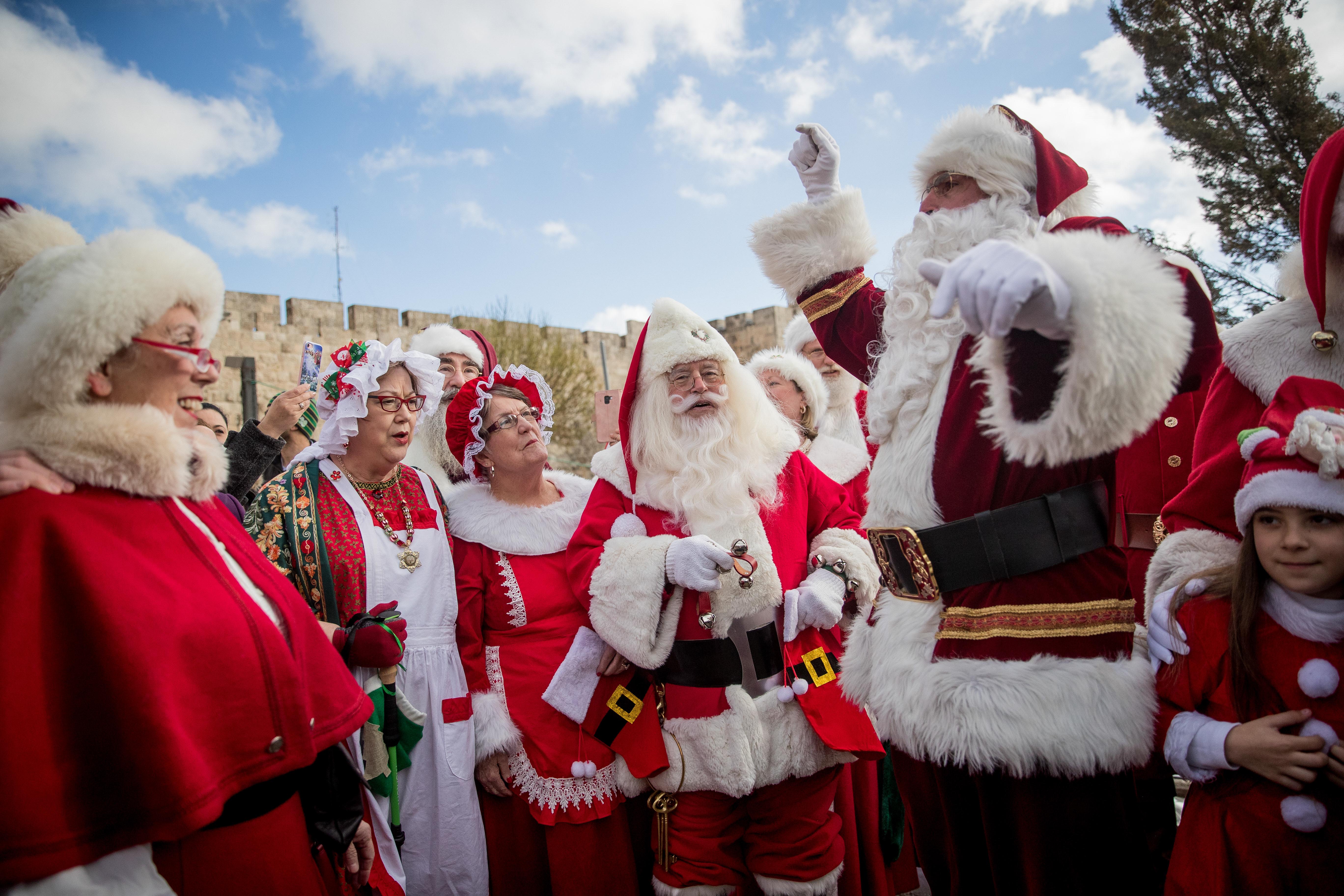 People dressed as Santa Clauses and Mrs. Clauses are seen in front of the Jaffa Gate of Jerusalem's Old City, on Monday.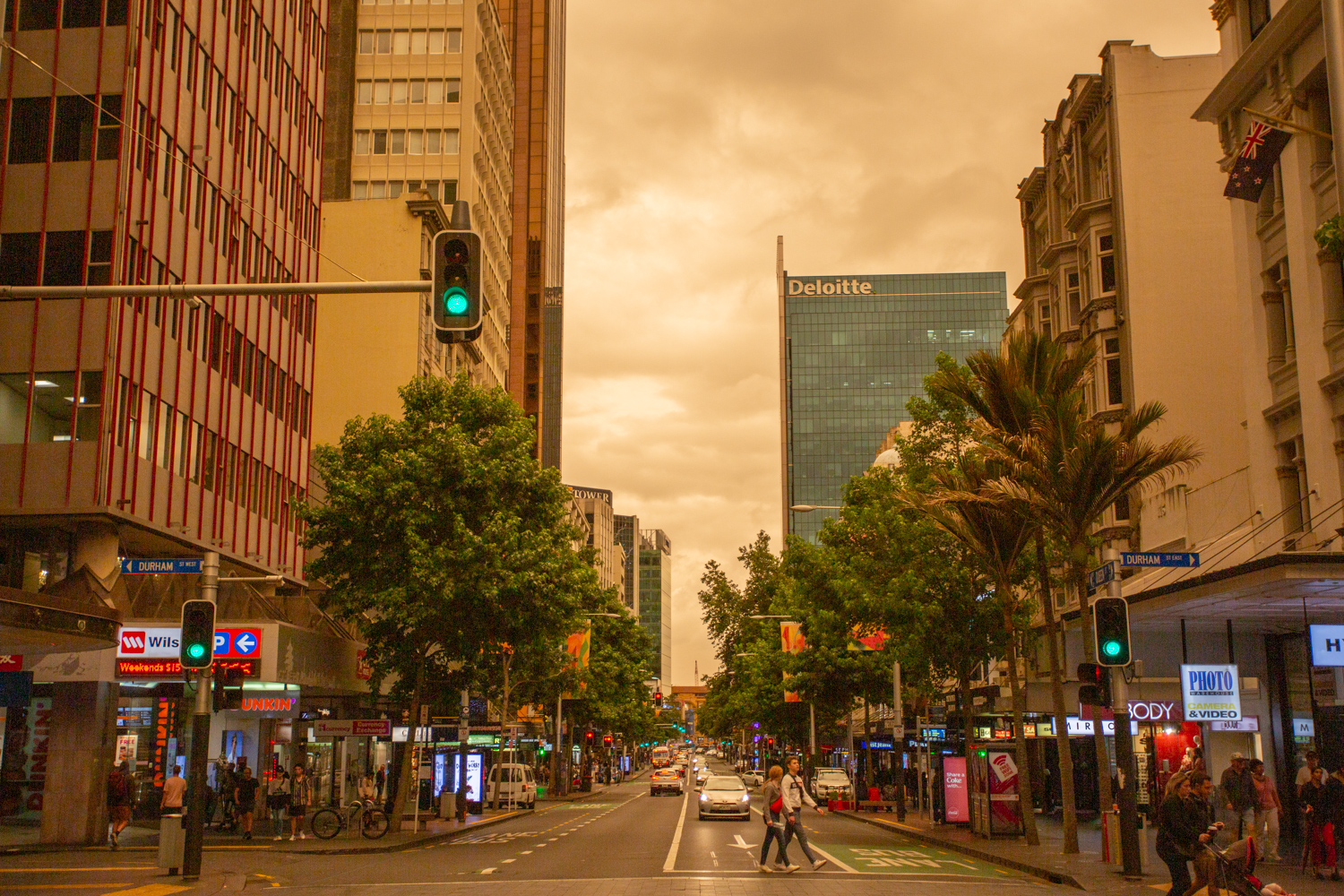 Queen Street, a main commercial thoroughfare, is pictured against an orange-colored sky as smoke generated by Australian bushfires hit Auckland, New Zealand, on Monday.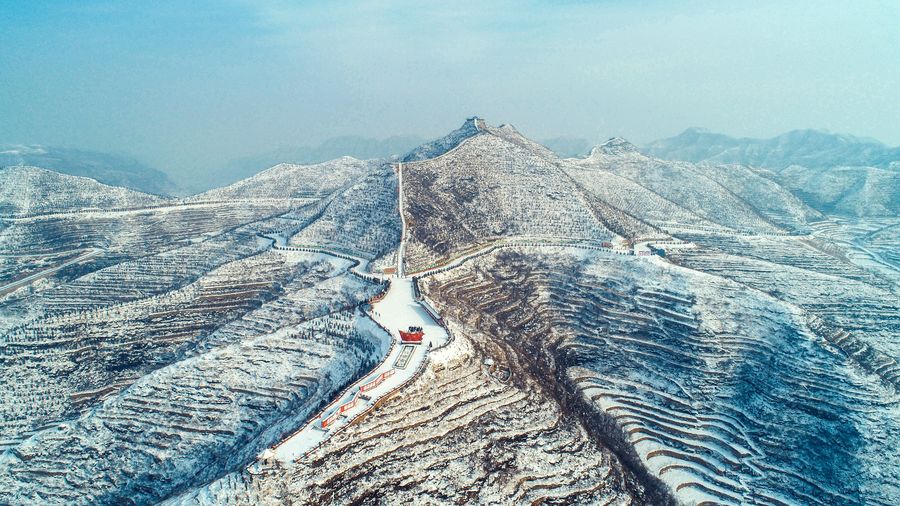 Aerial photo taken on Wednesday shows the snow-covered terraced fields in Houchi Village of Shexian County, north China's Hebei Province.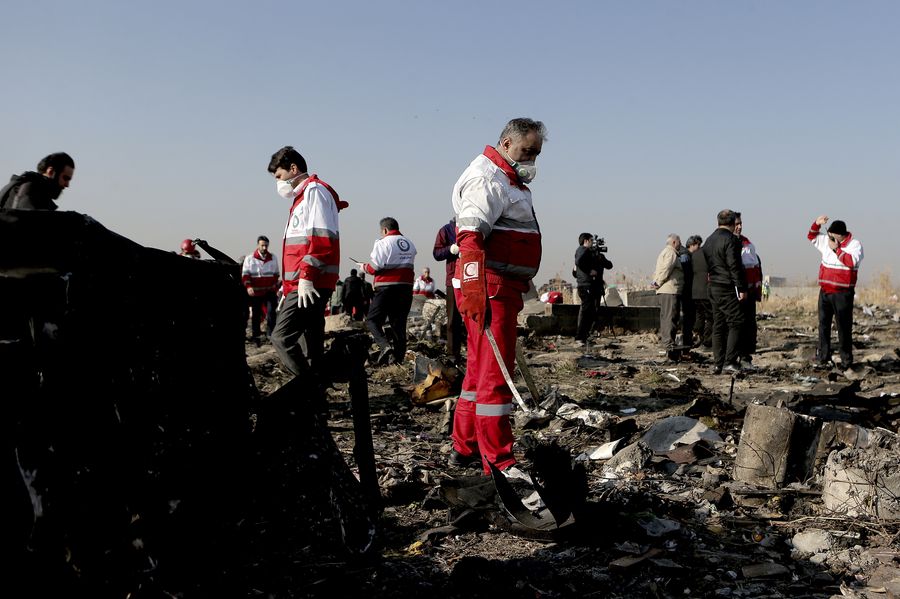 Rescuers work at the air crash site of a Boeing 737 Ukrainian passenger plane in Parand district, southern Tehran, Iran, on Jan. 8, 2020. All the 179 passengers and crew members on board the Boeing 737 Ukrainian passenger plane that crashed near Tehran Imam Khomeini International Airport (IKA) on Wednesday morning were confirmed dead.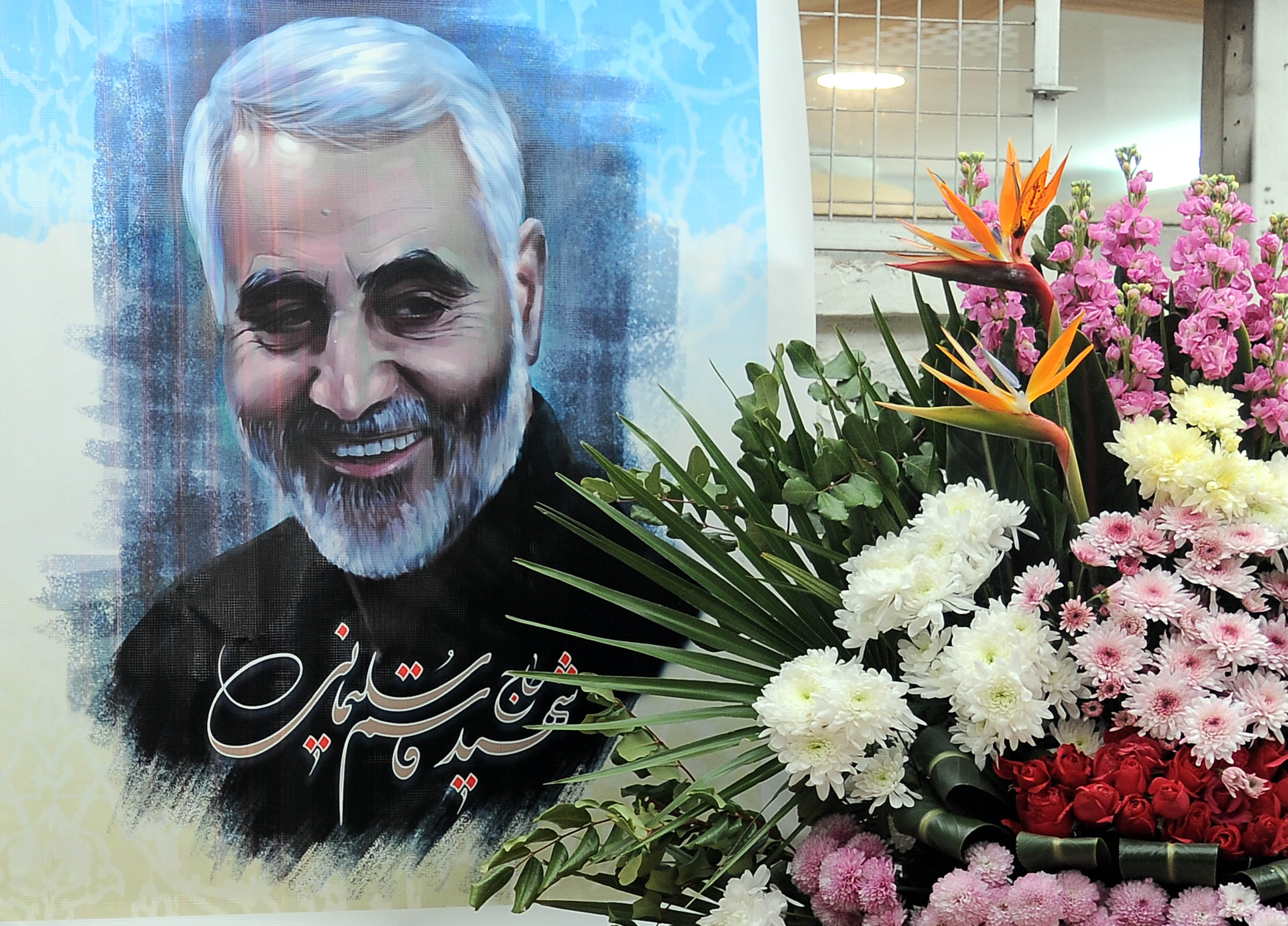 A portrait of the late Iranian senior general Qassem Soleimani is seen at the Iranian embassy in Damascus, Syria, on Monday.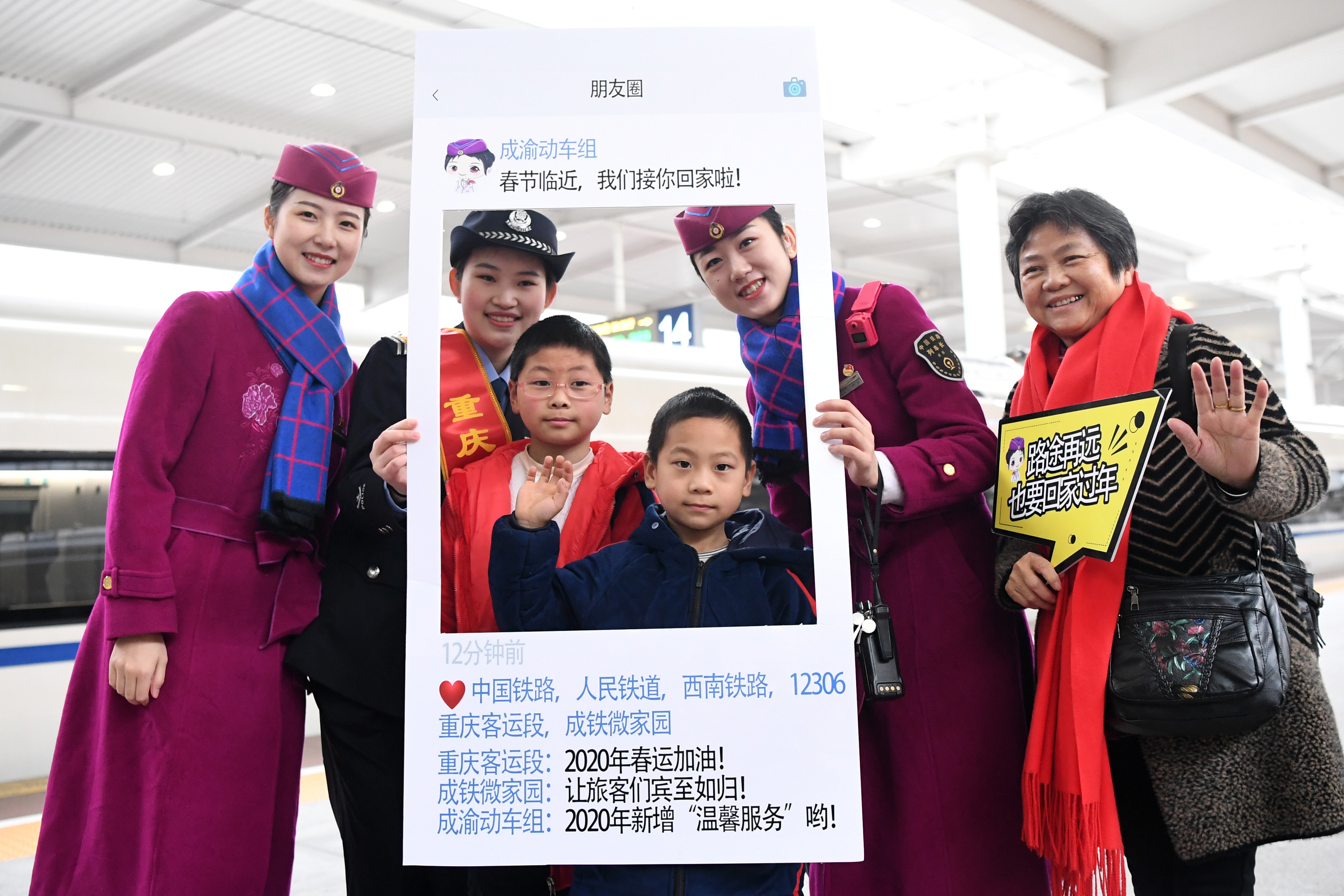 Attendants and passengers boarding train G8504 pose for a group photo on a platform of the Chongqing North Railway Station in southwest China's Chongqing Municipality, Friday.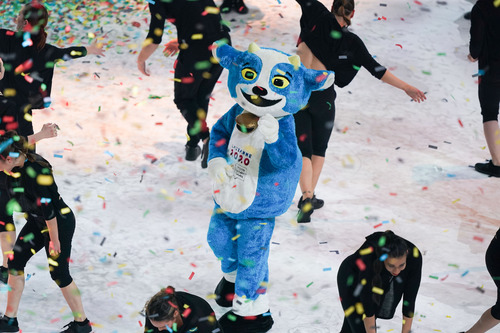 Yodli, the official mascot of the Lausanne 2020 Winter Youth Olympic Games, performs during the opening ceremony of the 3rd Winter Youth Olympic Games held at Vaudoise Arena in Lausanne, Switzerland on Thursday. (Photo: CGTN)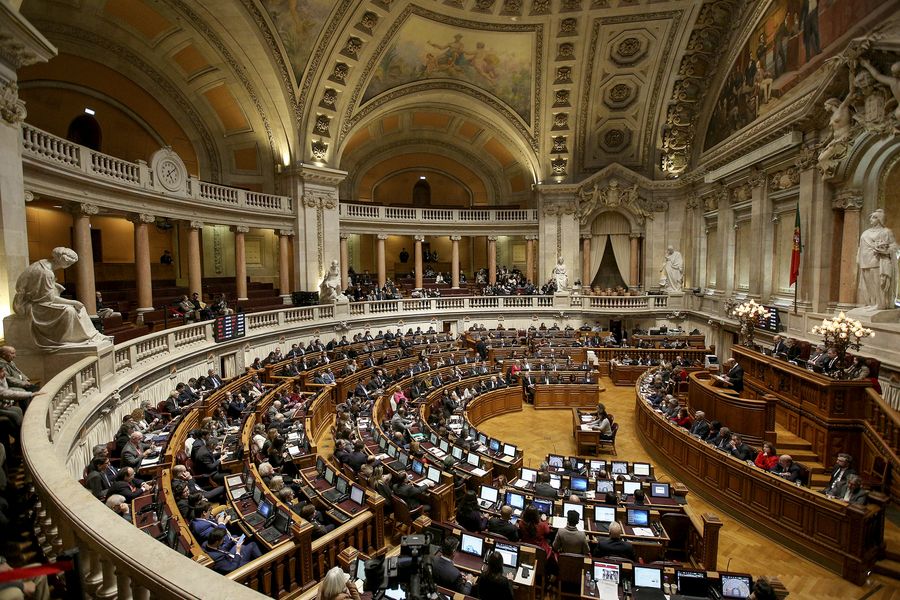 The Portuguese Parliament holds the State Budget 2020 final debate in Lisbon on Thursday.