5G network facilitates handset download speed exceeding 1 Gbps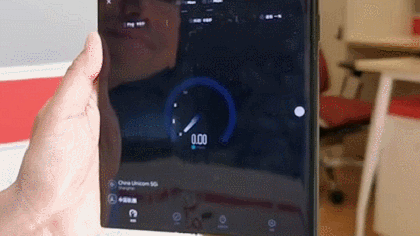 The mobile download speed can surpass 1 Gbps using the 5G network, He Gang, head of Huawei's smartphone unit proved in a vlog on Tuesday.
With Huawei's foldable Mate X handset, He demonstrated the download speed of 5G at the company's Shanghai Research Center which has been covered by 5G signals.
He accessed the 5G mobile network with the handset before testing and found the speed soon exceeded 1 Gbps.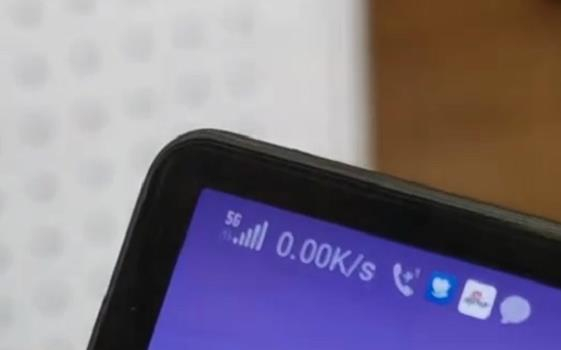 Huawei's Mate X handset accessed a 5G network. (Photo: Huawei)
"In the lab, we can achieve a mobile network speed of 1.2 Gbps or even higher, but it's not easy to realize that speed in a real network," said He. "So it's pretty good that we easily met a speed of 1 Gbps with the Mate X today."
The test showed that the upload speed of the 5G network achieved 100 Mbps and the download speed over 1 Gbps.
"After the commercial use of 5G services, I believe more customers will have a completely different experience from now," said He.
China's Ministry of Industry and Information Technology said on Monday that the country will soon issue 5G licenses for commercial use.
Currently, Huawei ranks the world's first with 2,570 5G patents. The tech giant has won 42 global 5G commercial contracts, and delivered over 100,000 5G base stations, taking the lead in the global large-scale commercial use of 5G.
(GIF via Huawei)