China's Huawei to build 5G network in Cambodia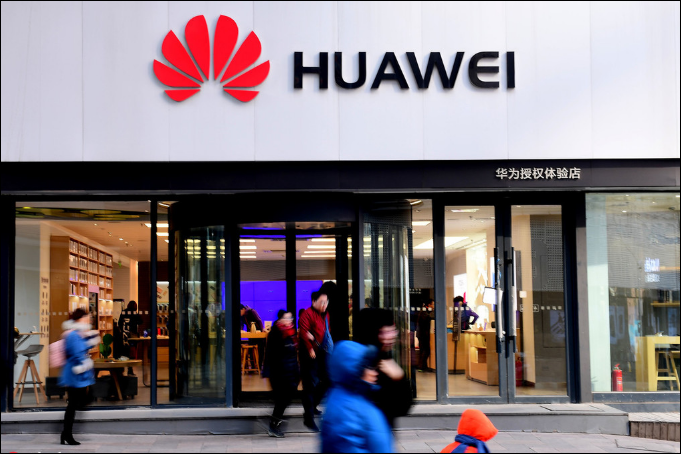 Pedestrians walks past a store of Huawei in Shenyang, Northeast China's Liaoning province, Feb 8, 2019. (Photo: IC)
China's technology giant Huawei will help build a 5G network in Cambodia, a Cambodian senior official said on Thursday.
Sry Thamarong, a minister attached to Cambodian Prime Minister Samdech Techo Hun Sen, said an agreement on 5G network development will be signed on April 28 in Beijing when Hun Sen meets with a Huawei representative.
"The prime minister will meet with a Huawei's vice president and on that occasion, there will be a signing ceremony between Huawei and the Ministry of Posts and Telecommunications on the development of a 5G network in Cambodia," he told reporters before Hun Sen left for the second Belt and Road Forum for International Cooperation in Beijing.
"It is the fastest telecommunication technology, which is not yet available in ASEAN (Association of Southeast Asian Nations)," Thamarong said. "We may be the first because the prime minister pays attention to the latest technology."