'Researching while Asian': Chinese-American scientists targeted for FBI surveillance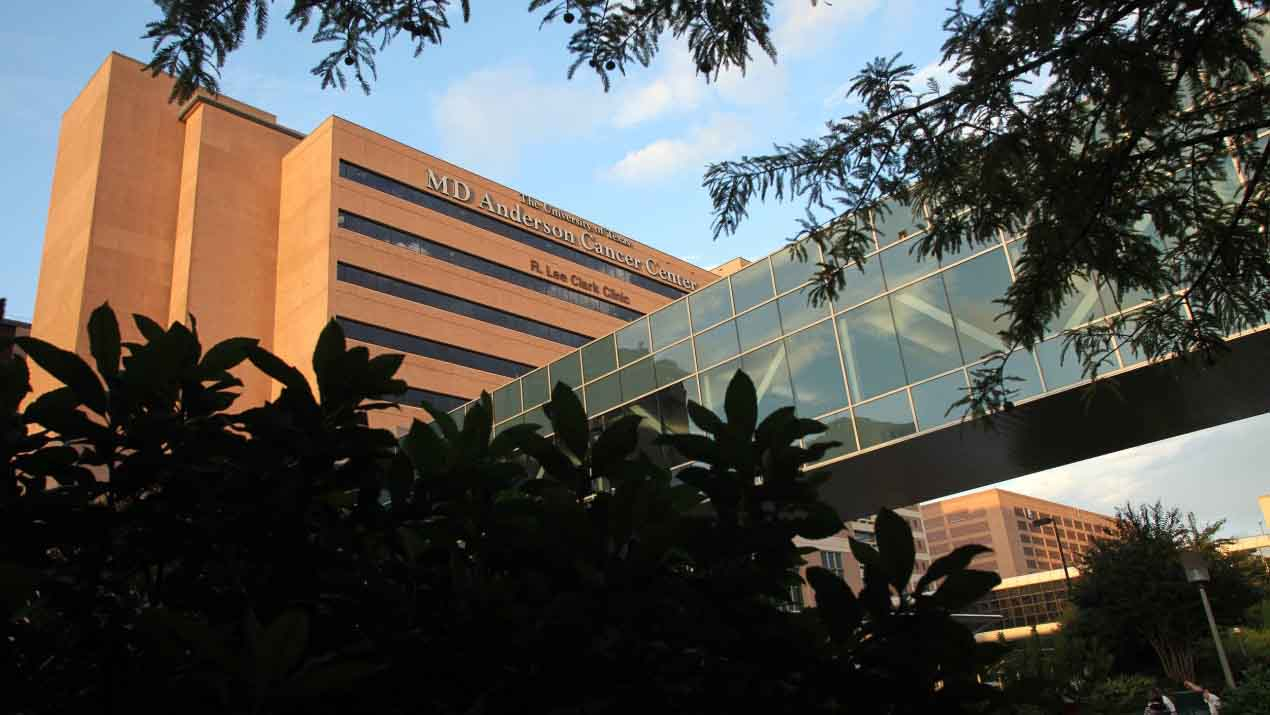 (Photo: CGTN)

The frictions between China and the US have spread from trade to science.
In 2010, the Obama administration promised an annual five million US dollars for cancer research collaborations with China. But in recent years, a growing number of Chinese scientists are being charged by the US government for espionage.
Today we take a look at the case of Xifeng Wu, an oncologist forced out of her job for what's being called "researching while Asian."
Xifeng Wu joined the MD Anderson Cancer Center of the University of Texas when she was a graduate student. She got her PhD in 1994 and worked as an epidemiologist at the center. In 2011 she was named director of the university's Center for Public Health.
This January, the naturalized US citizen quietly stepped down after three months of FBI investigation into her professional links with China, under the accusation of secretly aiding and abetting cancer research in China. She's not the first oncologist at MD Anderson to be put under the microscope for their Chinese links.
Last year, four Chinese nationals at the top-ranked cancer institution were questioned by FBI agents at home. Two Chinese-American researchers at Emory University were also sacked. These investigations have stirred up fear in the Chinese-American science community.
Read more: Protest against racial profiling of Chinese scientists gets louder
From 2009 to 2015, 52 percent of the indictments under the US Economic Espionage had Chinese names. Some of the arrests proved unwarranted. FBI head Christopher Wray commented on these operations in a public speech this April, by famously saying, "Put plainly, China seems determined to steal its way up the economic ladder at our expense."
The US has been a leader in global medical cooperation. Since 2010, the country's National Institutes of Health has offered 5 million dollars a year for US-China collaboration. It also sponsored a billion-dollar multinational program of the National Cancer Institute, with one of the program's tag lines saying, "Cancer knows no borders."
The institute in question, MD Anderson, was once a pioneer in this cooperation. It has formal academic links with five major Chinese cancer centers. In 2015, it even received a top honor for international scientific cooperation from the Chinese President. Xifeng Wu was one of the oncologists MD Anderson encouraged to lead the cooperation.
One month after resigning, she left her husband and two kids in the US and took a job in Shanghai.
Following her case, American academia has reflected on the influence of the government's political agenda. Yale, Stanford, and Berkeley, among other institutions, have published open letters in support of their Chinese-American and Chinese faculty and students.