China, UN to build big data research institute in Hangzhou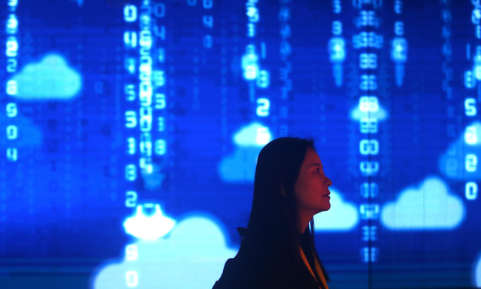 A Chinese visitor looks at a display featuring the key elements to harnessing data at the Big Data research center in Guiyang, capital of Guizhou Province, on July 7, 2018. (Photo: VCG)

SHANGHAI (Xinhua) -- The Chinese government and the United Nation announced in Shanghai Monday that the two sides will jointly establish a big data research institute in the eastern Chinese city of Hangzhou.
Ning Jizhe, head of the National Bureau of Statistics, and Liu Zhenmin, United Nations Undersecretary-General for Economic and Social Affairs, signed a memorandum of understanding on the first ever big data research institute that the United Nations co-established with a country.
Hangzhou leads China in big data research and application, with various pioneering companies in the field.
Liu said big data played an important role in realizing the UN 2030 Agenda for Sustainable Development, especially helping developing countries without capacity for big data development to participate in global data innovation.
The Hangzhou-based research institute will hold international training courses on big data use for developing countries, Liu said.
Ning said the research institute was the latest achievement of the China-UN trust fund for statistical capacity development, which has funded directors of statistical agencies in over 40 least developed countries and developing countries to attend the UN World Data Forum, promoted related innovation and increased statistical capacity of those countries. Enditem