Asteroid named after Chinese astrophysicist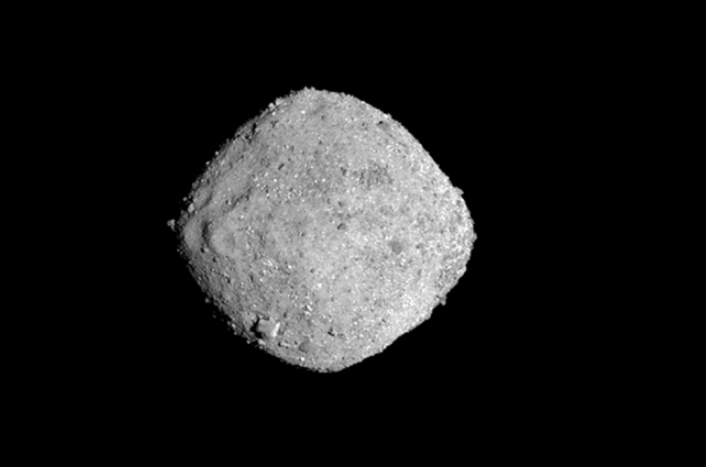 Image provide by NASA shows the asteroid Bennu on November 16, 2018. (Photo: AP)
BEIJING (Xinhua) -- An asteroid has been named after leading Chinese astrophysicist Zhou Youyuan, with approval from the International Astronomical Union (IAU), the China Science Daily reported Monday.
Asteroid Zhouyouyuan, coded 120730, was discovered in 1997 by astronomers with the Beijing Schmidt CCD Asteroid Program at the Xinglong observatory in north China, according to an IAU communique.
A senior official with China's National Astronomical Observatories read the communique at a ceremony held last week in Beijing to officially announce the naming of the asteroid, the paper said.
Asteroids are the only celestial bodies that can be named by their discovers.
At the ceremony, one of the asteroid's discoverers and a scientist presented the communique, the naming certificate and orbital diagram to Zhou.
The asteroid number coincided with Zhou's birthday: July 30.
Zhou, born in 1938, is an astrophysicist and an academician of the Chinese Academy of Sciences. He has made outstanding contributions to research in the fields of quasars and active galaxies, nuclear and cosmology, and large-scale structures of the universe.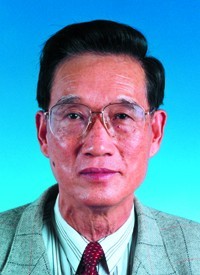 Zhou Youyuan, an academician of the Chinese Academy of Sciences (Photo: China File)