Shanghai hospital's AI pediatricians to outperform junior doctors
SHANGHAI, June 17 (Xinhua) -- Shanghai Children's Medical Center on Monday presented a pediatric diagnostic system using artificial intelligence (AI) technology that could give medical advice on more than 300 illnesses.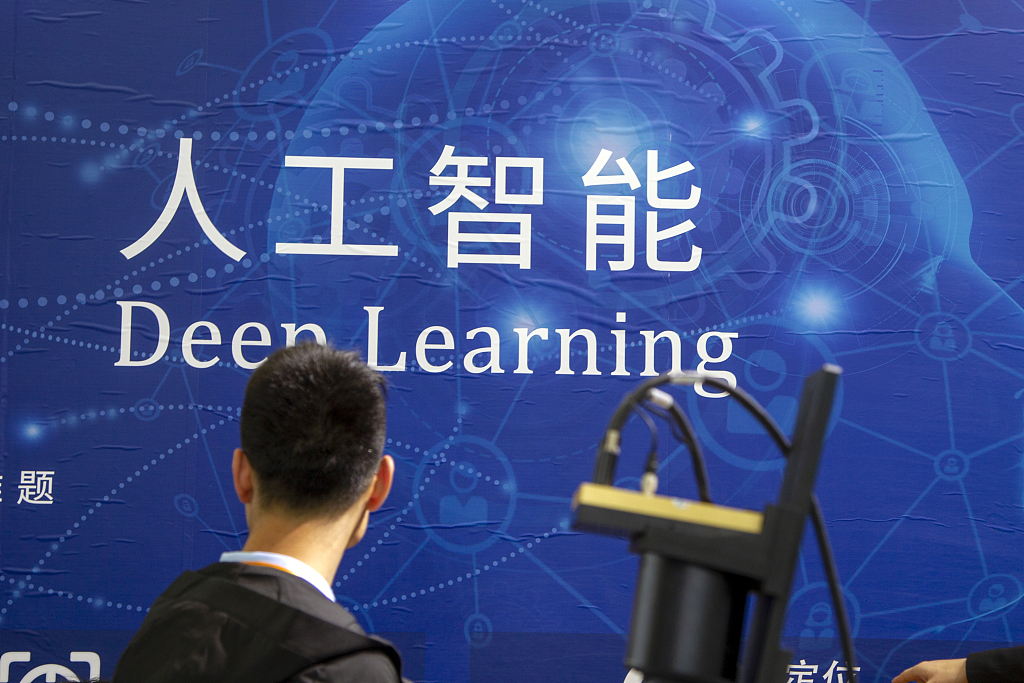 (Photo: VCG)
Trained on millions of previous cases to learn how to make diagnoses, the new AI "pediatricians," the first in Shanghai, are capable of clinical service guiding, carrying out pre-examination and intelligent diagnosis with an accuracy rate of more than 90 percent, the hospital said.
Patients could speak out or text their symptoms on the "smart guide" platform on their mobile phones before the "AI doctors" assist them in registering and recommending the right clinician.
The system can make detailed inquiries and recommended necessary examinations if the patients continue to choose the intelligent pre-diagnosing inspections.
Doctors in the background can provide real-time reviews and let the computer system automatically issue the examination lists after confirmation.
Using the AI system will save patients at least one hour compared with the traditional medical process under which they need to go through a series of procedures including registration, interviews, lab examinations and taking medicine.
"AI pediatricians are growing and evolving together with human clinicians," said Zhao Liebin, deputy head of the hospital. "With millions of more cases learned, they will outperform junior doctors sometime in the future."