India aims to be 1st country to land rover on Moon's south pole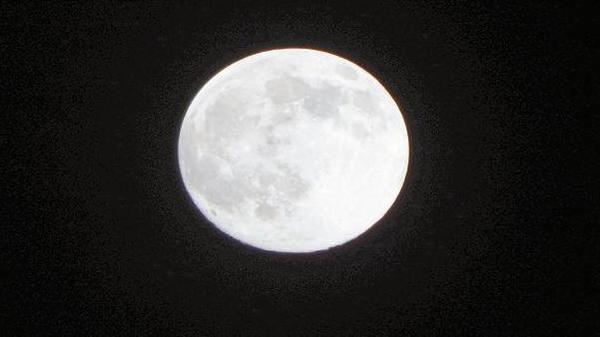 (Photo source: twitter)
NEW DELHI, May 3 (Xinhua) -- India will become the first country to land a rover on the Moon's the south pole if the country's space agency "Indian Space Research Organisation (ISRO)" successfully achieves the feat during the country's second Moon mission "Chandrayaan-2" later this year.
"This is a place where nobody has gone. All the ISRO missions till now to the Moon have landed near the Moon's equator," ISRO Chairman K. Sivan was quoted as saying in an interview with English daily The Hindu.
The second Moon mission's launch has been scheduled in mid-July onboard a "GSLV-MkIII," with an aim to land on the moon around Sept. 6. "If ISRO manages to successfully execute this, India will be the first country to land a rover on the moon's south pole," said the newspaper report.
The ISRO chief also noted "When nobody has gone near that area, some new science might be there. Some new information, new science, we may get access to."
Further details of its plans and goals for the "Chandrayaan-2" mission would be announced in June, he said, adding that one of its goals would also be to find water on the Moon.
The south pole of the Moon has generated a lot of interest in the recent past, with countries aiming to reach the region in what could spark another race to the Moon, added the paper.