Science without borders? IEEE bans Huawei staff from peer-review journals
Science without borders? This time, maybe not.
An internal email circulating on Chinese social media platform Weibo shows the Institute of Electrical and Electronics Engineers (IEEE) saying that they cannot use colleagues from Huawei as reviewers or editors for the peer-review process of their journals.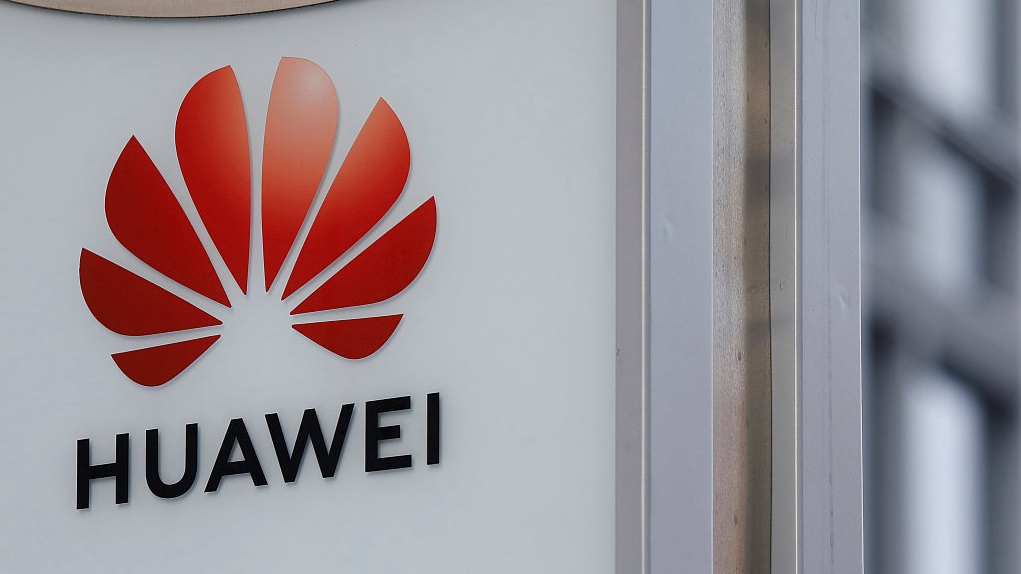 (Photo: CGTN)
According to the attached FAQ document, Huawei colleagues can still be on their Editorial Boards, but cannot handle any papers until the company is removed from the U.S. Commerce Department's Bureau of Industry and Security (BIS) list.
As the world's largest technical professional organization, IEEE has more than 423,000 members in over 160 countries and has a reputation for highly cited publications, conferences, technology standards, and professional and educational activities
But this time, their move has sparked huge outcry among academia.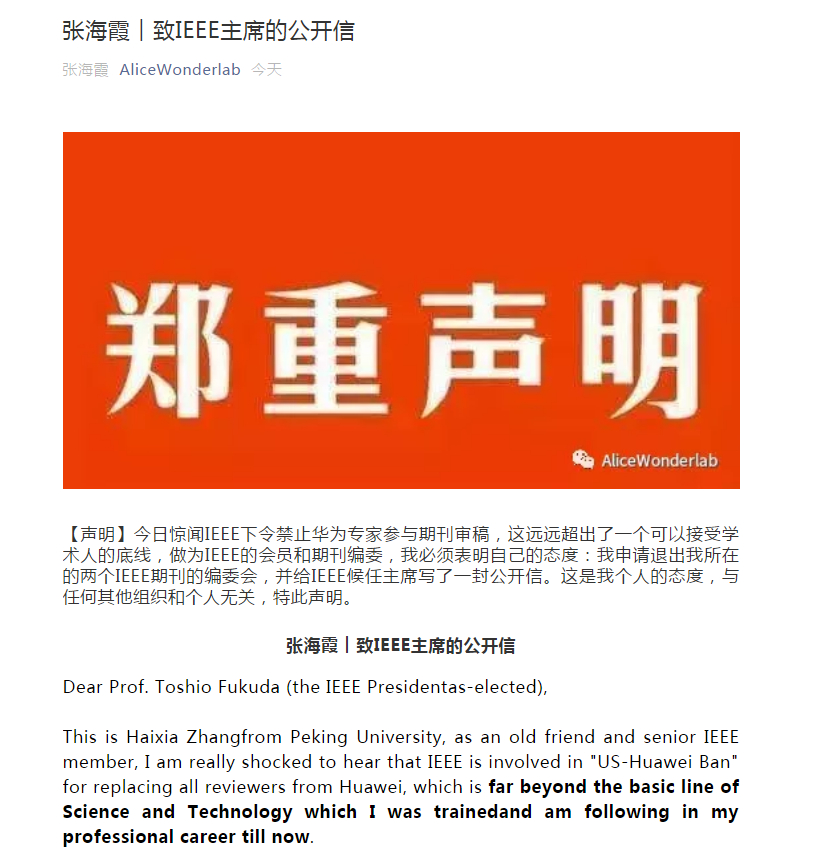 Professor Zhang Haixia, from the Institute of Microelectronics at Peking University, who's also an editorial board member of IEEE, decided to quit the editorial boards of the two IEEE journals she was involved with.
Zhang wrote in an open letter to the IEEE President-Elect that she's shocked to hear that IEEE is involved in the U.S.' "Huawei ban" and claimed that IEEE's move is "far beyond the basic line of Science and Technology."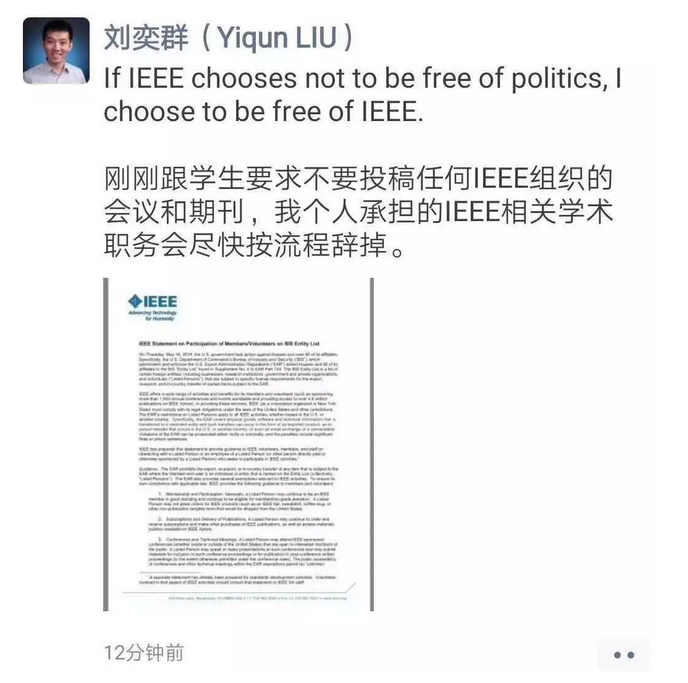 Liu Yiqun, associate professor of Department of Computer Science and Technology of Tsinghua University also claimed to withdraw his academic position at IEEE.
"If IEEE chooses not to be free of politics, I choose to be free from of IEEE." he posted on his WeChat Moments.
"IEEE's ban of Huawei is harm to the international academic community," Zhou Zhihua, professor of Computer Science at Nanjing University posted via Weibo. "Everybody can enjoy the flowers in the garden… Huawei is now banned from watering and fertilizing the flowers voluntarily."
Huawei did not reply to a request for comment at the time of publication.