Huawei reinstated membership by industry associations of SD cards, Bluetooth, Wi-Fi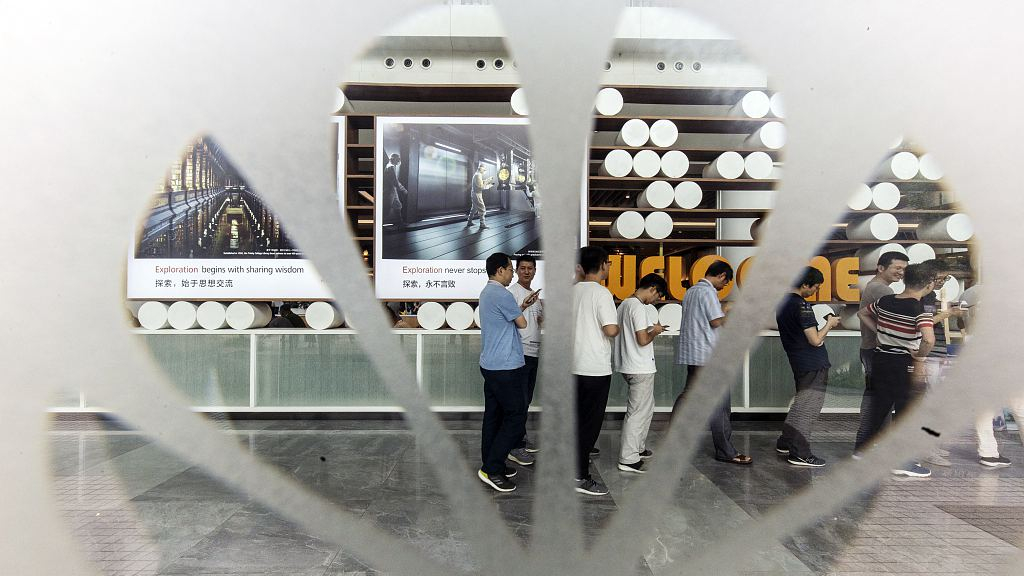 File photo: VCG
Huawei has recurred on the list of the member companies of SD Association (SDA), a non-profit organization that sets standards for SD memory cards, according to The Paper, which means the company is able to again use microSD cards and SD cards in the future products.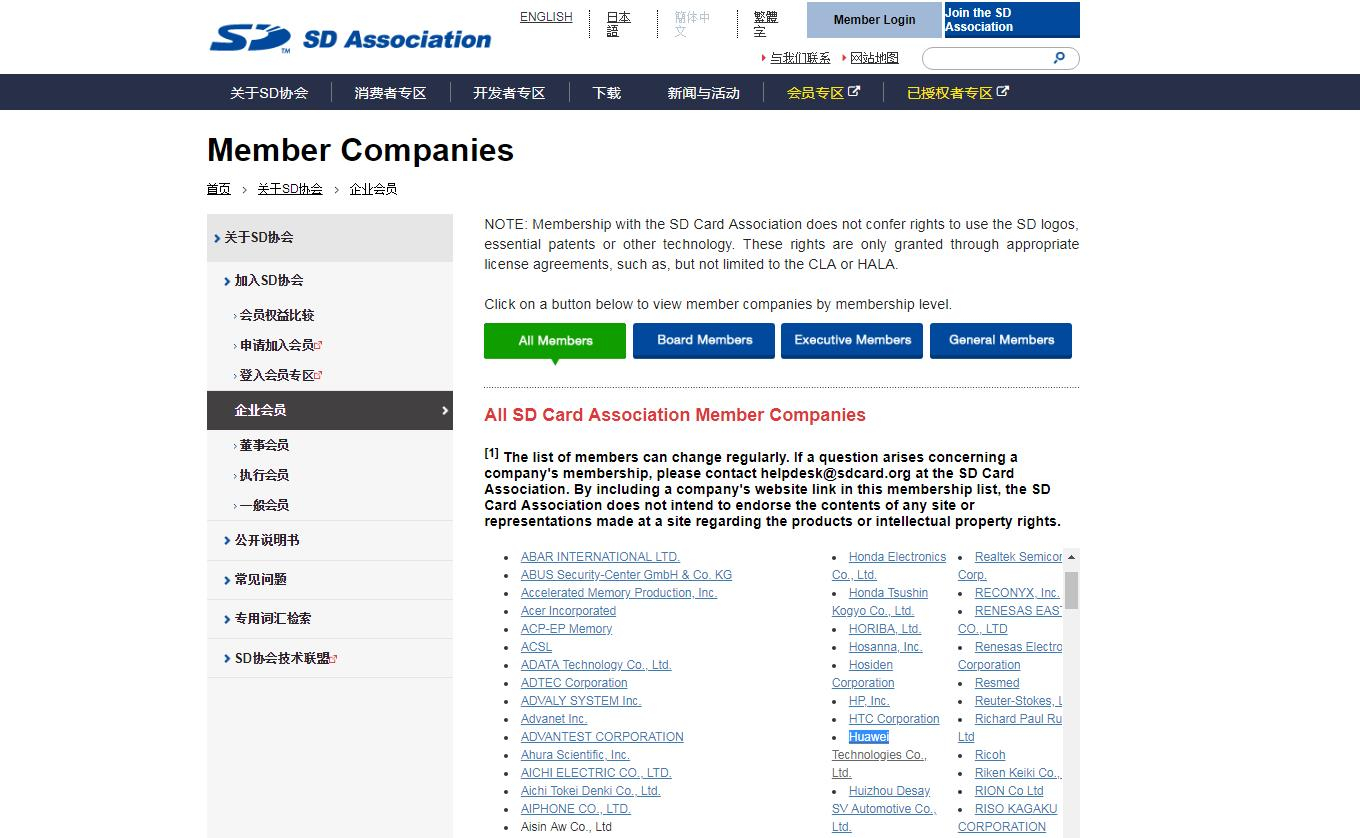 Screenshot via SD Association
Followed were more other industry organizations who also suspended Huawei's membership after the U.S. added the company to an Entity List, including the Wi-Fi Alliance, the Bluetooth Technology Alliance (Bluetooth SIG), and the JEDEC Association.
The Wi-Fi Alliance, a consortium consisting of over 800 companies that define Wi-Fi technologies and certifies Wi-Fi products, said earlier that it "is fully complying with the recent U.S. Department of Commerce order without revoking Huawei Technologies membership. Wi-Fi Alliance has temporarily restricted Huawei Technologies participation in Wi-Fi Alliance activities covered by the order."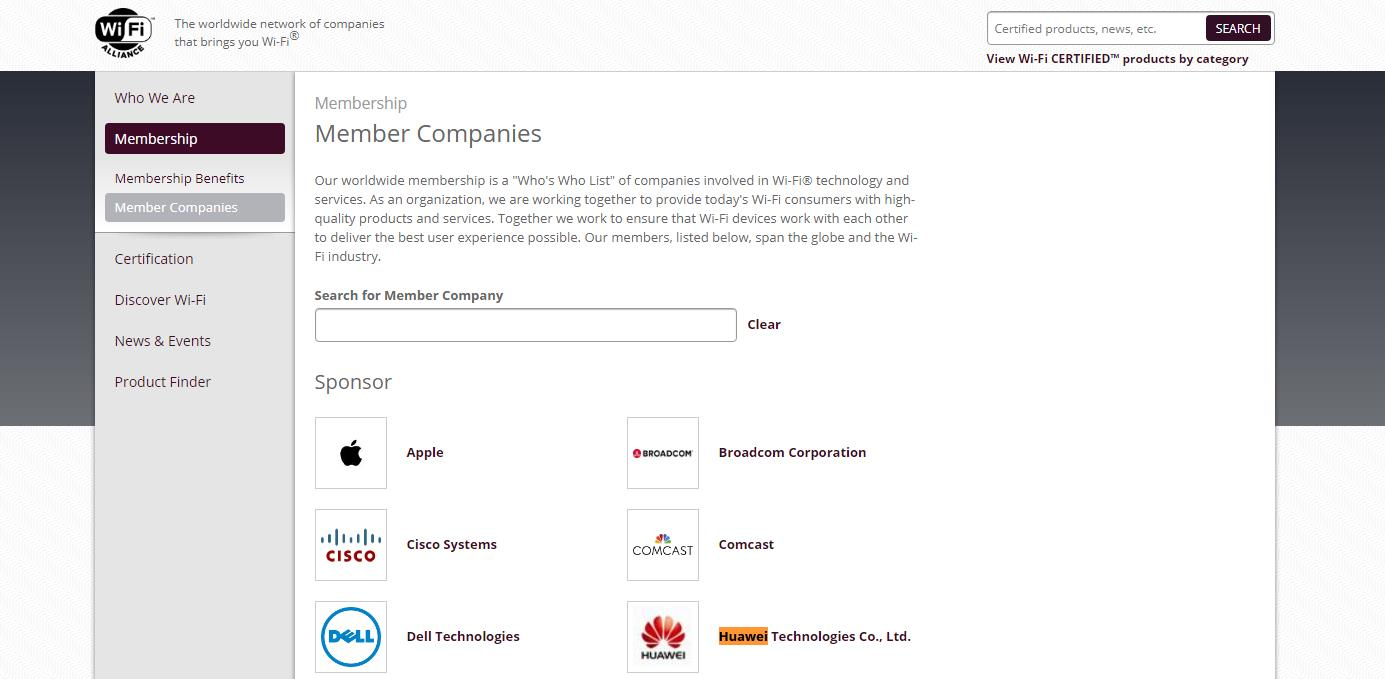 Screenshot via WiFi Association
Another widely used technology comes Bluetooth, with its most common products, the Bluetooth headsets. Founded in 1998, the Bluetooth SIG now has "over 34,000 companies serving to unify, harmonize and drive innovation in the vast range of connected devices all around us."
The Bluetooth SIG and JEDEC, which is for developing standards and publications for the microelectronics industry, have relisted Huawei in their member companies.
It is the associations' emergency response to suspend Huawei's membership after the order by the Department of Commerce, said The Paper citing a person familiar with the situation, adding that the membership would be reinstated once they make sure there are no problems.
Huawei has joined more than 400 standards organizations, industry alliances and open-source communities, and held more than 400 key positions, according to the company's annual report. In 2018 alone, it submitted over 5,000 standard proposals.