UK hits historic coal-free landmark
Britain has managed a week of powering electricity without using coal for the first time since 1882, it revealed Wednesday as the country targets zero carbon emissions.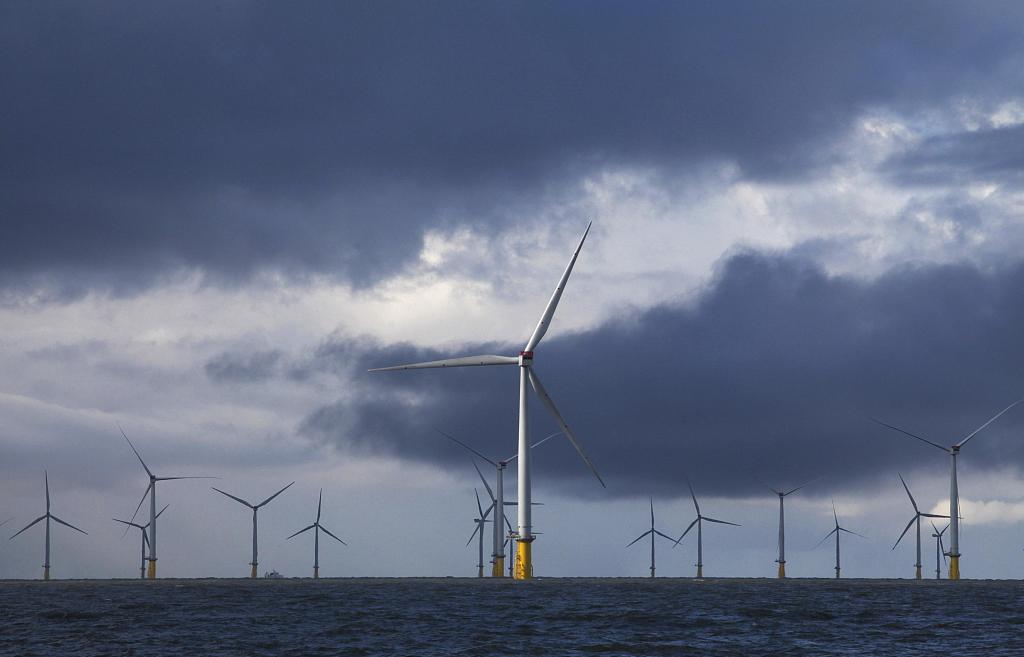 Wind turbines at the London Array project, the world's largest consented wind farm are seen in the Thames Estuary, UK, on Wednesday, March 13, 2013. (File photo: VCG)
"Great Britain has now officially gone a full week without coal!!!," tweeted the National Grid Electricity System Operator.
"This is the first time since the original coal power station launched back in 1882 #zerocoal."
Fintan Slye, director of the operator, added:
"As more and more renewables come onto our energy system, coal-free runs like this are going to be a regular occurrence.
"We believe that by 2025 we will be able to fully operate Great Britain's electricity system with zero carbon," he said, as the country increasingly switches to renewable energy sources such as wind and solar.
The British government recently said that it wants offshore wind farms to provide one third of the country's electricity by 2030.
Britain is also putting nuclear power at the heart of its low-carbon energy policy, in contrast to Europe's biggest economy Germany, which is phasing it out in the wake of Japan's 2011 Fukushima nuclear disaster.