Lenovo denies exploiting Chinese patriotic sentiment, says recalls don't discriminate
Global Times
1557160199000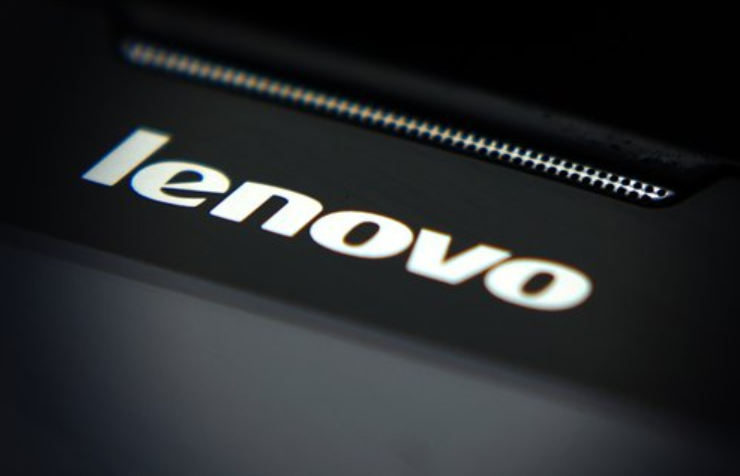 (Photo: IC)
Chinese personal computer (PC) maker Lenovo said that it has never discriminated against Chinese consumers, refuting online claims that the company exploited patriotic sentiment in a series of product recalls.
Claims that "Lenovo recalled faulty products in global markets except for the Chinese market and used patriotism as an excuse" are fake, said the company in a statement posted on its WeChat account on Sunday.
"Lenovo really doesn't discriminate against Chinese consumers," the statement read.
A list of events that went viral summarized a series of faulty products and recalls in recent years. It claimed that Lenovo recalled products in international markets but not in China, saying that Chinese consumers should support homegrown brands.
The complaints even implied the company favored US consumers and became involved in events that hurt Chinese consumers' feelings.
Lenovo provided evidence in the statement that it had never carried out such discriminatory measures.
Several of Lenovo's product recalls, such as the ThinkPad X1 recall in 2018, also covered the Chinese market, according to media reports.
Although the company responded to more doubts from netizens in the comment area, some people still didn't seem to buy it.
"I look at the fact that Lenovo sets higher prices in China than in the US… providing quality products to the US, but earning more money from China," a netizen named Xiaolong said in the comment area of the WeChat article.
Price differences between China and the US drew public attention as early as 2012, according to media reports. In response, Lenovo CEO Yang Yuanqing attributed the higher prices to China's high value-added tax.
According to a report by Beijing Youth Daily in November 2018, the company denied there were still any price differences between the two markets.
Zhang Yi, CEO of iiMedia Research Institute, a mobile internet consulting firm based in Guangzhou, capital of South China's Guangdong Province, told the Global Times on Monday that as a big international enterprise, it is reasonable for Lenovo to have some policy differences in different markets to boost sales.
In response to netizens, Lenovo said that it won't launch any patriotic campaign to boost sales in China because such strategies can easily fail.
Using patriotism to boost sales is not a good idea, Zhang said, adding that consumers shouldn't fall prey to such irrational sentiment when it comes to consumption.
Consumers should make decisions based on product quality and prices, Zhang noted.