Supercomputing conference opens in Germany
FRANKFURT, June 17 (Xinhua) -- More than 3,300 supercomputing practitioners and enthusiasts from over 50 countries gathered here on Monday for the 2019 ISC High Performance conference and exhibition.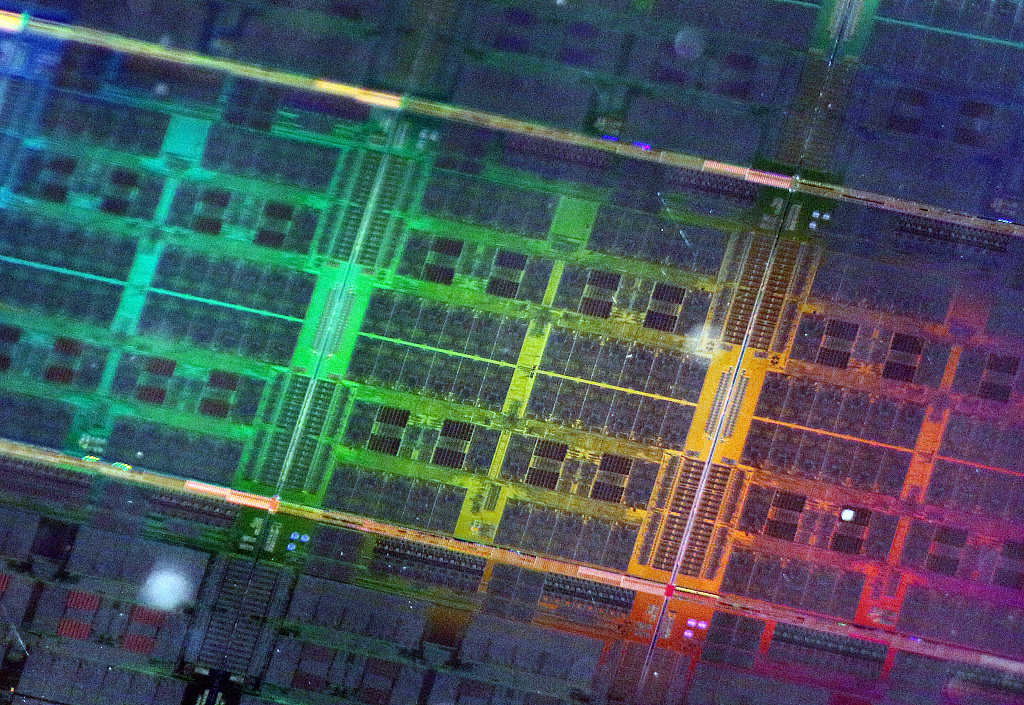 File photo
The event, with a focus on industrial application and machine learning, will have workshops and sessions that cover the entire spectrum of high performance computing (HPC) topics, including servers, networking, storage, software tools, and applications, according to the organizers.
"This year's theme - Fueling Innovation - is a fitting reflection of how HPC is propelling both scientific research and commercial advancements across nearly every domain," said Martin Meuer, the conference co-chair.
The embrace of artificial intelligence by practitioners has accelerated these developments and expanded the breadth of applications that rely on HPC, said Meuer, who expects innovation to receive additional fuel in the years ahead as exascale technologies make their way into the industry.
Over 400 expert speakers and 160 exhibitors, consisting of leading research centers and vendors across the world, including Chinese companies Huawei, Lenovo, Inspur and Sugon, will greet the attendees at the event.
First held in 1986, ISC High Performance is Europe's most important conference and networking event for the HPC community. Formerly known as the International Supercomputing Conference, the 2019 ISC event will last till Thursday.