China's Tiananmen Square enters 5G era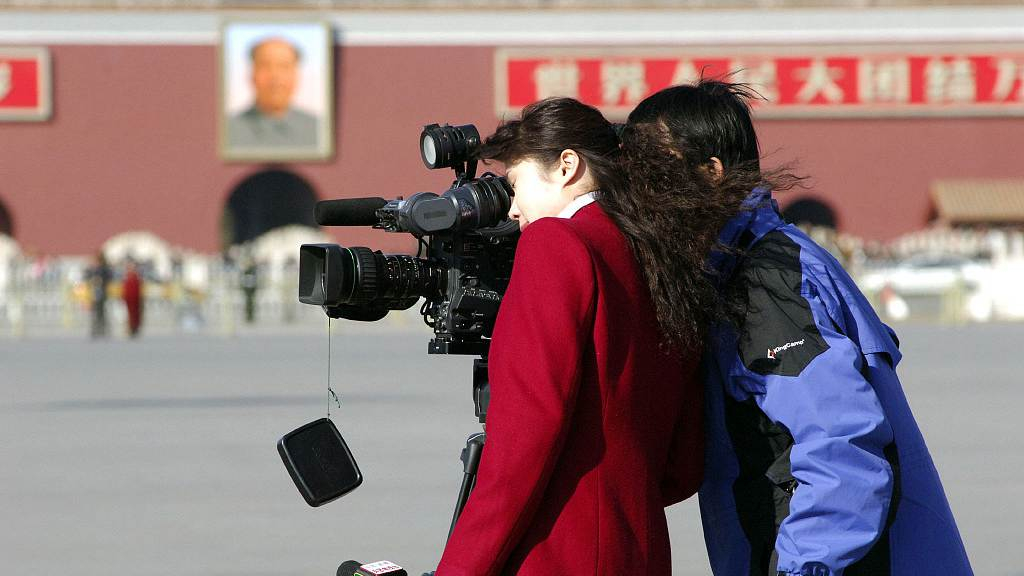 The Tiananmen Square in Beijing has received a full coverage of 5G signal after several 5G stations became available, ushering in a new era of 5G.
These 5G stations will for the first time serve the news coverage of the upcoming "Two Sessions" by China Media Group (CMG).
The Tiananmen Square area was listed by the Beijing branch of China Unicom in the first batch for 5G construction after the Central Economic Work Conference said to accelerate the commercial use of 5G networks in last December.
Tests show that the upload speed there can reach to 200 Mbps and the download speed to 2.6 Gbps, which fully meets the CMG's transmission requirements of 5G+ HD news coverage.
During the "Two Sessions," the coverage of "Ministers' Corridor" at the square and the Great Hall of the People will be facilitated by the 5G network.
It also turns the square to be a smart one.
With better signal and faster download time, visitors can enjoy high-speed Internet access and smooth mobile payment in large crowds. The 5G network also supports services like 4K HD video call, ultra HD multi-channel video transmission, providing better travel experience.
(Cover: The news coverage of the upcoming "Two Sessions" will be facilitated by 5G network at the Tiananmen Square. (Photo: VCG)