China tops world in open online courses
China has over 200 million people taking massive open online courses (MOOC), leading the world in both the number and the scale of application of such courses.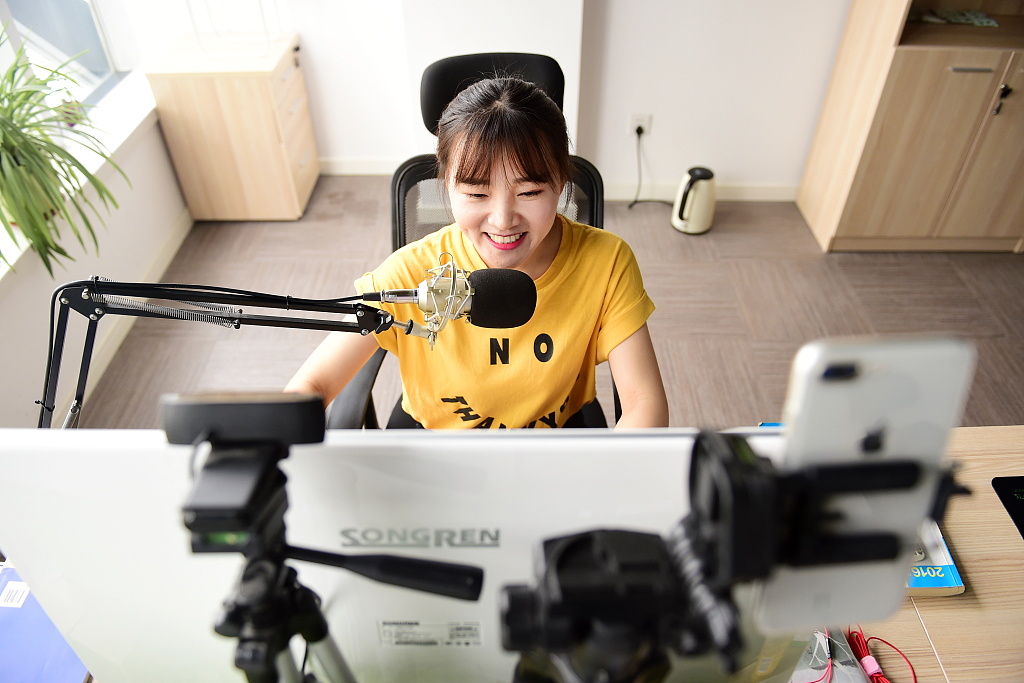 Photos: VCG
This was announced at the China MOOC Conference held in Beijing on Tuesday.
With more than 12,500 courses, China has built an extensive MOOC network offering a wide range of courses across the disciplines over the past six years.
More than 1,000 universities and colleges have opened such courses. Among them, over 200 high-quality courses can be found on MOOC platforms in the United States, Britain, France, Spain and the Republic of Korea.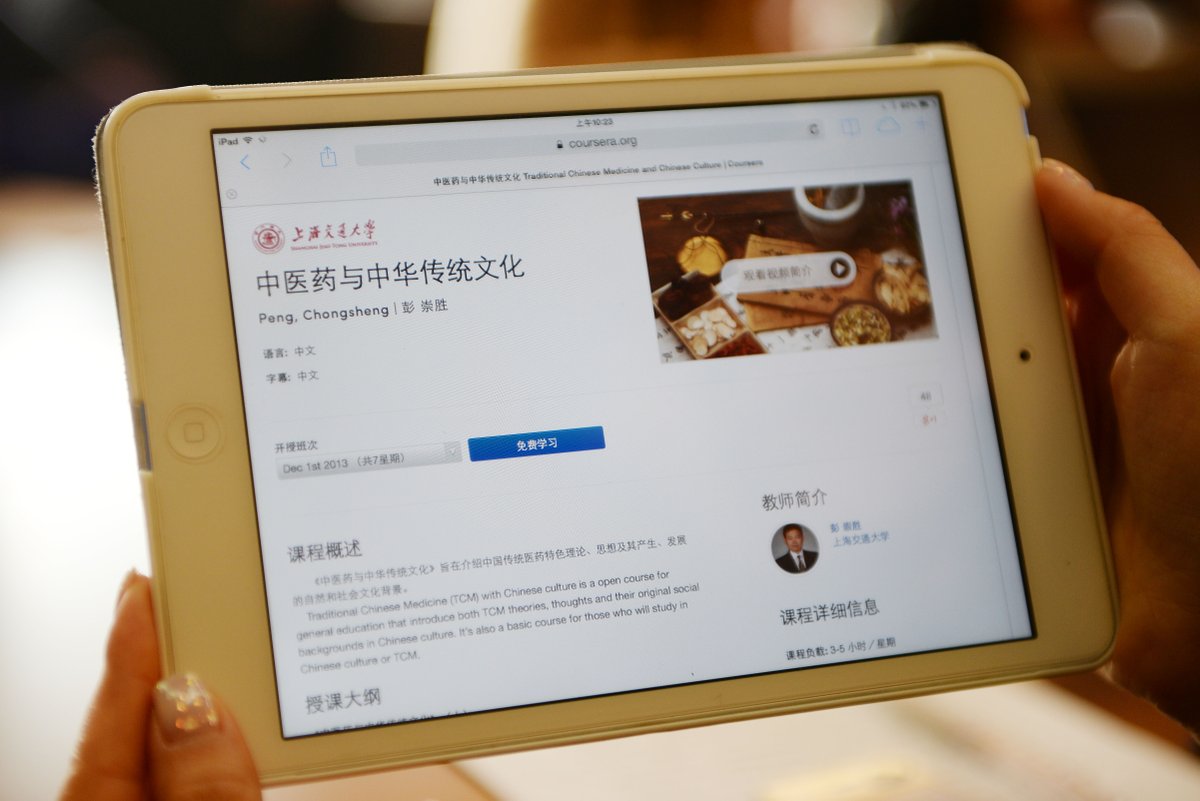 At Tuesday's conference, Vice Education Minister Zhong Denghua presented credentials to providers of "excellent online courses."
A declaration was issued at the conference, pledging to uphold the principles of fairness, inclusiveness, service, innovation and cooperation in developing China's MOOCs.