Civil aviation regulator introduces drone rules
China's civil aviation regulator released a new ruling on the use of unmanned aerial vehicles (UAV) during a press conference in Beijing on Wednesday.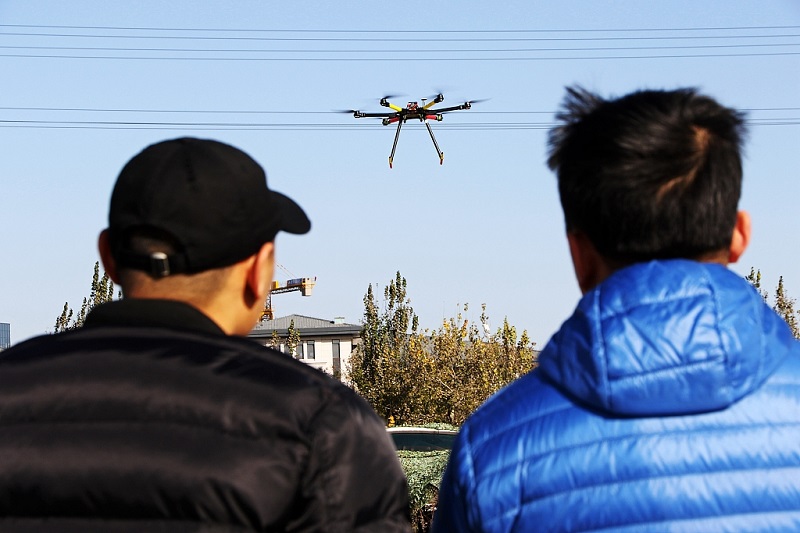 File photo: VCG
The regulation said China generally supports the development of drones, administrated according to different categories.
The Civil Aviation Administration of China (CAAC) said the move was made after review procedures and legalities were considered, and that it paves the way for the accelerated development of new business models.
Each type of drone to pass risk assessment and review -- mainly for civil use, depending on different parameters of dead-weight and payload, such as from seven kilograms till up to 150 kilograms -- is clearly stipulated.
Besides drones weighing less than 7kg, those used for plant protection and unmanned airships, most unmanned aerial vehicles fall under the new regulation.
The regulation said authorities will consider the UAV's risks on the ground and in the air to ensure safe operation.
It will centralize the administration of trial flights for civil drones, the CAAC added.