Satellite system shows potential for broadening internet access
People's Daily
1591269386000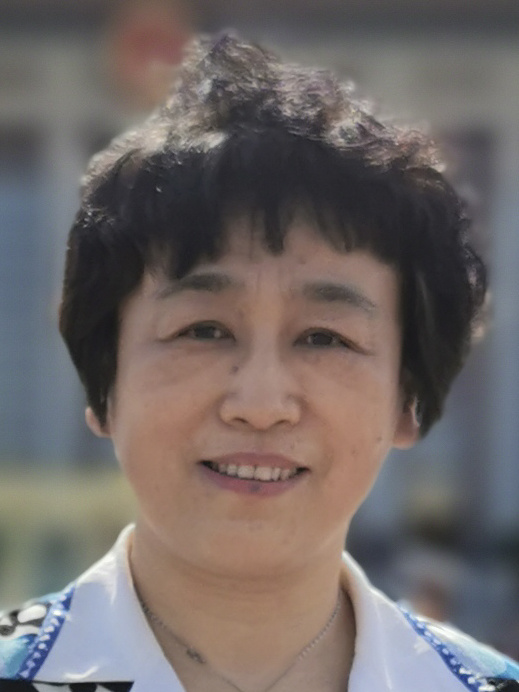 Ma Jie, Party secretary of the China Aerospace Science and Industry Corp Second Academy and also a deputy to the 13th National People's Congress. (Photo: China Daily)
China's first low-orbit, experimental broadband communications system has completed hundreds of in-orbit tests and produced a large quantity of data, laying a solid foundation for the construction of a space-based internet system, a project leader said.
The Hongyun system, currently consisting of a satellite and ground facilities, has effectively verified and proved the technological feasibility of a low-orbit, satellite-enabled internet system, Ma Jie, Party secretary of the China Aerospace Science and Industry Corp Second Academy and also a deputy to the 13th National People's Congress, told China Daily in a recent interview.
"Since the satellite was launched, it has been working well with more than 8,800 operating hours," Ma said. "The spacecraft has conducted over 180 communication experiments, made more than 20 spectroscopic thermometer observation tests and generated more than 70 gigabytes of data and images."
The first Hongyun satellite was launched atop a Long March 11 carrier rocket in December 2018 at the Jiuquan Satellite Launch Center in northwestern China.
The 247-kilogram solar-powered satellite works in a sun-synchronous orbit about 1,100 kilometers above Earth. It has extensively outlived its one-year design life and is expected to continue operating, according to designers.
"Once in service, the Hongyun network will allow online browsing, video display and instant messaging services in remote regions where people now have difficulties doing these things," she said.
According to schedules previously released by China Aerospace Science and Industry Corp, the Hongyun program team plans to launch four Hongyun satellites to form a small network for a larger-scale trial run, she said, adding that once the four-satellite system enters service, users will have access to Wi-Fi at speeds several times faster than current internet services in Chinese households.
The State-owned defense conglomerate intends to place more than 150 Hongyun satellites in orbit about 1,000 kilometers above Earth by about 2023. The constellation is likely to be further expanded, depending on market demand, said Xiang Kaiheng, Hongyun's chief designer.
The Hongyun project, which the company launched in September 2016, aims to build a space-based communications network to provide broadband internet connectivity to users around the world, especially those in underserved regions.
Telecommunication services and the internet are generally unavailable in deserts, on small islands and in polar regions. Connectivity in impoverished rural areas in many countries is also poor.
In addition to communication functions, Xiang expects that Hongyun satellites will be capable of carrying other equipment to serve businesses such as autonomous driving, autonomous goods delivery, positioning and navigation and maritime traffic management.