BeiDou is ready for global users
The 10th China Satellite Navigation Conference opened in Beijing on Wednesday.
This year's event focuses on key technology breakthroughs, creative applications, and industrial development.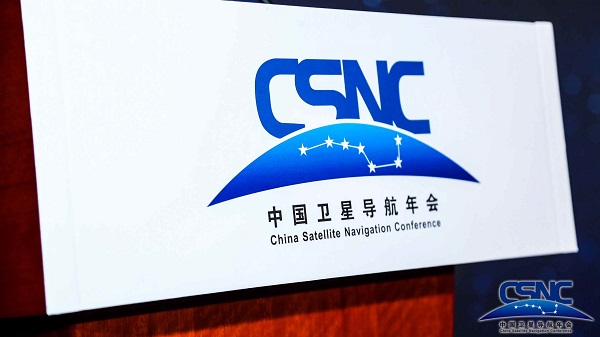 (Photos: CGTN)
Representatives of GNSS managing offices from China, the U.S., Russia, and the European Union will release the latest development plans respectively. The conference will also present 11 professional forums.
China finished building its BeiDou-3 system at the end of 2018, marking its transition from a regional to a global service.
Globally, BeiDou could provide positioning service with an accuracy of fewer than 10 meters. In the future, BeiDou will also offer services including satellite-based augmentation system, short message communication, international search and rescue, and precision positioning.
In the meantime, the BDS-2 has been steadily running for six years, with four backup satellites launched, and the positioning accuracy in Asia-Pacific regions is reaching 5 meters.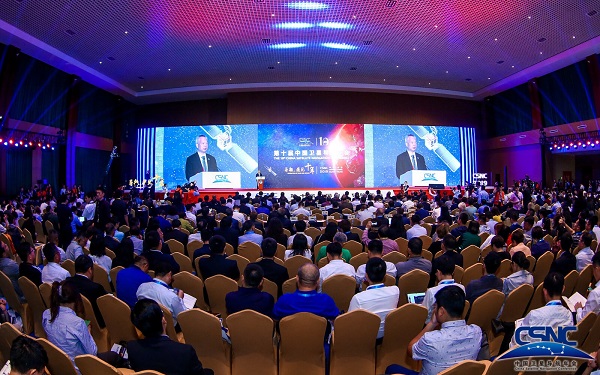 BeiDou is also building a ground-based enhancement system, which aims to provide a high precision positioning service that could reach centimeter level.
The applications in the area of the consumer market are also growing fast, with the production value reaching 300 billion yuan in 2018. High precision BeiDou products are now exported to over 100 countries in the world.
China is also sharing the development of BeiDou with the world, working with Russia and the U.S. on system compatibility and interoperability to ensure that users could enjoy a reliable service globally. China has established cooperation with over 30 countries and international organizations to work on the application of BeiDou System.
By the end of 2019, China will launch six to eight satellites to enhance system performance. By 2035, with BDS as the core, a more comprehensive, more integrated and intelligent national integrated positioning, navigation and time (PNT) system will be completed.