Sunrise leads 5G deployment in Switzerland with Huawei technology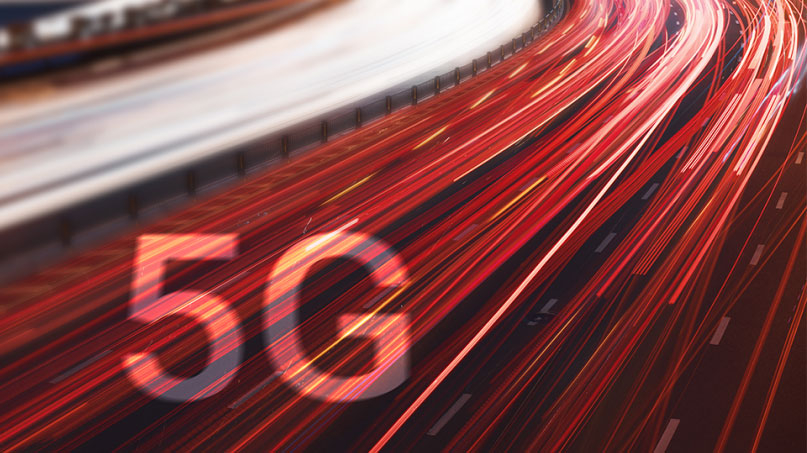 (Photo: CGTN)
Sunrise, the second largest of the three mobile carriers in Switzerland, took the lead to launch its 5G network on Thursday.
No smartphone is supported for now. The company gave select customers routers branded as "Sunrise Internet Box 5G," which can convert 5G data to Wi-Fi signals.
The initial speed of the box can reach hundreds of megabits per second and will be upgraded to a gigabit later.
The customers selected are families and small enterprise users. Broader support will arrive later this year.
Area wise, Sunrise has covered 150 cities and villages in Switzerland with 5G signals, which is the broadest in Europe.
"Switzerland is among the 5G pioneers at a global level with South Korea, Japan, the USA and China," the company said in a press release.
Huawei's support
One of the reasons for Sunrise's early 5G launch is Huawei's technology.
According to the Chinese telecom equipment giant, its "network products and terminals" helped Sunrise to achieve "quick launch and easy deployment across Switzerland."
The carrier's CEO Olaf Swantee also said that "With Huawei's innovative 5G solution and global hands-on 5G deployment experience, we are strongly confident to provide best user experience to our customers that underpins our position as No.1 5G provider in Switzerland."
Other two carriers
Sunrise owns about one fourth of the Swiss mobile market. The company rivals Swisscom and Salt in the country.
Swisscom is the largest carrier, which covered more than half of the Swiss population by the end of 2017. It promised to roll out 5G smartphones in mid-2019 and cover 60 towns by the end of year.
The last carrier, Salt, chose Nokia to be the supplier. It also planned to launch the 5G service in 2019 with no further details provided to the public.