China calls for global 5G standards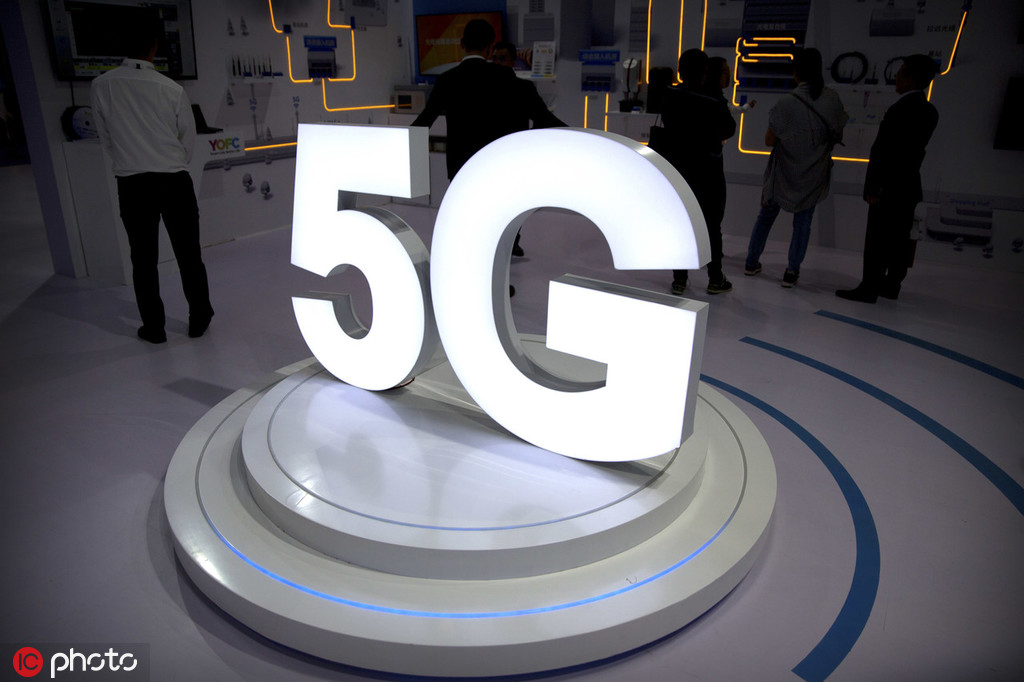 The global telecommunications industry moves toward a 5G-enabled world and while China is pioneering network construction and experimenting with cutting-edge applications. (Photo: IC)
China has approved nearly 200 standards in key telecommunication areas and called for global efforts promoting 5G development – particularly in setting 5G standards.
Zhang Feng, chief engineer of the Ministry of Industry and Information Technology, said on Friday that China will push forward the establishment of global standards in sectors including 5G, industrial internet and the internet of vehicles.
A total of 198 standards have been approved by the ministry in these telecom areas, Zhang said, adding that the country has also selected 14 pilot projects in industries including the internet of things and smart homes.
"China will insist openness and cooperation for mutual benefit during the process of promoting global standards. With the Belt and Road Initiative, we hope more Chinese standards can step outside to contribute to world development," he said.
Zhang made the remarks during the annual World Telecommunication and Information Society Day, with this year's theme Bridging the Standardization Gap.
Zhang's remarks come as the global telecommunications industry moves toward a 5G-enabled world and while China is pioneering network construction and experimenting with cutting-edge applications, including remote 5G surgery and autonomous driving.
The country has gained momentum in 5G development. China has said earlier that it eyes pre-commercial operation of 5G this year and large-scale commercialization by 2020.
Telecom carriers are racing to unveil a raft of 5G-empowered applications to test on the superfast network.
China Mobile's Shanghai branch announced Thursday it will recruit business partners to co-develop a series of consumer-facing 5G applications in finance, gaming, and family entertainment. Individual users can also apply online to experience 5G trials.
Backed by both 5G coverage and a broadband gigabit network, customers stand to enjoy smart services including facial recognition and a virtual, holographic financial advisor in a pilot service hall at China Mobile's Shanghai unit.
The city aims to build over 10,000 5G base stations by the end of this year, and that figure is expected to surpass 30,000 in 2021, said Zhang Jianming, deputy director of the Shanghai Municipal Economic and Informatization Commission, the local telecom and industry regulator.