Huawei's rotating head addresses UK security concerns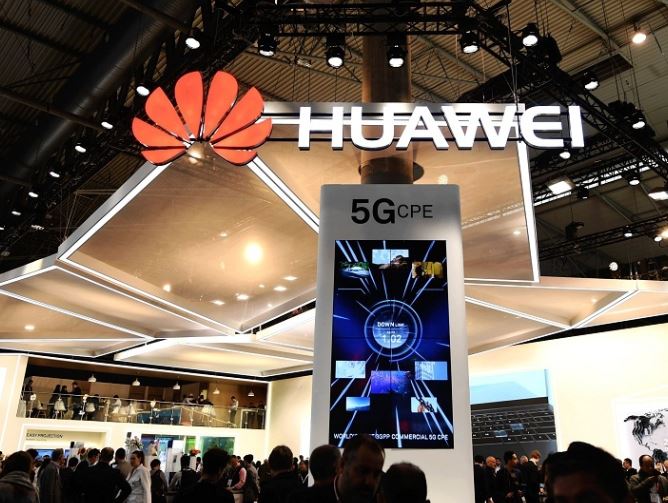 (Photo: Xinhua)
Huawei's rotating Chairman Guo Ping addressed UK's security concerns after the Chinese telecommunications company was criticized in a report on Thursday.
Huawei's performance in the past 30 years has proven it has the best security record in the industry, Guo said at a press conference in Beijing on Friday.
The results from authorized professional test and evaluation companies in the US, UK and Finland show 9 out of 12 professional capabilities of Huawei's products have reached the top level and the other three are above average.
Huawei accepted the strictest and toughest tests from UK's monitoring institution and was the first to promise worldwide that the company will make the process and results secure and trustworthy, Gao said.
The company's board of directors made a decision to invest $2 billion to improve overall security capability in the next five years with openness, sincerity and trustworthiness, he added.