Huawei, Samsung resolve patent disputes
GUANGZHOU, May 14 (Xinhua) -- Chinese tech giant Huawei and its rival Samsung in the Republic of Korea have settled their long-standing patent infringement disputes with a framework agreement, a local Chinese court said Tuesday.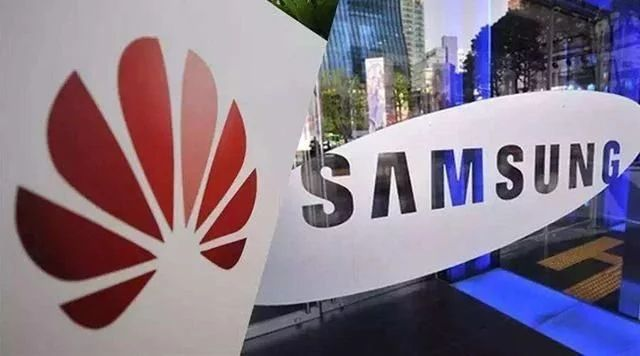 (File photo)
The two companies have reached a patent permission agreement that will serve as a framework for both sides' cross-licensing globally, according to Guangdong High People's Court.
This means that Huawei and Samsung's other lawsuits in the same arena will be resolved, and both companies have started working on withdrawing relevant charges.
Since 2011, Huawei and Samsung have held several cross-licensing negotiations, and filed over 40 lawsuits against one another globally.