Chinese scientists develop new material to tackle oil pollution
BEIJING, May 7 (Xinhua) -- Chinese scientists have developed new biomimetic polypropylene foams for oil-water separation, which can be used to prevent and control oil pollution.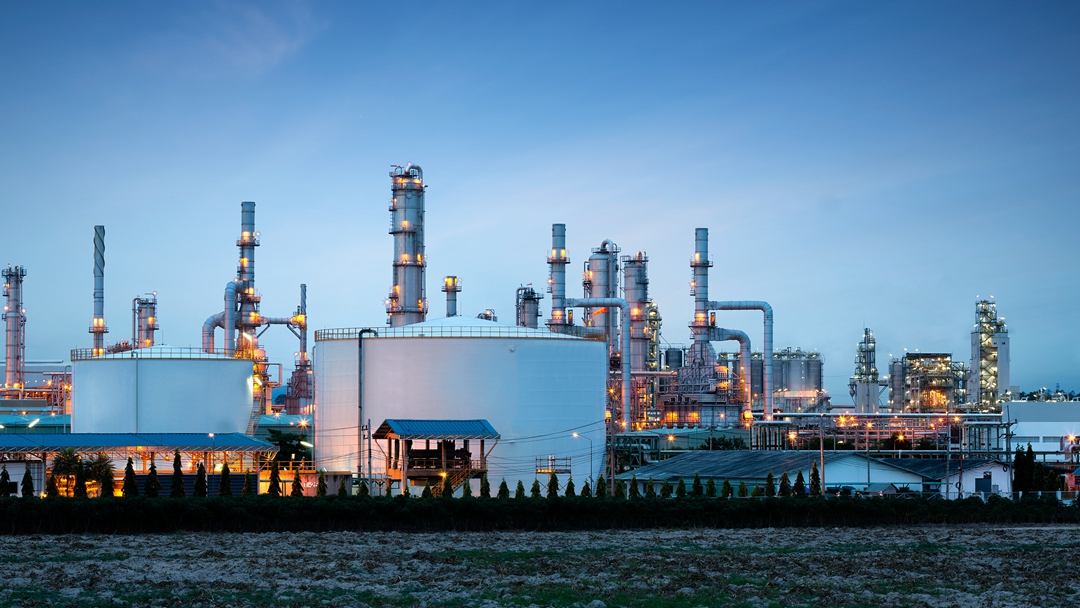 (Photo: CGTN)
Oil-water separation is a global challenge due to increasing industrial oil-containing waste water and frequent oil spills. Consequently, research on high-efficiency oil-water separation materials and technologies has scientific significance and application value.
Some conventional methods for tackling oil pollution such as combustion and filtration have shortcomings including high energy consumption, long duration and possible secondary pollution.
Scientists from the Ningbo Institute of Materials Technology and Engineering under the Chinese Academy of Sciences have designed new biomimetic polypropylene foams with a novel structure that can separate water and oil with high efficiency in complex environments.
The bio-inspired foam has a rough surface, and a hollow tubular structure resembling a honeycomb. It exhibited both superior absorption and filtration ability during the oil-water separation. When the oil-water mixture passes through the foam, pure water can quickly pass through it, with the foam absorbing the oil in seconds.
The foam is easy to prepare, cheap and environmentally friendly, thus offering a great potential application for large-scale oil-water separation. The team has filed patents for this technology.
The research was published in the Chemical Engineering Journal.